14/ Weekly Dispatch
Dicey columns for proper address.
Last week, I hinted towards my online daily journal but didn't really share it. That's all changed.
About midway through the week, two new essays formed as I was working on David's Daily Journal (DDJ). I honestly wasn't planning for either of them to happen, but I'm undoubtedly delighted, and I know that it's directly related to working on the DDJ.
Now, it isn't for everyone. In fact, I'm not even sure it's really for you, but my own public digital garden.
It's me taking all my random thoughts and throwing them at the wall for everyone to look at. There are obsessions and tangents and things that caught my interest, and I don't expect any of you to look at all of it. Each entry is added on the spur of the moment, and as I discovered, some of my sentences don't even quite make sense.
But I want to show my work.
So, this weekly newsletter will now become a wrap-up of the week's DDJs, the 5 things that stuck out that might help you with your storytelling.
I hope you enjoy.
---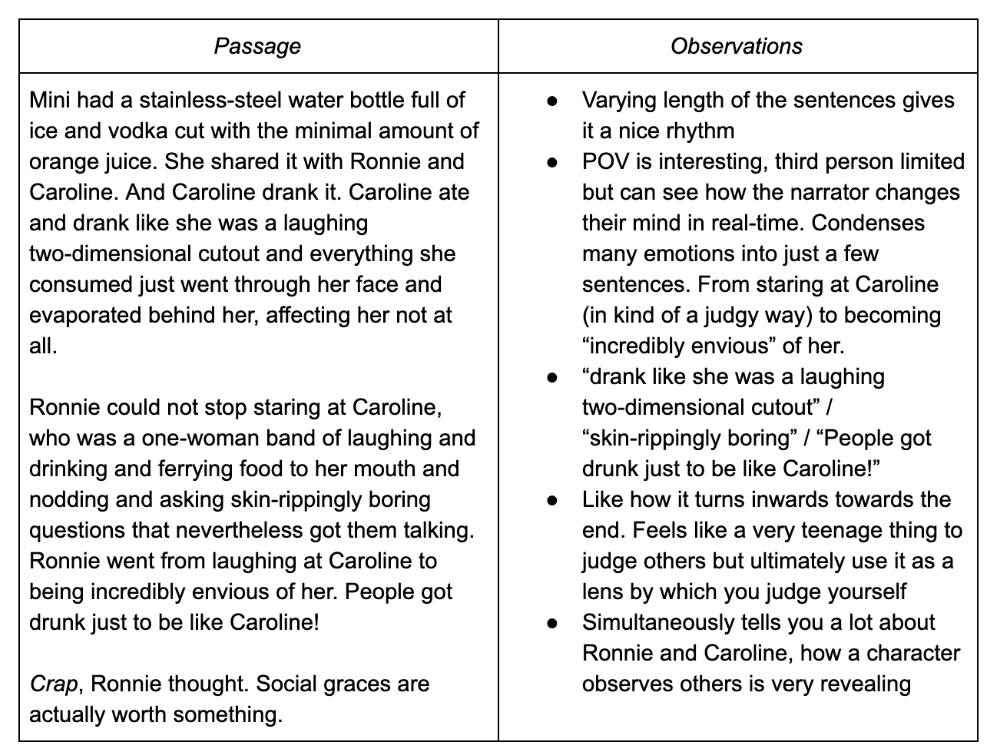 David Gane Newsletter
Join the newsletter to receive the latest updates in your inbox.
Comments