19th Birthday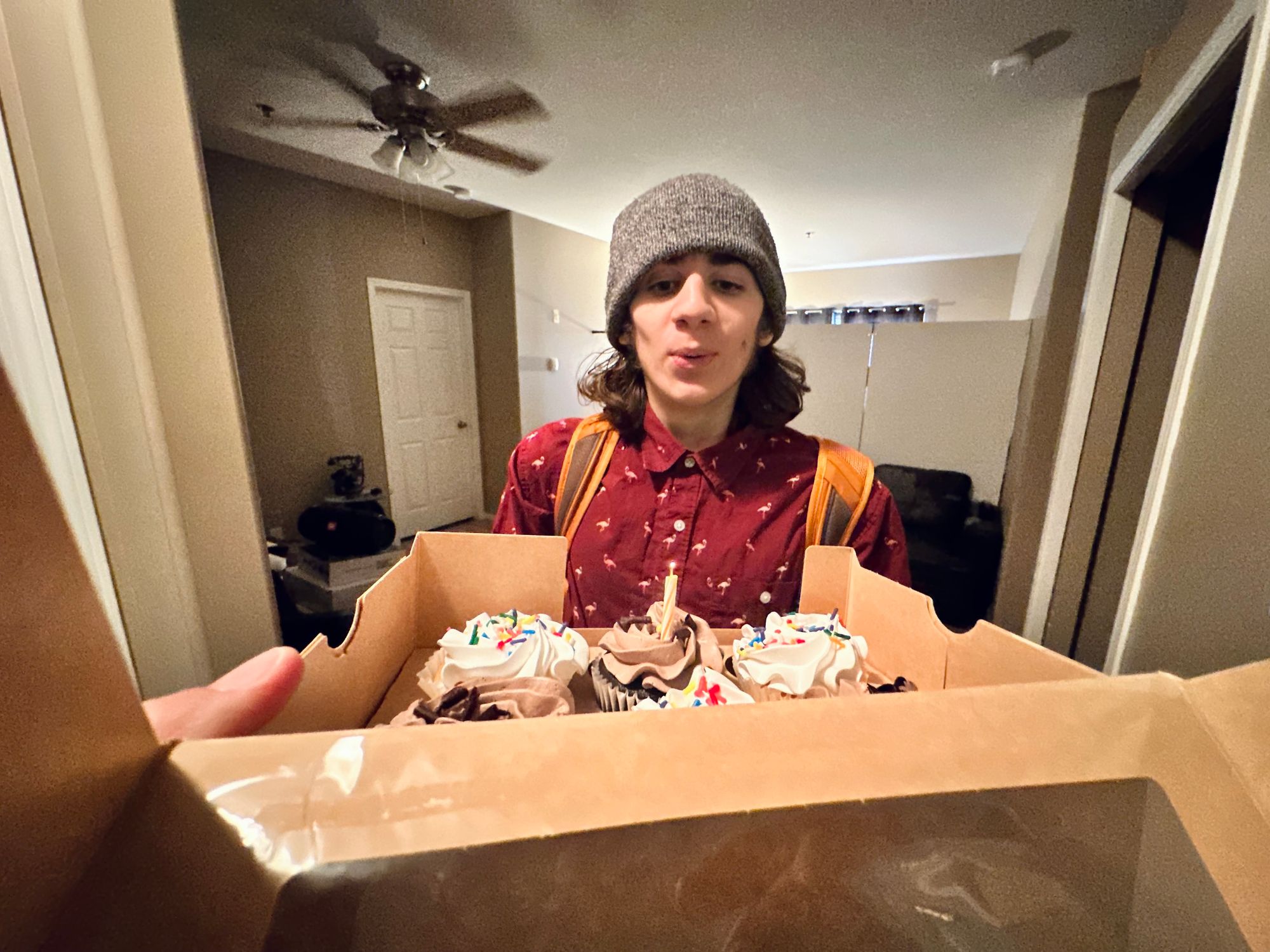 Travel day to visit our son. It will be his 19th birthday tomorrow, so we took him out for lunch at Ace Burger and then went for a walk at the Forestry Farm. We also picked up a few groceries and household items to make his place feel a little more comfortable.
Afterward, my wife and I traveled to the lake and arrived late. It was dark, we were exhausted, so we went straight to bed.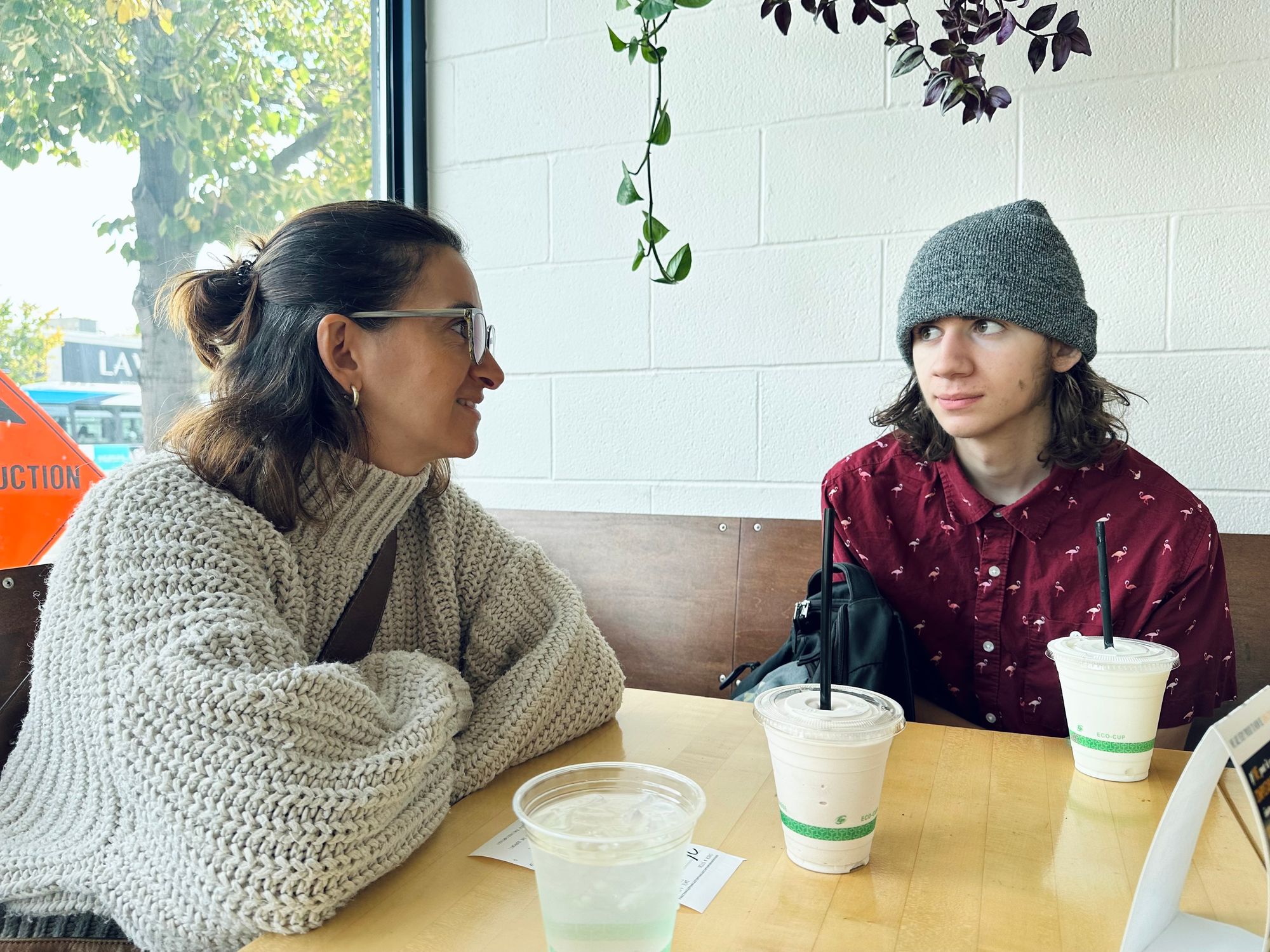 David Gane Newsletter
Join the newsletter to receive the latest updates in your inbox.
Comments