Writing leads to more writing
Links about words that don't translate, disgust, and why you should stop using Times New Roman.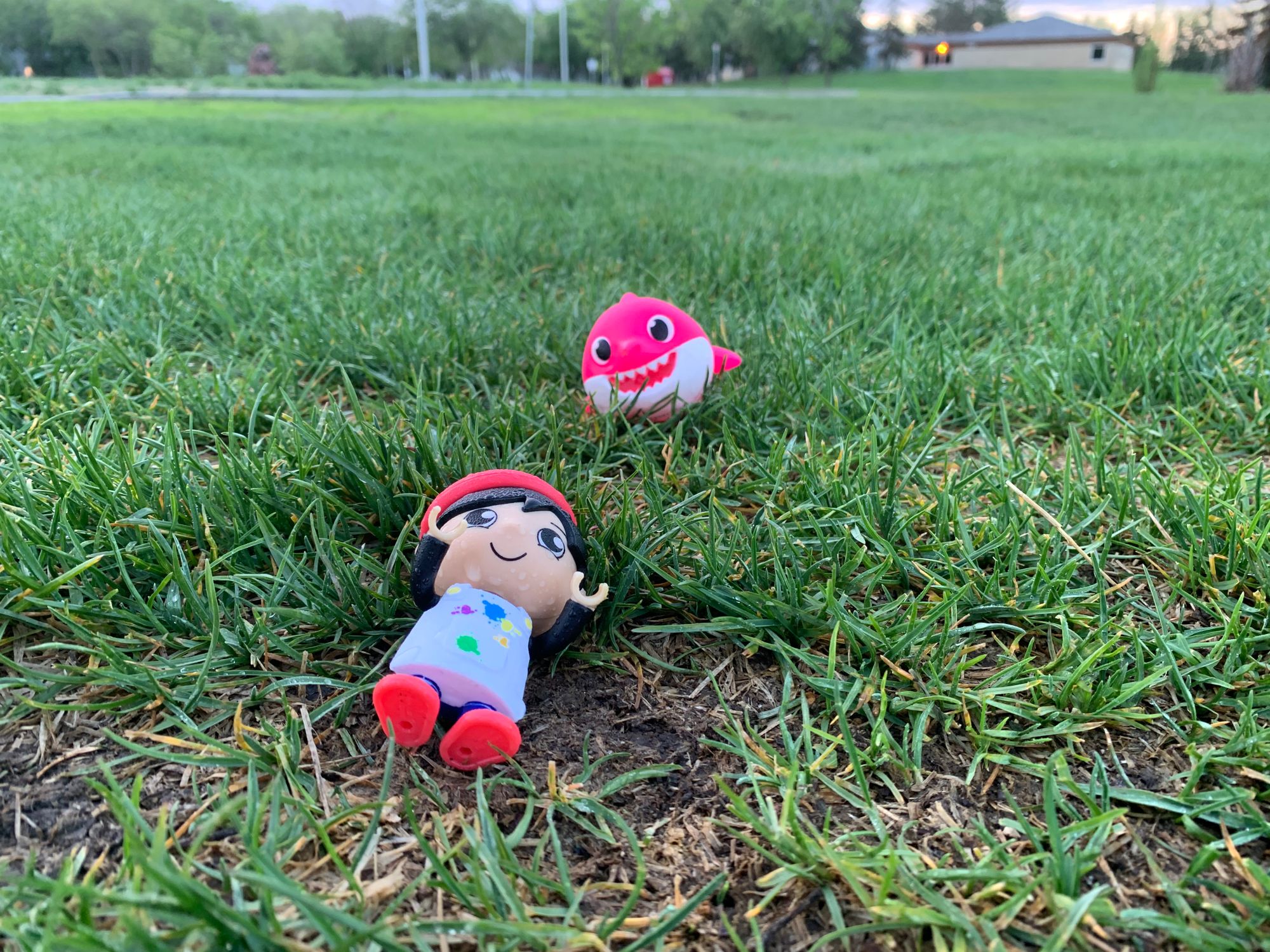 Welcome new subscribers, and a big thanks to those who bought a paid membership. Your kindness helps keep the lights on around here.
Here are my five things for the week:
That's it for this week.
If you like what I do, please share my website with your friends and family, or become a patron.
David Gane Newsletter
Join the newsletter to receive the latest updates in your inbox.
Comments