Be True to Yourself
Pluck the day, Komorebi, and building your story through beats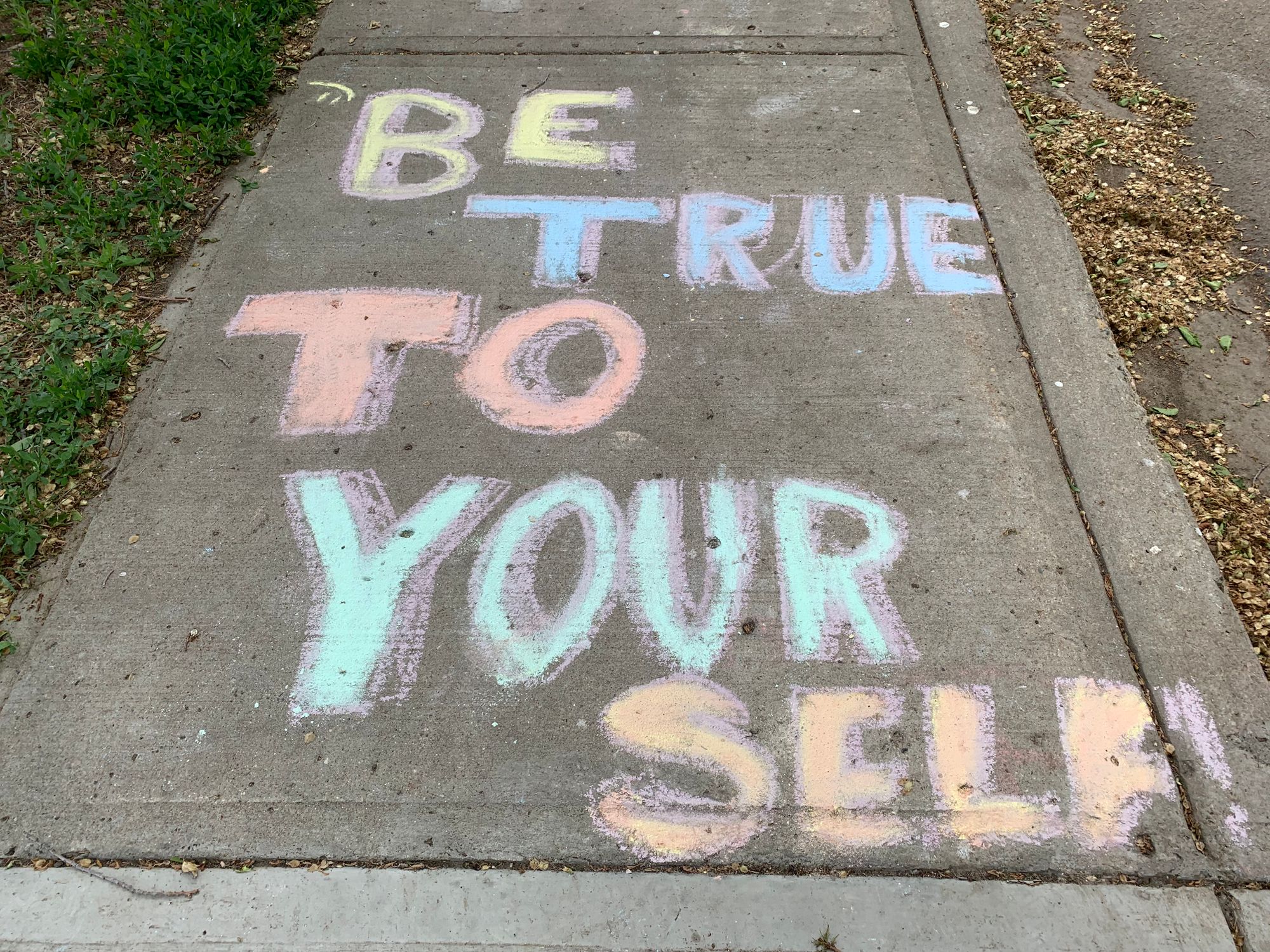 Hello. I enjoy sending you my weekly list of five things and hope to make it a regular feature (at least until I get overwhelmed with work). However, if it's too much for you, you can cancel it through your account.
That's it for the week. Thank you for reading.
If you like what I do, please share it with your friends and family, or become a patron.
David Gane Newsletter
Join the newsletter to receive the latest updates in your inbox.
Comments