Seeking a better path
Better late than never.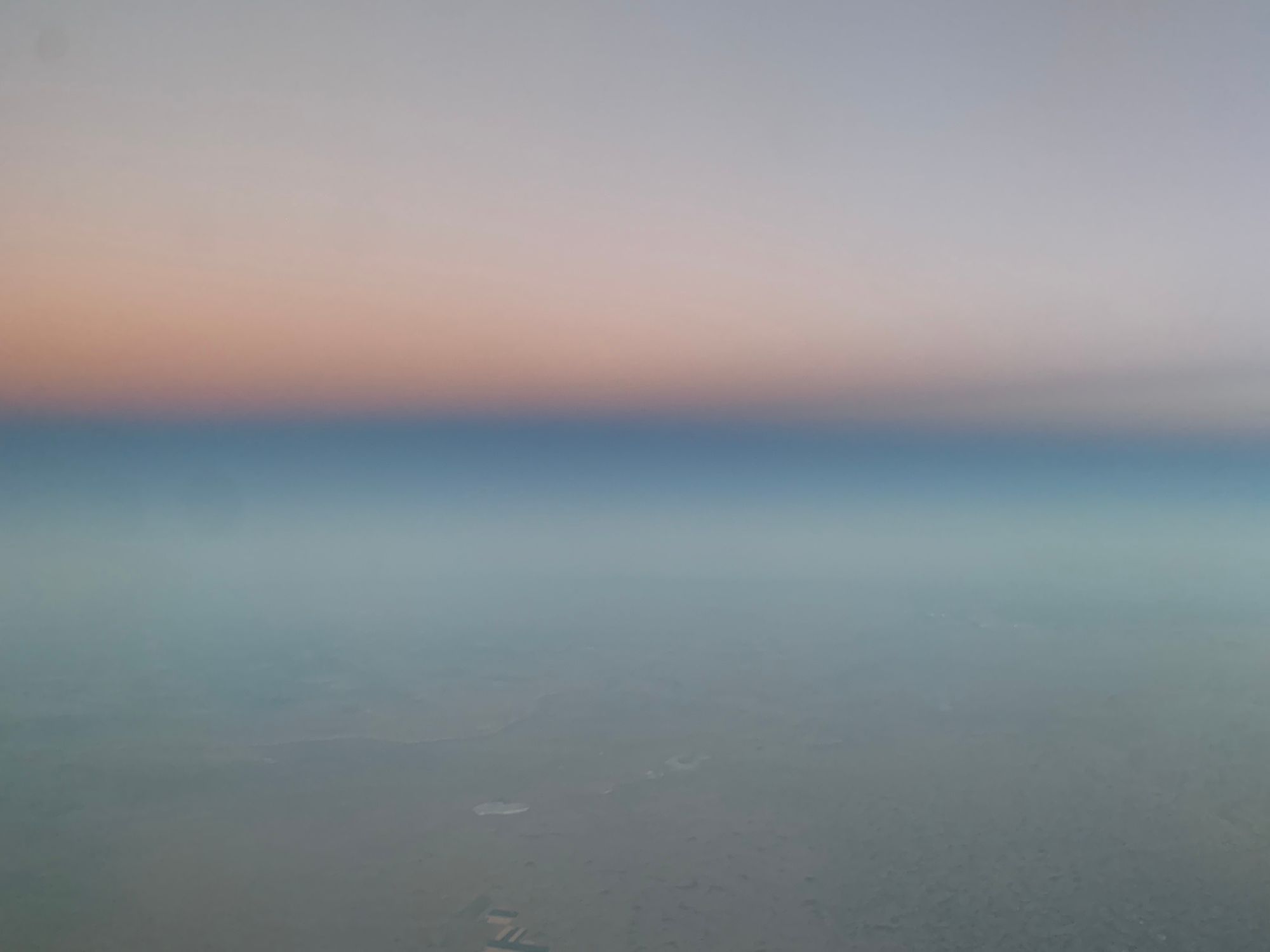 Hello again.
Sorry for the delayed newsletter. I was still travelling this week and was in an area with very poor internet on Friday, so despite my best efforts, I eventually gave up trying to get this out and waited until today to send it.
This week's five links are a little different. There are some things for writers, but also with the heartbreaking news coming out of B.C and Saskatchewan, and the fact that my recent travels have taken me through both provinces, I wanted to share some other things to think about.
That's it for the week. Thank you for reading.
If you like what I do, please share it with your friends and family, or become a patron.
David Gane Newsletter
Join the newsletter to receive the latest updates in your inbox.
Comments