Be curious
Remember that how others judge us has nothing to do with us.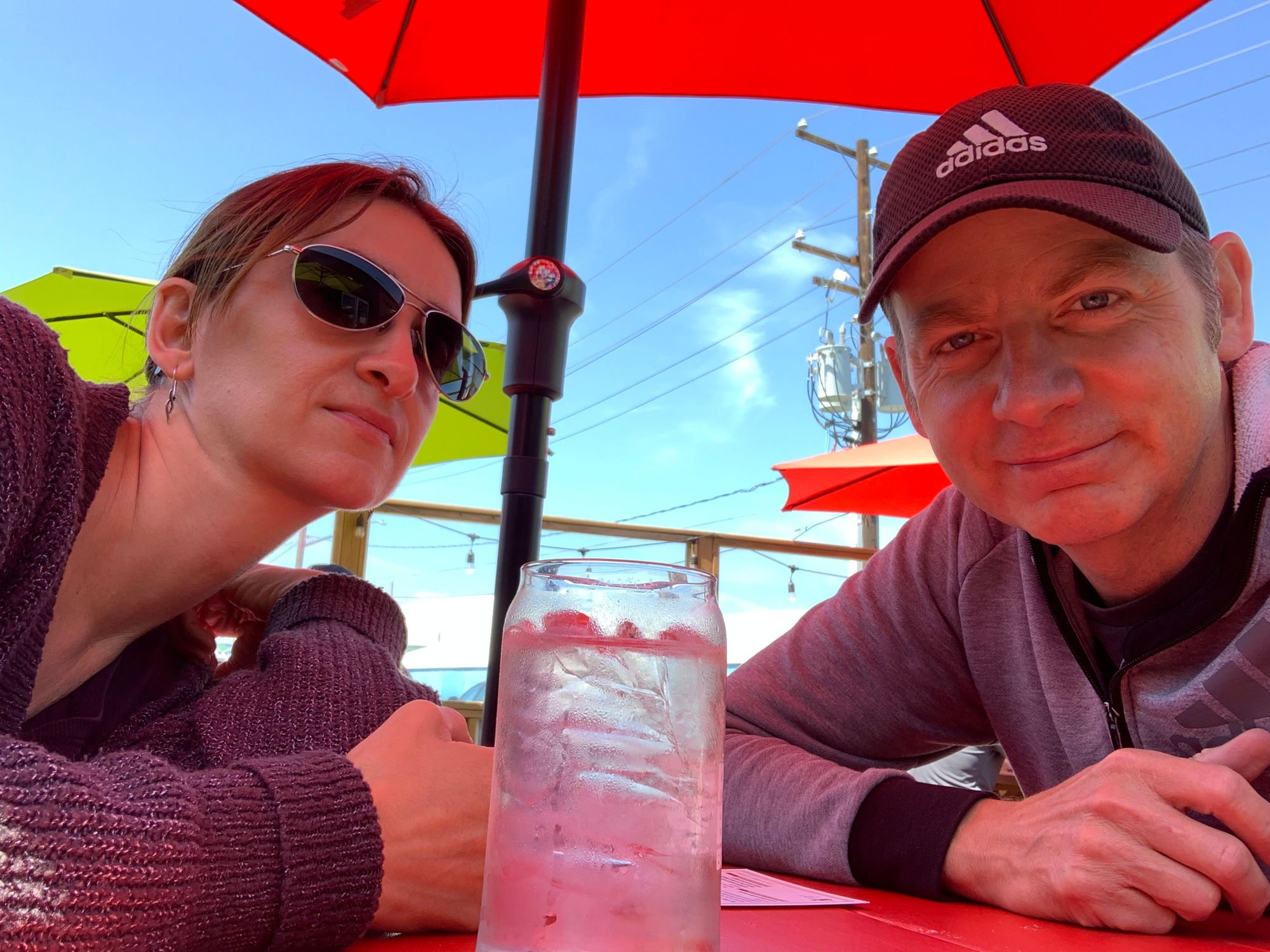 Hello once again!
I am up early and on time. Yesterday was rough after getting my second dose on Wednesday, but now I'm back and feeling good!
I have five great things to share this week, so let's get to it:
It was from Hemingway and Tobias Wolff and John Fante that I learned about typing up passages, about feeling great writing go through your fingers...I've probably copied and typed out a couple dozen books this way. It's a form of getting your hours, modeling greatness so that it gets seeded into your subconscious.

How do you practice whatever it is that you do? What's your version of playing scales or running through drills?
That's it for the week. Thank you for reading.
If you like what I do, please share it with your friends and family, or become a patron.
David Gane Newsletter
Join the newsletter to receive the latest updates in your inbox.
Comments