Within walking distance
I took a long walk, I shared my writing related projects, and I share a quote about creation and resonance.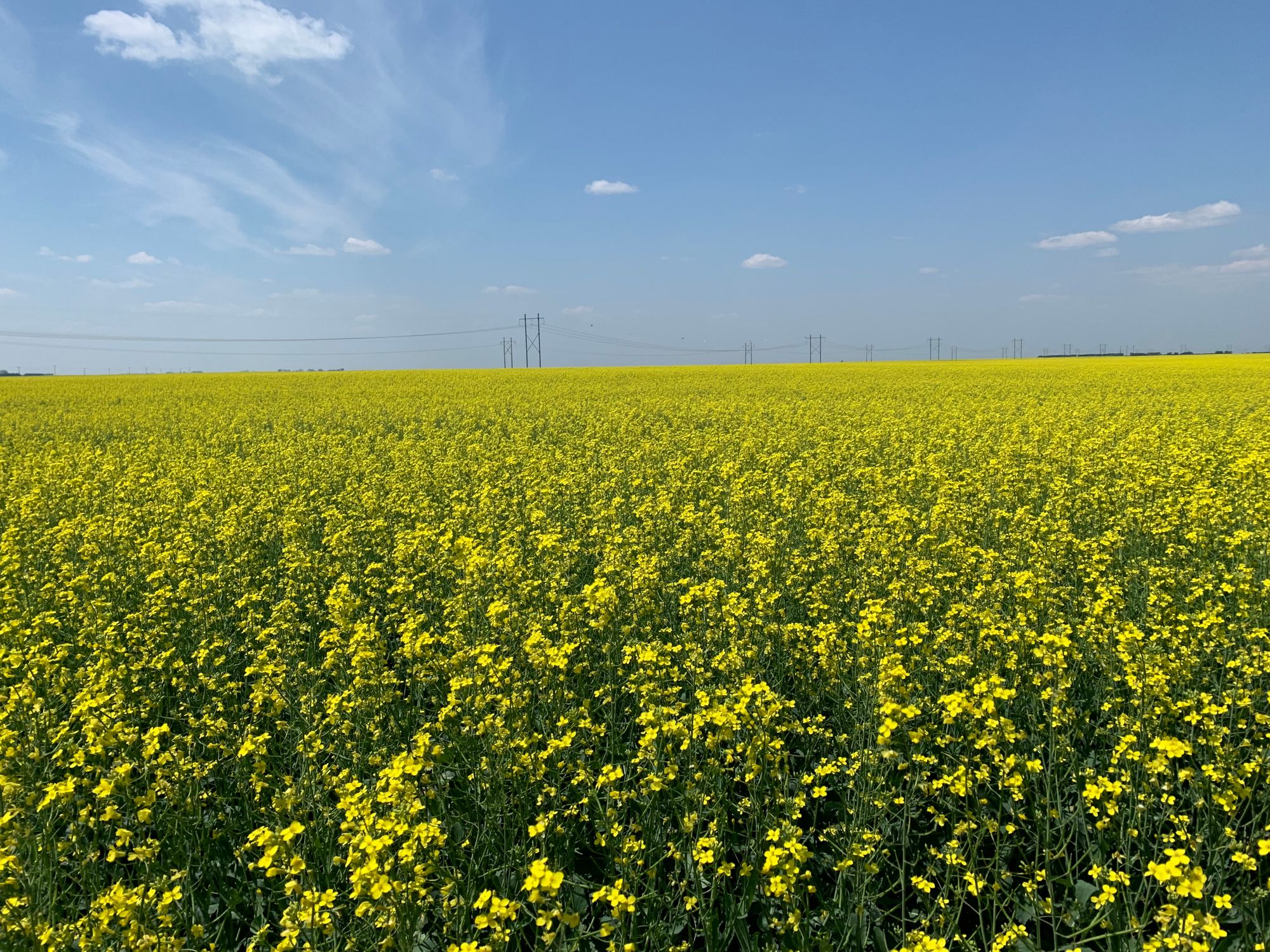 Happy Friday! Here are the 5 things I'm sharing this week.
That's it! If you liked it, please let me know in the comments, or share it with your friends or family. It is because of you this newsletter continues to grow.
If you want to support my writing or this newsletter, please consider becoming a patron.
Have a great day.
David Gane Newsletter
Join the newsletter to receive the latest updates in your inbox.
Comments