📚 A sci-fi Christmas Story
Enjoy my story about a reindeer and a mech suit. 🤷‍♂️
Hi, I'm David Gane and this is my newsletter. It is filled with my fiction and other things that interest me. To receive it as an email, you can subscribe here, and if you are a member and want an upgrade or need a break, you can go here.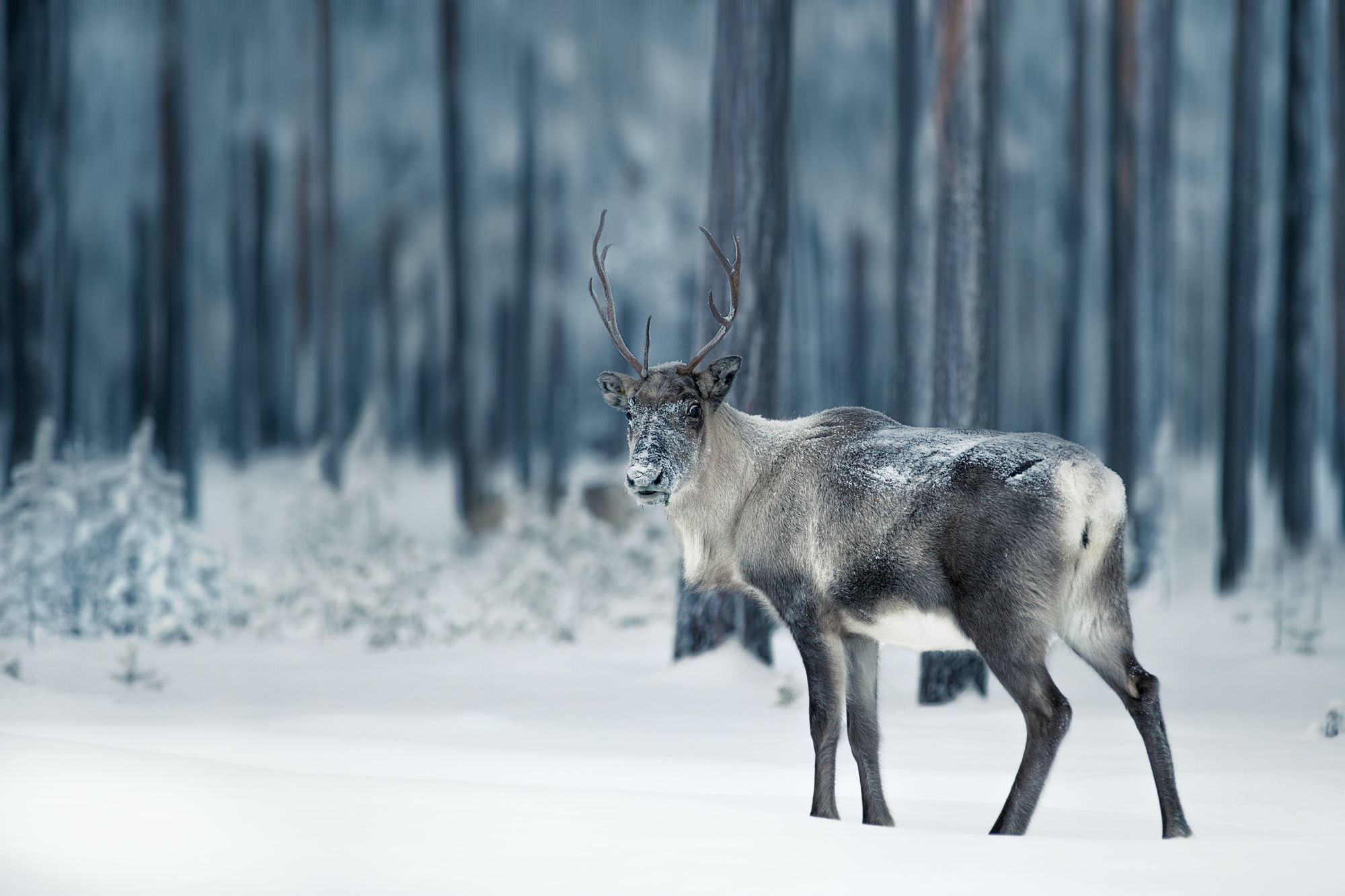 Thomas vs. the reindeer
Loaded with freshly cut timber, Thomas's lumberjack mech suit was seven metric tons of steel and strength. Yet, none of that mattered to the reindeer that stood in his way on the snowy forest path.
Read the story
---
Writing Notes
Let me explain: I'm not really a science fiction writer or a mech suit guy, but I wanted to do a Christmas story and this was the idea that popped into my head.
I could say that I was too far down the path to turn back after writing it, but personally, I kind of enjoyed it, so I'm sharing.
But also I did get to learn all about this real, functioning, racing mech suit and a chance to watch these great clips about reindeer (I loved the section about the Northern Lights), so even more of a bonus.
---
So, that is it before the holidays. Whether you celebrate this week or not, have a safe and happy one. And if you're a paid subscriber, I will see you on Sunday.
— David