A change of season
A new direction for the website.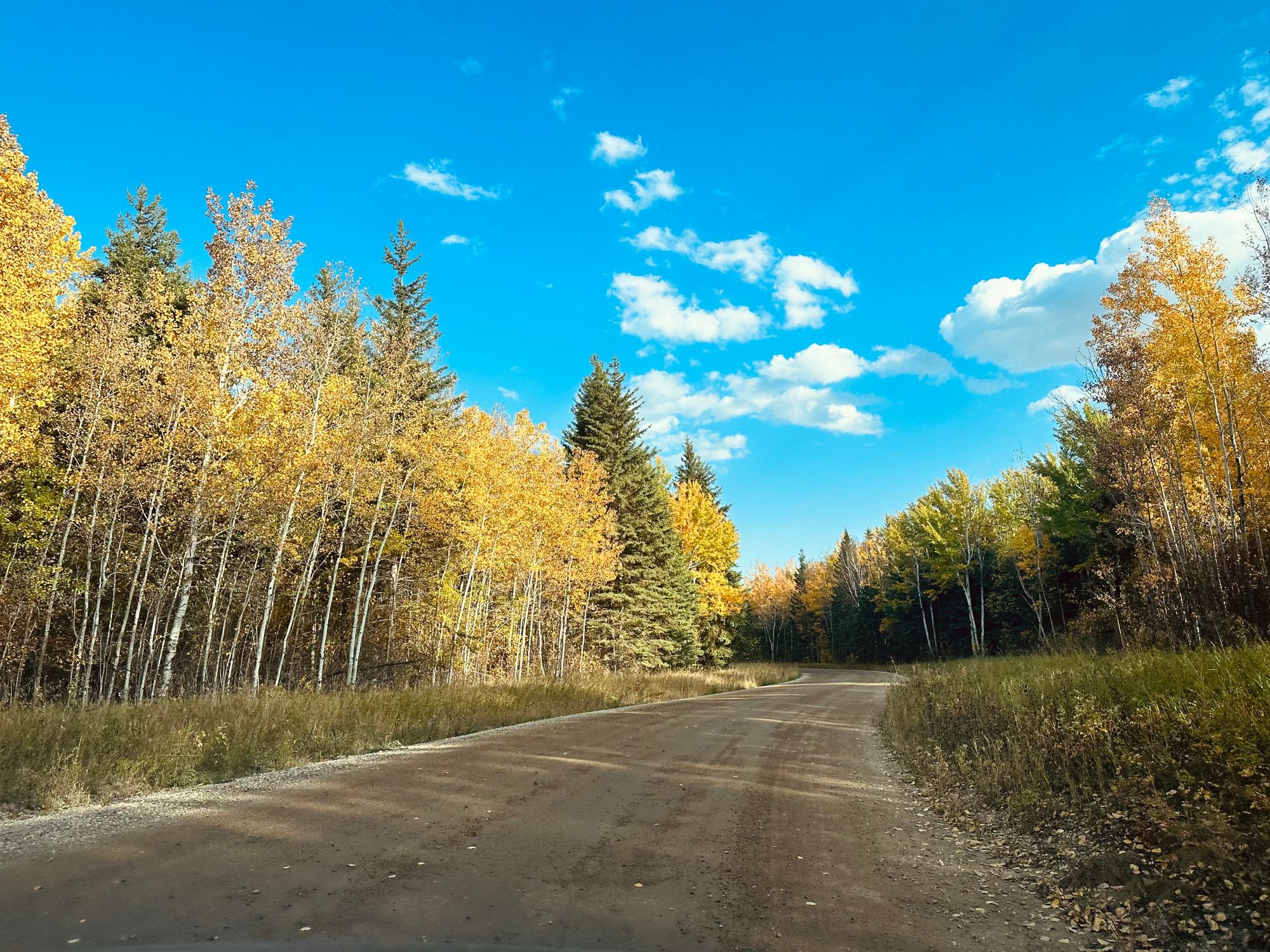 Hi, David here. This monthly newsletter is a collection of personal stories and links published on the first of every month. I also have a daily blog and am a writing coach. If you want to unsubscribe—or subscribe to all of it—please visit your account page or contact me. Thank you for being here.
---
This past month, I started posting daily photos on my website, often with a small reflection of the day. Initially, I was doing it and my writing blog, but it didn't take me long before I quit the latter.
This decision didn't come out of nowhere. The blog had hit a wall for the past few weeks, and I was repeating the same ideas and not adding to the conversation. I needed a break.
Yet quitting it affected how I looked at my website. I've always seen it as a place for coaching and teaching, and I used the blog as a way to reflect that. But now, instead of publishing about writing and storytelling, I was sharing photos and personal stories.
This disconnect worried me and I wasn't sure how to proceed until I came across several websites that seemed to combine the personal and the professional:
So taking all these inspirations, I've decided to make my website more of an open feed for everything that interests me. I'll sort it properly, using tags for things like photos, family, professional, lists, links, quotes, and fiction. I want it to be a place where you can get to know me.
Of course, this is all new and I haven't quite figured it out quite yet, but hopefully, you'll see some changes soon and you'll like the direction.
---
Enjoying
📖 Reading
I didn't read any books this month, but I did work through my backlog of articles I saved over the months. Here are a few favorites:
The length trick | I've been doing it wrong all along by Seth Godin
Hard work and contribution by Gabe Anderson
The Art and Science of Spending Money by Morgan Housel. I have thought of this one a lot since I read it.
📺 Watching
I've started a running list of movies and TV shows I've watched but some standouts:
Alien 3
I know David Fincher doesn't like it and it was hated when it came out, but I kind of liked it on the rewatch.
Lockout
A ripoff of John Carpenter's Escape from New York. It's got Guy Pearce fighting and quipping his way through a maximum security prison in space and it's all silly fun.
Running Scared (1986)
Billy Crystal and Gregory Hines as cops. I loved this movie as a kid and still like it all these years later.
Reservation Dogs (season 3)
The stories being told are both heartbreaking and funny, and that's what I love about it.
🗣️ Quoted
It turns out, not doing their art was costing them time, was draining it away, little by little, like a slow but steady leak.
— from Energy makes time by Mandy Brown
---
Thank you for reading
That's it for this month. If you liked this newsletter and want more, visit my daily blog.
I also help others with their writing. If you're interested, please visit my coaching page.
David Gane Newsletter
Join the newsletter to receive the latest updates in your inbox.
Comments