Angie's book release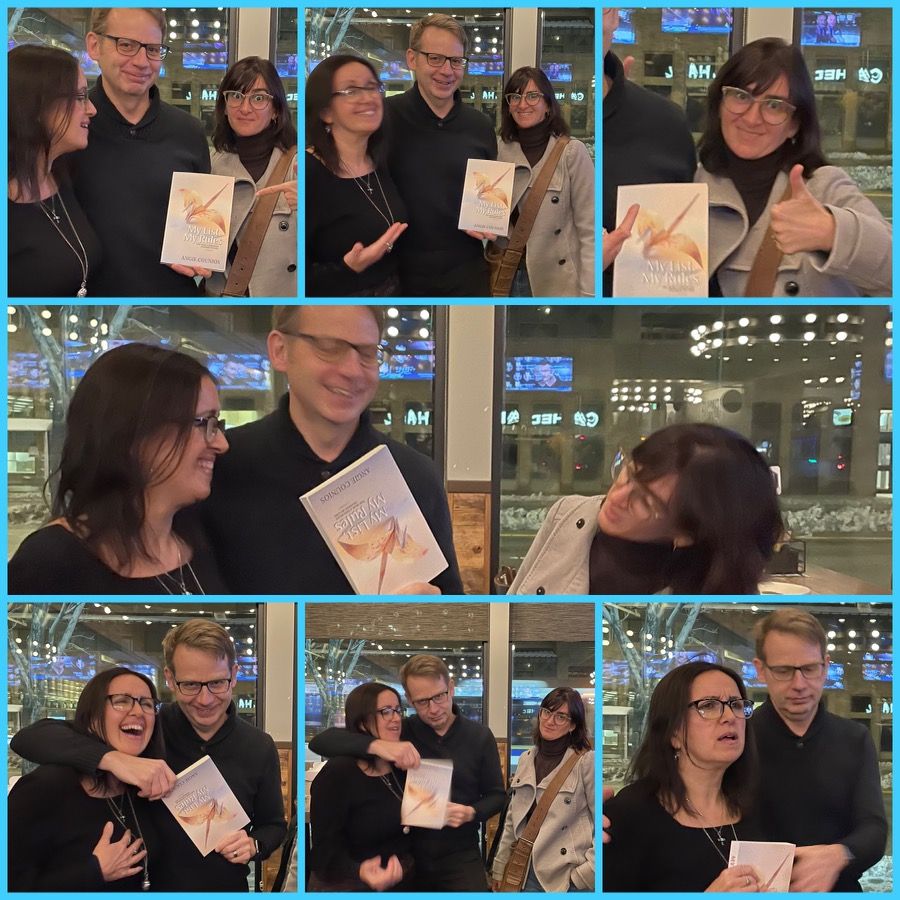 The whole night was lovely.
My wife and I stayed behind the table all night and collected money. We couldn't really visit with anyone, but we had a lot of fun just hanging out together.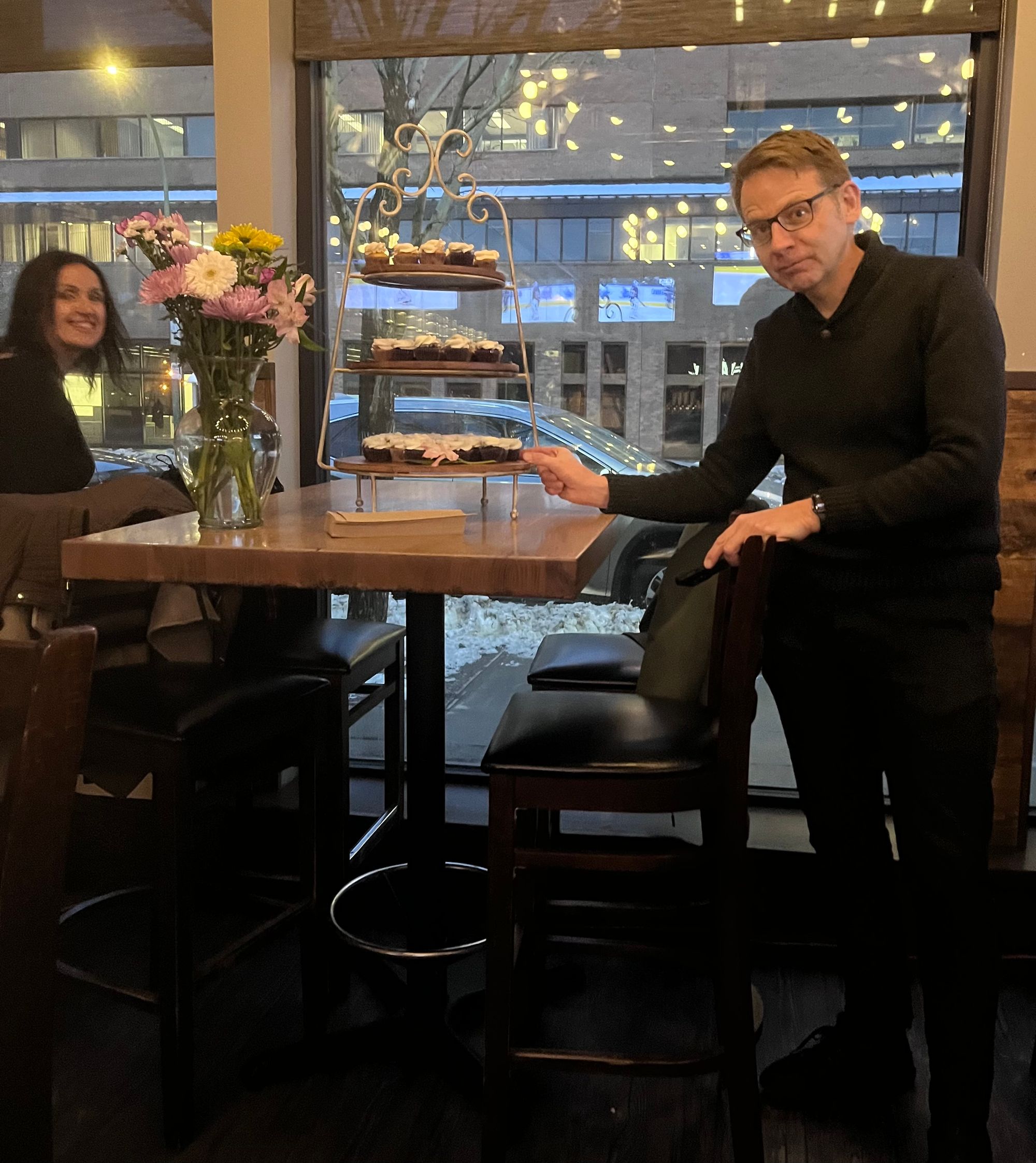 David Gane Newsletter
Join the newsletter to receive the latest updates in your inbox.
Comments