Back pain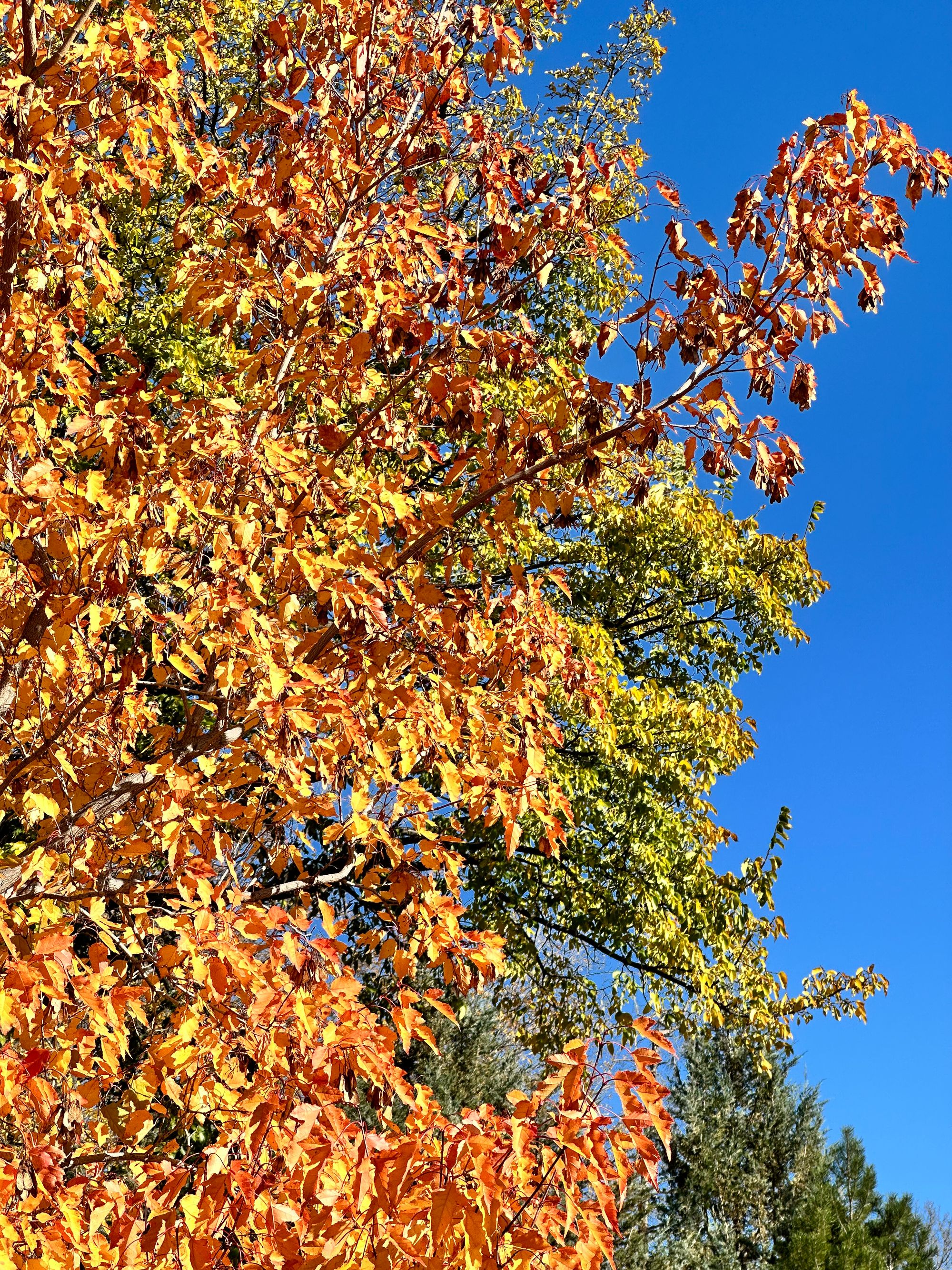 Yesterday, after moving my weights to count how many Counios and Gane books I had, I threw out my back. Not a surprise, since I had been feeling hints that it was ready to go all week.
I kept moving for the rest of the day, but by nighttime, I could barely get off the couch. I went upstairs to bed and was editing the above photo when I fell asleep. I woke up this morning with the phone beneath my pillow and the blog post not published.
David Gane Newsletter
Join the newsletter to receive the latest updates in your inbox.
Comments