Blog direction rethink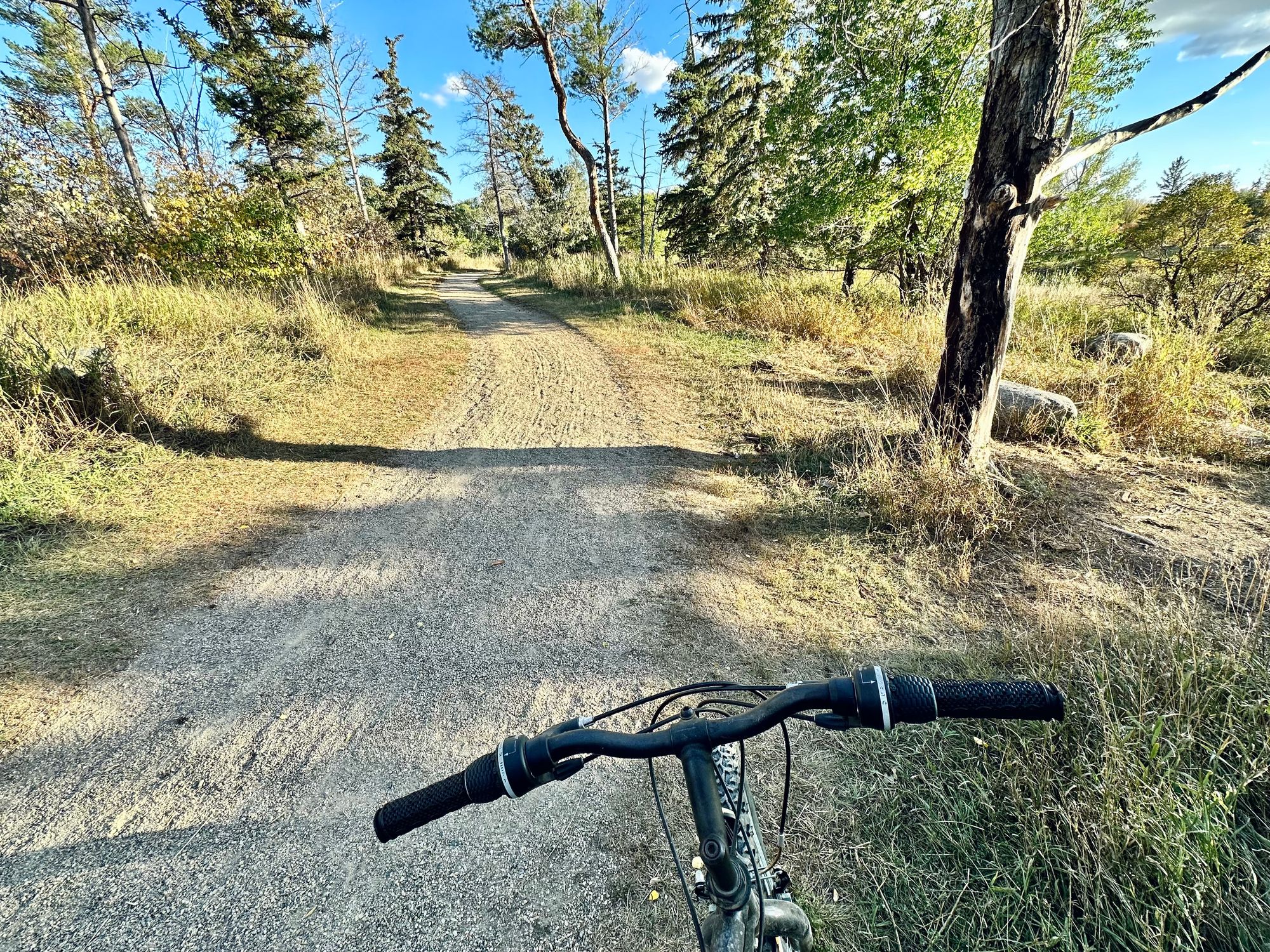 For the past week, I've been about this website—what it should be and how it should look.
The moment I dropped the writing blog, it felt untethered as a professional website, but I still offer coaching through here and run my class in a backroom that isn't easy to access.
On top of that, I'm unsure if I'm done with the writing blog, or maybe it will transition into something with more focused posts—I'm not sure. And I love the daily photos and the occasional updates.
It becomes a mishmash of a lot, and I haven't figured out how to balance it, except that I want it all.
Recently, I saw a website which runs it all and uses tags to separate the pieces—and for the life of me, I don't know why I didn't consider this. I want the writing, the photos, the family, the coaching, the classes, and maybe some lists and more fiction—who knows? 🤷‍♂️
At some point, I'll start integrating all of this. I'm not sure when, but until then, I'll keep posting photos and sharing my day.
---
Today was a dental cleaning, marking, a walk, and a bike ride. It was all good, and I'm starting to feel caught up.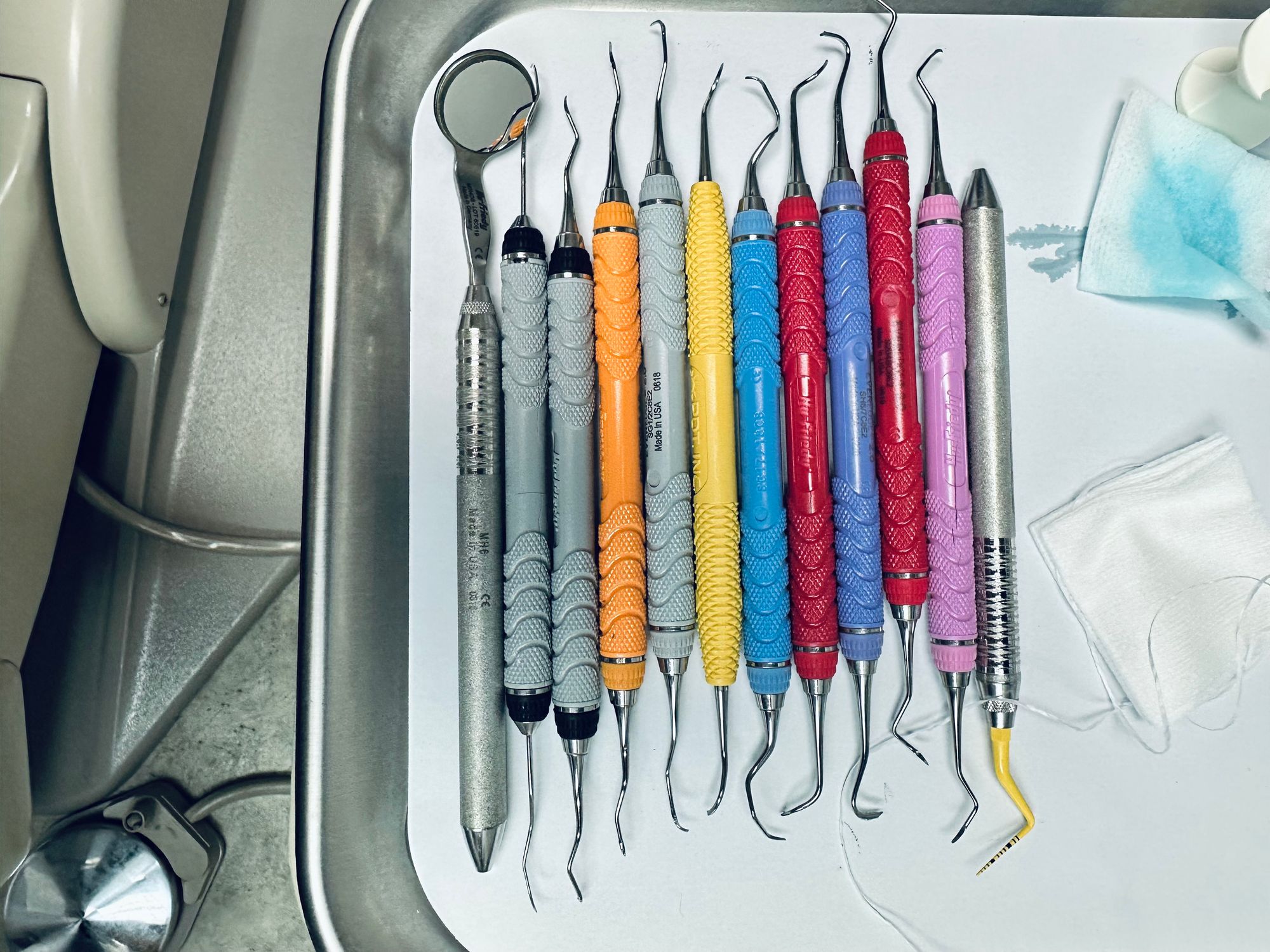 David Gane Newsletter
Join the newsletter to receive the latest updates in your inbox.
Comments