Cabin shutdown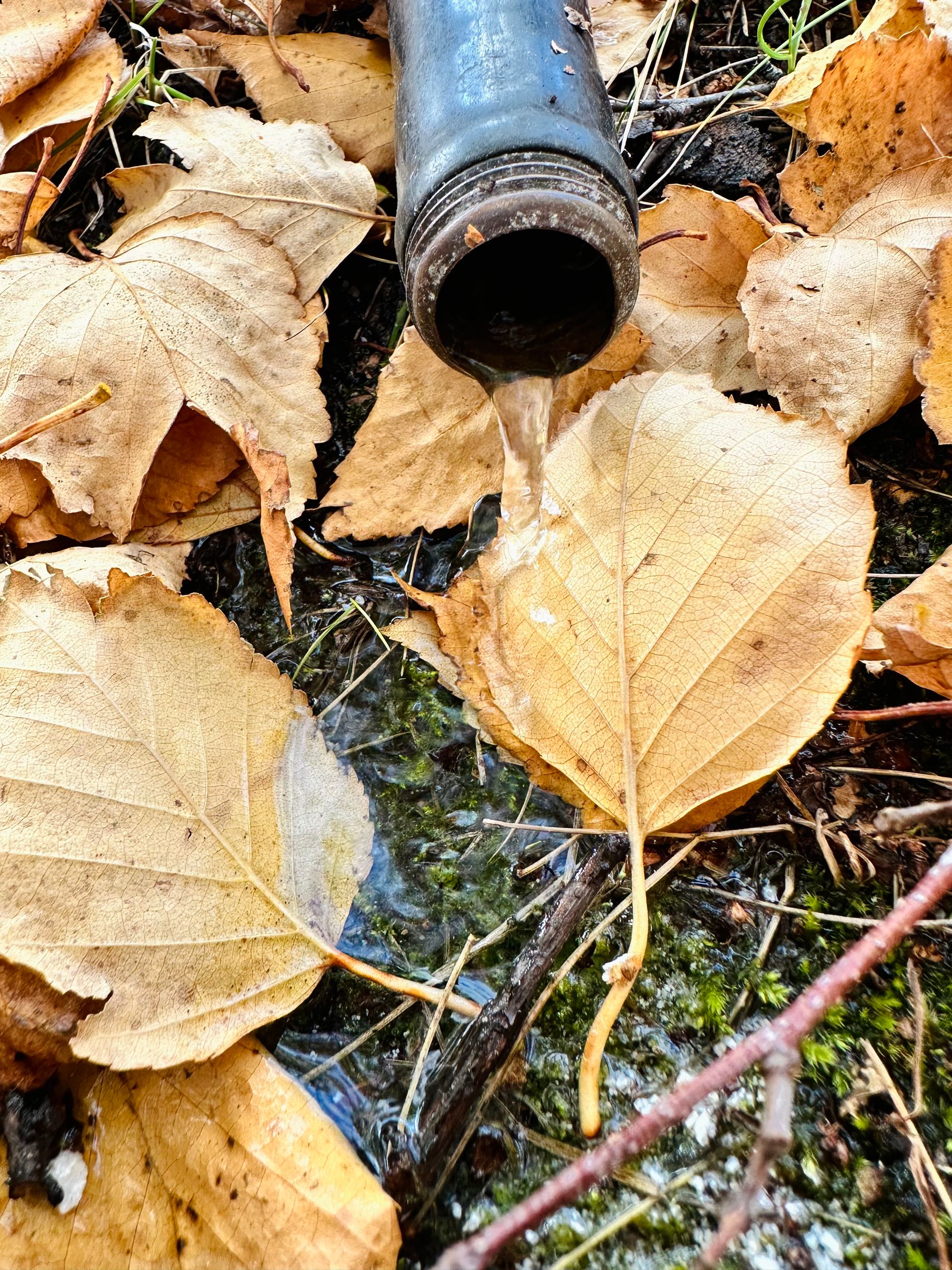 Busy day of closing up the cabin and doctor's appointments for my mother. The internet sucks up here, so I will be posting this from the future. Our three destinations were 30–60 minutes apart, so a lot of time was spent driving back-and-forth. And because we didn't get the water heater completely drained, we had to return to cabin at the end of the day to finish up.
After all of it, we drove back home—another four hours—and arrived at 10:30 p.m.. Way past my bedtime. I will be tired tomorrow.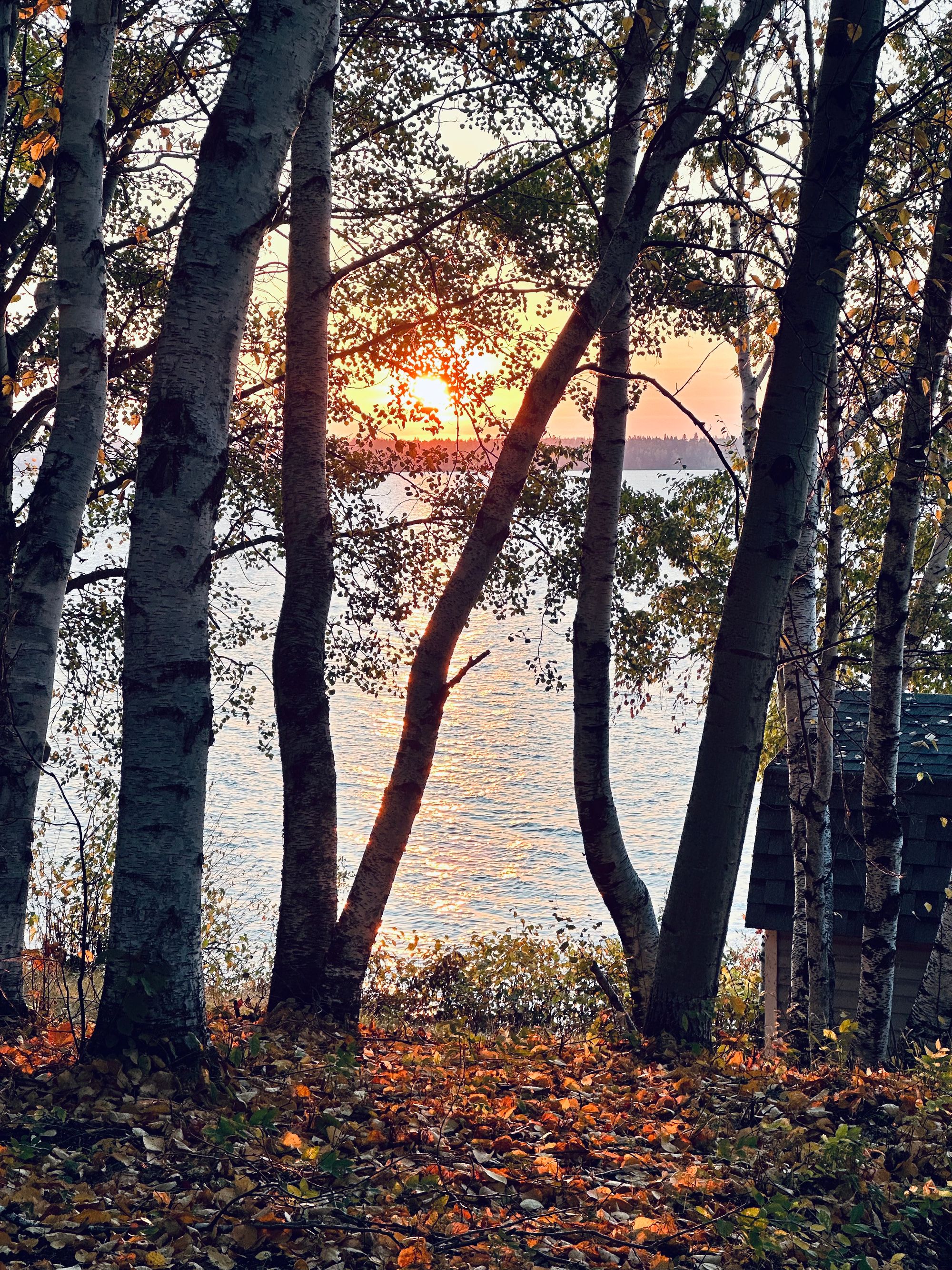 David Gane Newsletter
Join the newsletter to receive the latest updates in your inbox.
Comments