Can story exist without conflict?
Seeking stories without conflict and writing to find out what you don't want to know.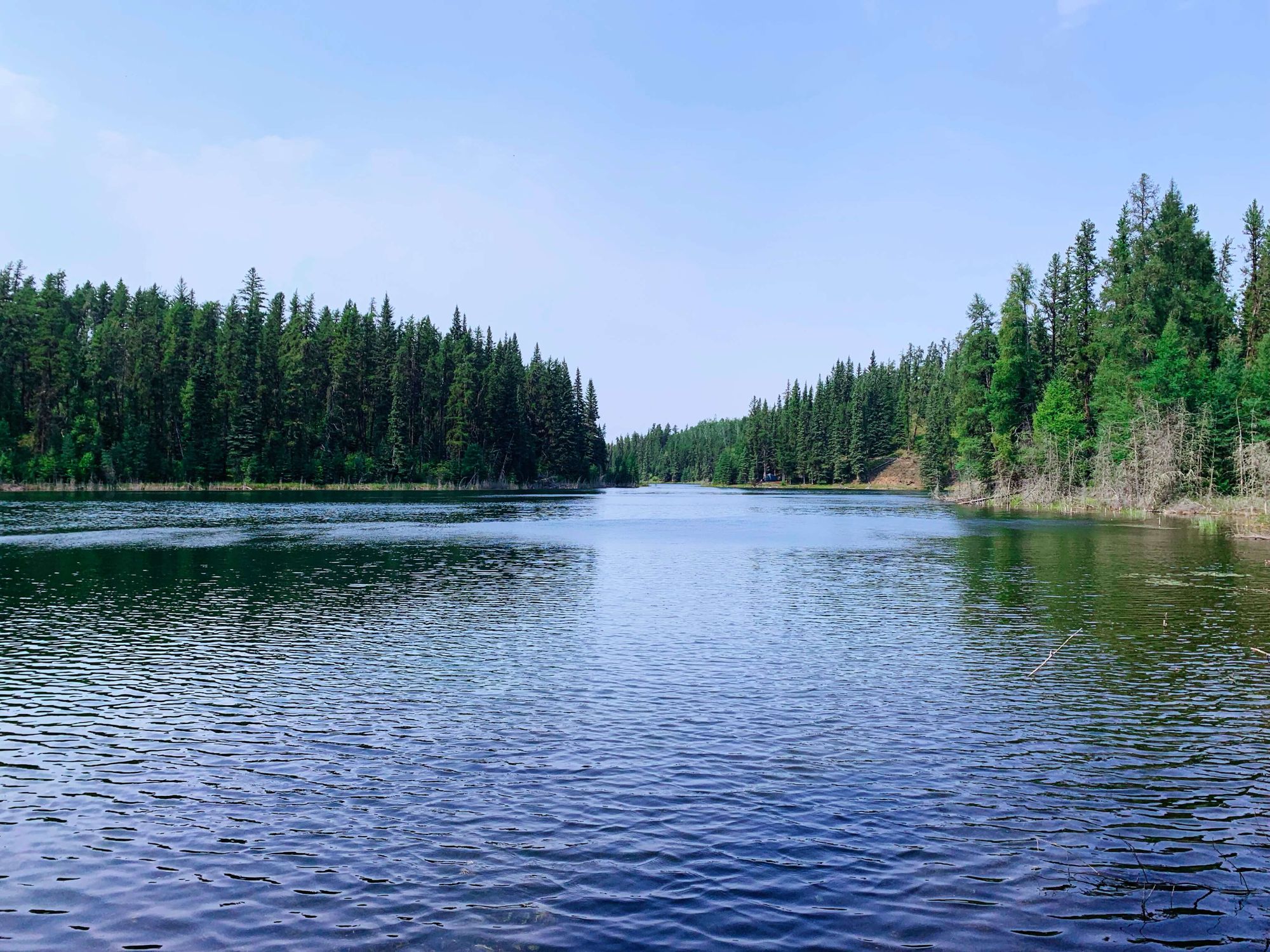 Hello,
This week, I share a little of my own writing, as well as two other links. Hope you enjoy these five things from my week:
---
That's it for the week! Thank you for visiting.
If you like what you read here, please let me know in the comments, or share it with your friends and family. It is because of you this newsletter continues to grow. Or if you really want to support my work, please consider becoming a patron.
Have a great day.
David Gane Newsletter
Join the newsletter to receive the latest updates in your inbox.
Comments