Cold days are coming (or the AI tries too hard)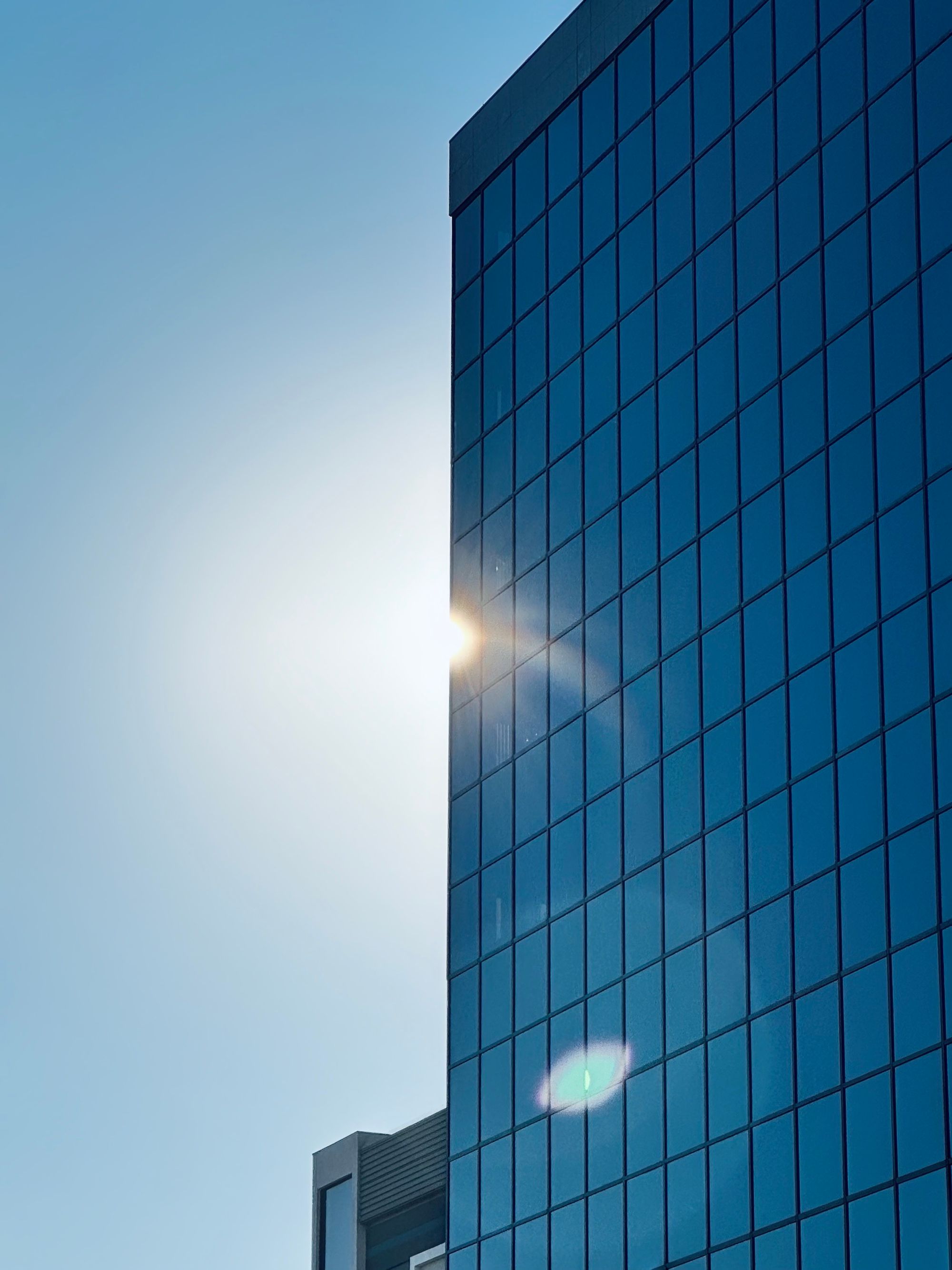 The low today was 3 C (37.4 F), and I felt it when I was heading to a meeting in the morning. However, I was shedding layers by my afternoon walk to avoid sweating.
I've been more suspicious of the influence of Chat GPT and AI in my student's writing. I allowed it in the class, hoping it would be a helpful tool in idea generation, but students may be using it for everything from their scripts, feedback, and reflections.
The funny thing is I tried to replicate the results of what I thought was AI-generated work, which was better than the suspected text. To get even close to the results, I kept having to ask it to write simpler, and even then, the AI struggled. It felt more work to get the AI to give me a proper answer than to do the work.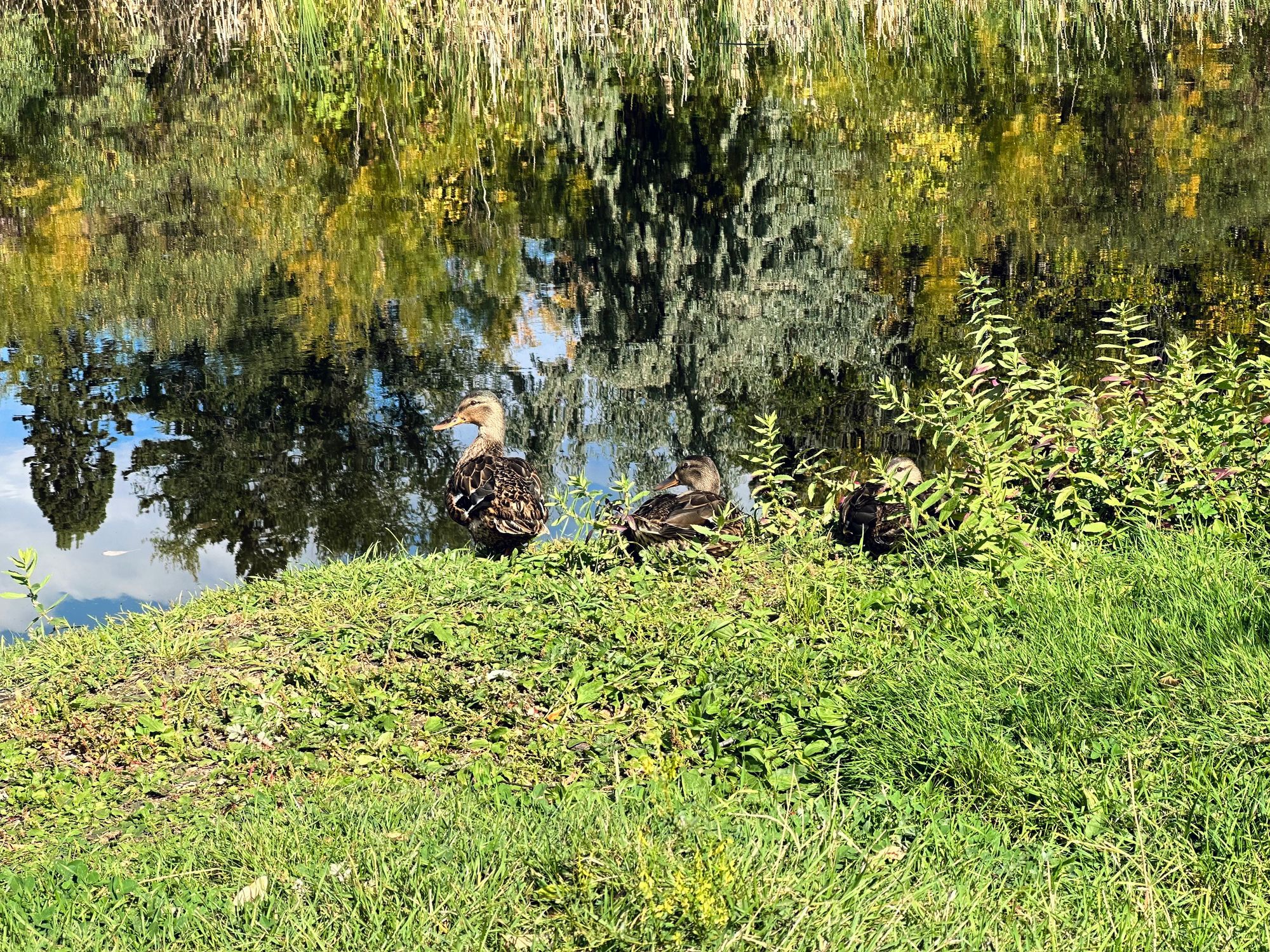 David Gane Newsletter
Join the newsletter to receive the latest updates in your inbox.
Comments