Dead Cells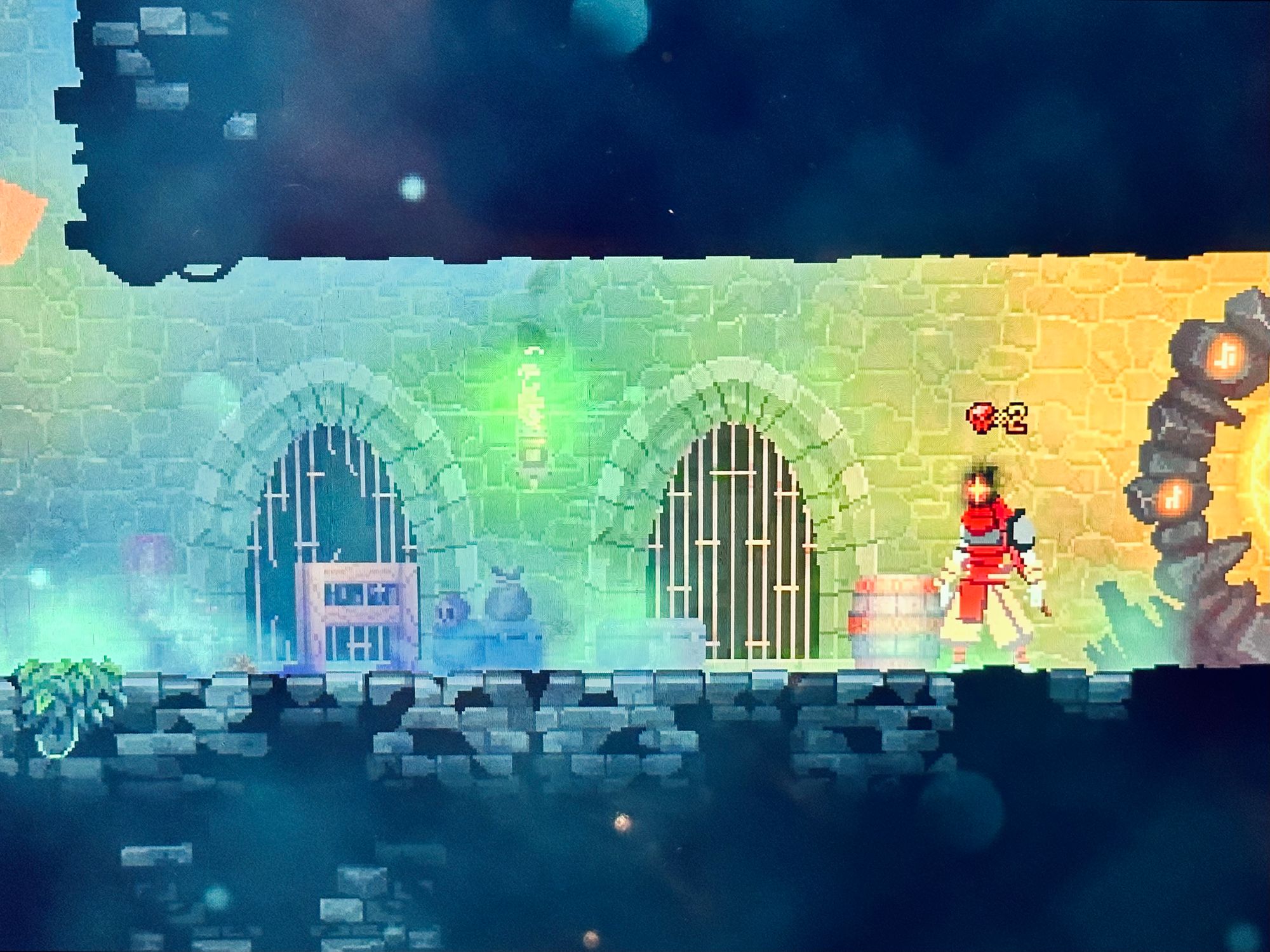 I've been playing more Dead Cells lately. It's a fun roguelike side-scroller on the iPad that pairs nicely with a controller. It's fun and challenging, with an auto-generated map and unique weapons build for every game.
(I also find it quite beautiful and detailed—I just noticed the little skeleton head on the chair after I took this photo.)
But it's the kind of game I wish they had more of on the App Store. I love using the controller and not relying on the awkward controls of tapping the screen. And this game is complex, with twenty-two maps and six boss levels, all of which you can choose how you journey through.
Unfortunately, the struggle between game developers and Apple's rules and fees hamper us from getting more games like this. All of this is too bad because I find the iPad a fun system to play on and love to see more of it.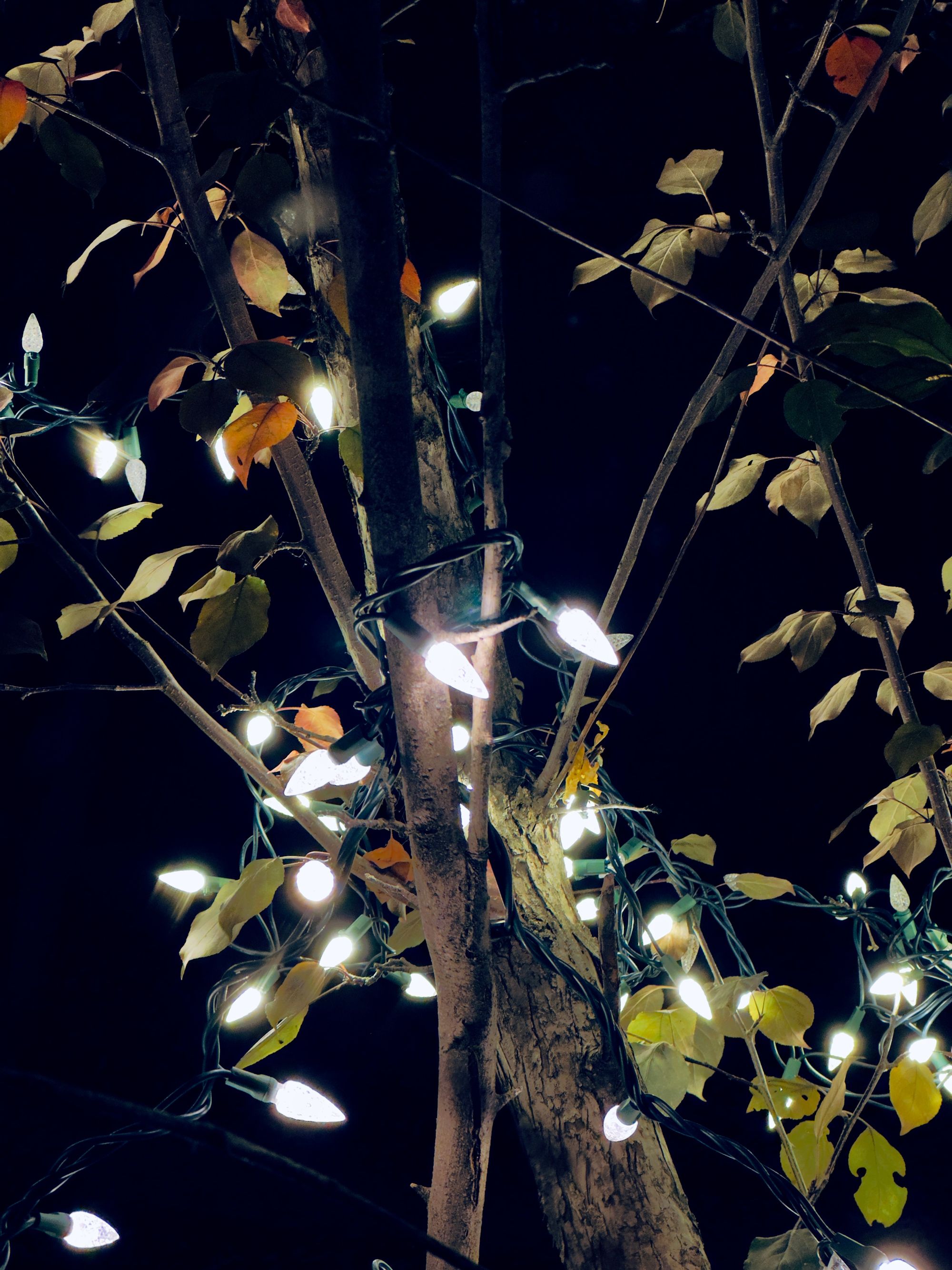 David Gane Newsletter
Join the newsletter to receive the latest updates in your inbox.
Comments