Fall colours, a big bug, and writing in the margins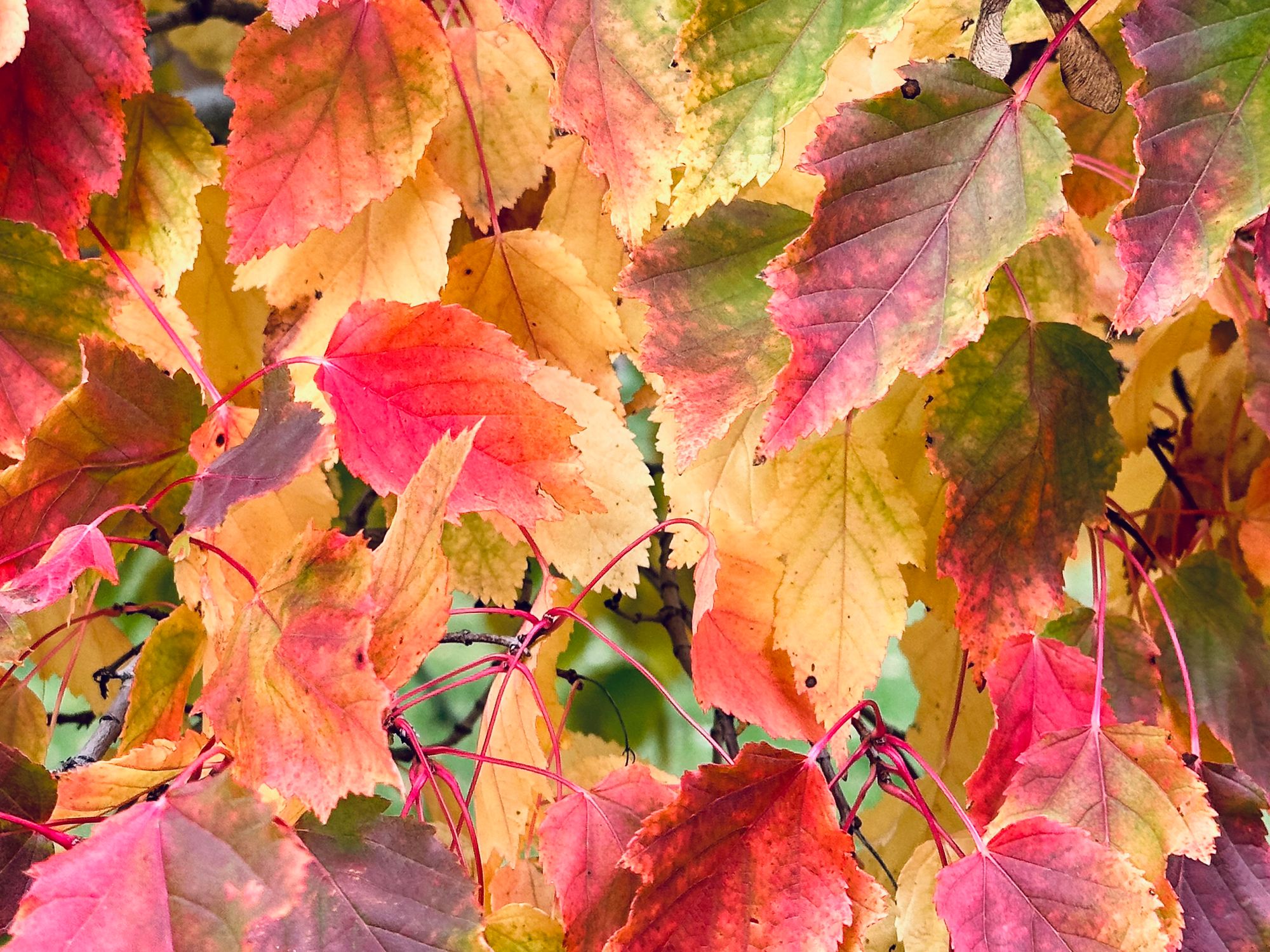 I continue to work through my backlog of articles I have saved up on Notability. I prefer them in a PDF reader that I can highlight and write in the margins with my Apple Pencil.
I also use Notability for reading student scripts, client writing, and sketching ideas. Something about doodling a plot or thought is always helpful for me.
Bear is another app I find extremely helpful to clarify my thoughts—either by free-writing or opening up a sketch window. I can also pull in pictures and PDFs, but I never find it that helpful. I need to see it on the page all at the same time to help visualize it.
In the evening, I did a double feature of The Insider (1999) and No One Will Save You (2023). No One Will Save You definitely took some choices. I'm curious to see how people react to it.
Also, I saw a big bug.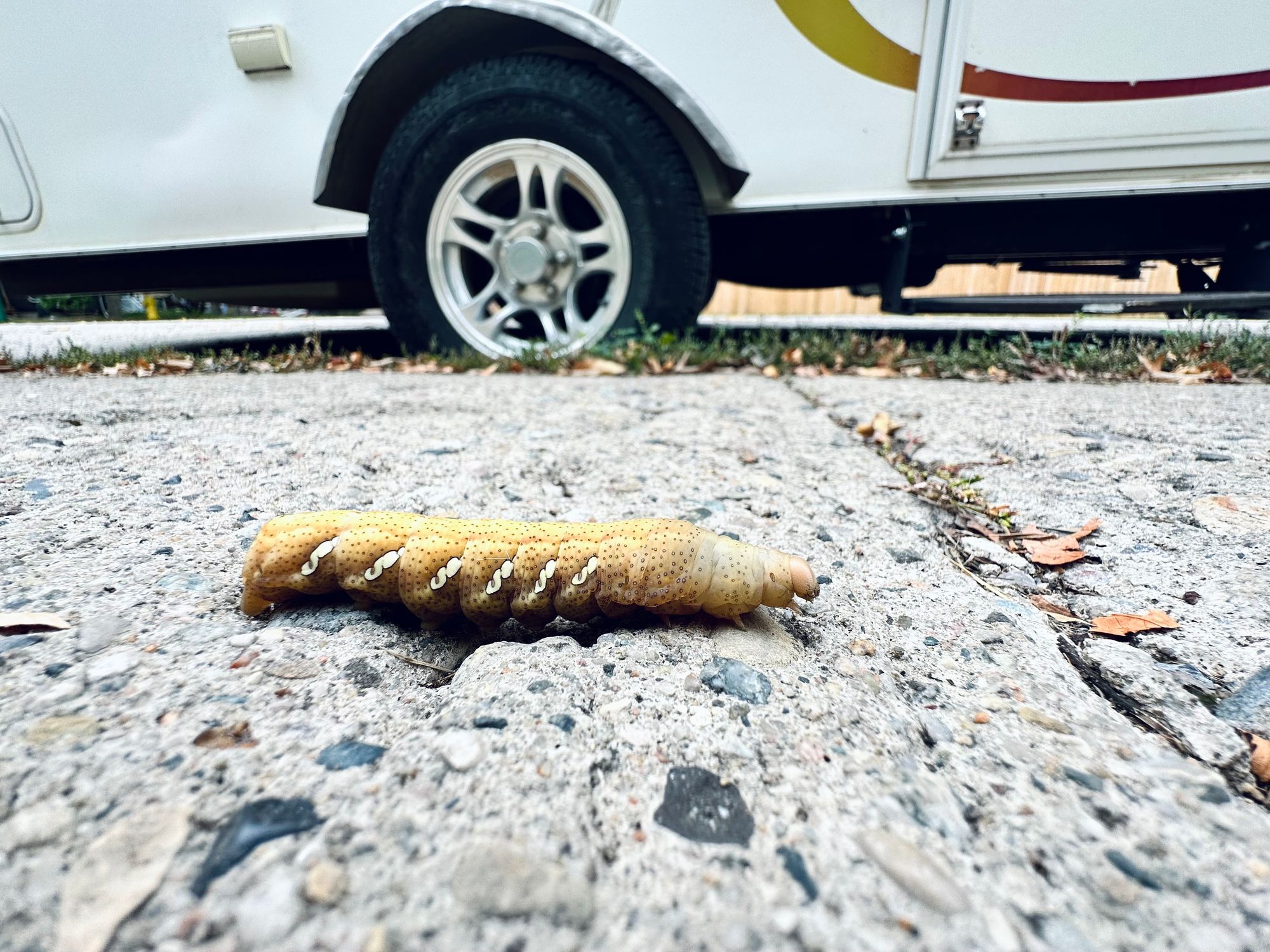 David Gane Newsletter
Join the newsletter to receive the latest updates in your inbox.
Comments