⏰ The ticking clock
Doing the work quickly, slowly, and amidst chaos.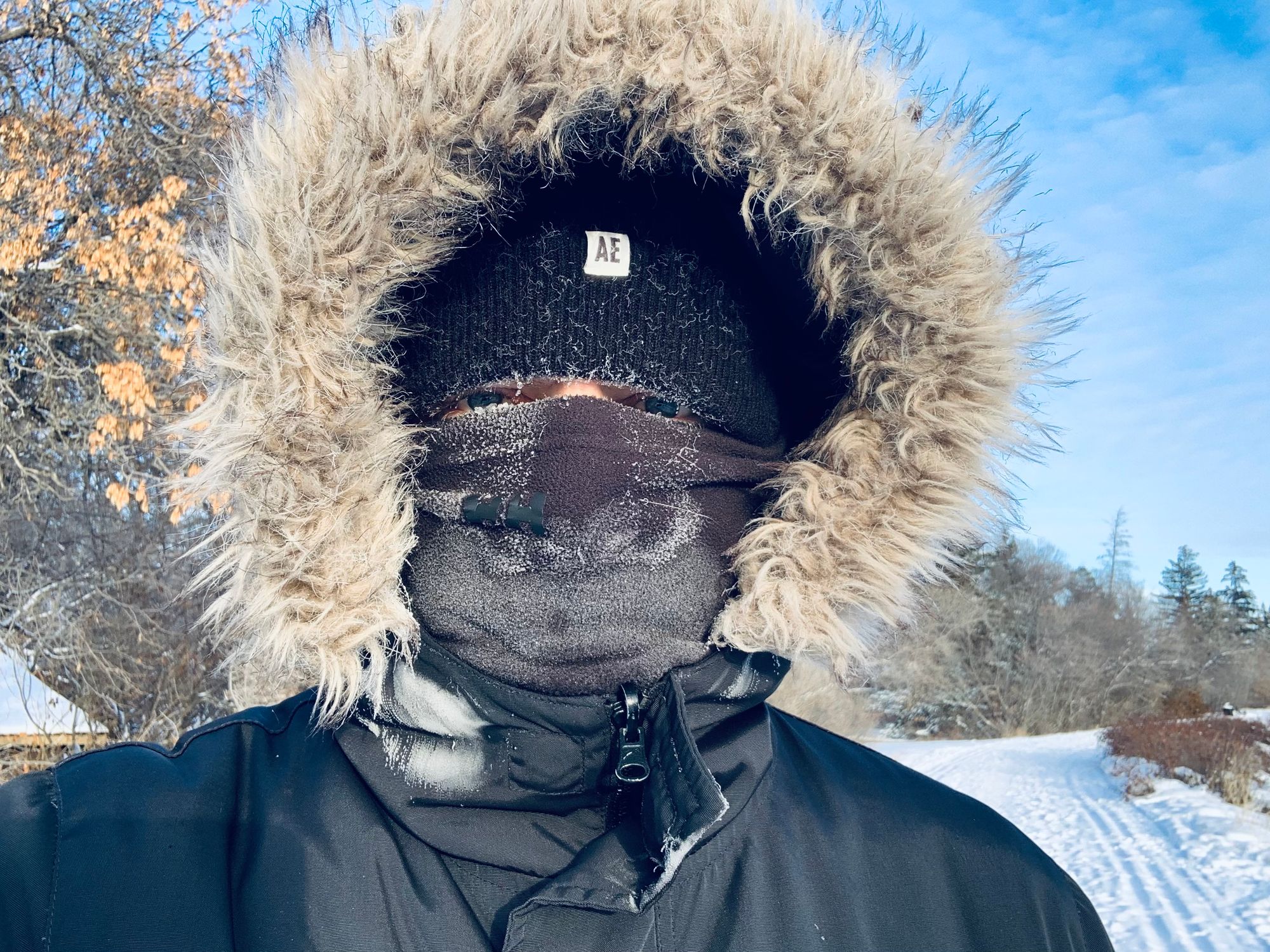 Welcome to my monthly newsletter, where I share my creative practice and journey. Thanks for reading.
---
1
After liking the layout of this old newsletter, I decided that sometimes it's good to leave things as they are.
2
On a different note, I've been thinking a lot about finding time amidst a chaotic schedule.
When life is regular and undramatic, it's easy to get stuff done. But what happens when we're overwhelmed or our life is in flux?
Many of my posts this month have been focused on making it work, looking at writing in shorter sessions (50 words at a time or 10 minutes a day) or finding small spaces (like kitchen counters or corners of rooms) to make it happen.
It might not be what we want, but finding a way to continue our writing during tumultuous times is always the goal.
3
Speaking of time, I've often wondered whether writing and publishing quickly is the way to go or whether taking your time is the better option.
Speed allows you to reach the marketplace quickly and repeatedly and gives eager readers more to buy.
Yet, when I talk to anyone about writers who work fast, the first question they always have is: "Is it any good?"
Put another way: does the quality of the storytelling suffer?
I've tried two experiments over the past few years: one where I published a short story every day and one where I posted one every week.
Although the daily stories' spelling and grammar were flawed, I still reflect on many of them fondly. Of the weekly ones, only a few of them feel memorable.
However, the weakest link between them is their endings. Neither felt they baked long enough in my brain to find the "right" resolution.
At least for me, I think the quality suffers when I rush to publish. My first choices may not always be my best choices and giving myself the time to consider alternatives allows for richer storytelling.
4
This question of speed was reiterated over at Counios & Gane.
For the past year, my writing partner and I have been working with our publisher to switch our books to print-on-demand to get wider distribution worldwide.
It took a long time.
We considered different book covers and tested different styles before returning to the original artwork. Then we discovered the original interiors wouldn't work with the ink and paper of print-on-demand; our section dividers bled through onto the text and stuck the pages together.
Yet, the process helped me practice patience, and I believe taking that extra time on the book's quality increases our reader's enjoyment and experience—which we hope for the most.
---
That's it for this month. If you liked this newsletter and want more, visit my daily blog. As well besides being a writer, I help others with their writing. If you're interested in this, check out my coaching page.
Shoutouts
📖 Reading: Jeannette Winterson's Lighthousekeeping. I enjoyed the first half but never felt I was on solid ground in the second. I also started and eventually quit Andy Weir's Hail Mary. I liked The Martian but knew this new one wouldn't be my cup of lone-astronaut-uses-science-to-save-himself tea.
📺 Watching: Studio Ghibli catch-up: Spirited Away, which I realized I had watched at the end. Its story shape washes over you like a dream. I also loved My Neighbour Totoro. Its idyllic setting and loose structure played with the subtle tension underneath. 
I also had a Henry Selick gap. Never saw The Nightmare Before Christmas entirely until this year, Coraline (which I loved), and Wendell & Wild, which throws so much at the wall that you are surprised how well it delivers.
🎧 Listening: A continued shoutout to Blank Check. They led me to Henry Selick and rewatching Michael Mann's Collateral. The long episodes are perfect for someone who has regular 4-hour drives. Another treat for the ears is the Wendell & Wild punk rock soundtrack.
🛠️ Using: Always always, for writing, my iPad and Ulysses, and for my website, Ghost.
Thank you for reading
As always, I appreciate your support. See you in a month.
David Gane Newsletter
Join the newsletter to receive the latest updates in your inbox.
Comments