Ice on the creek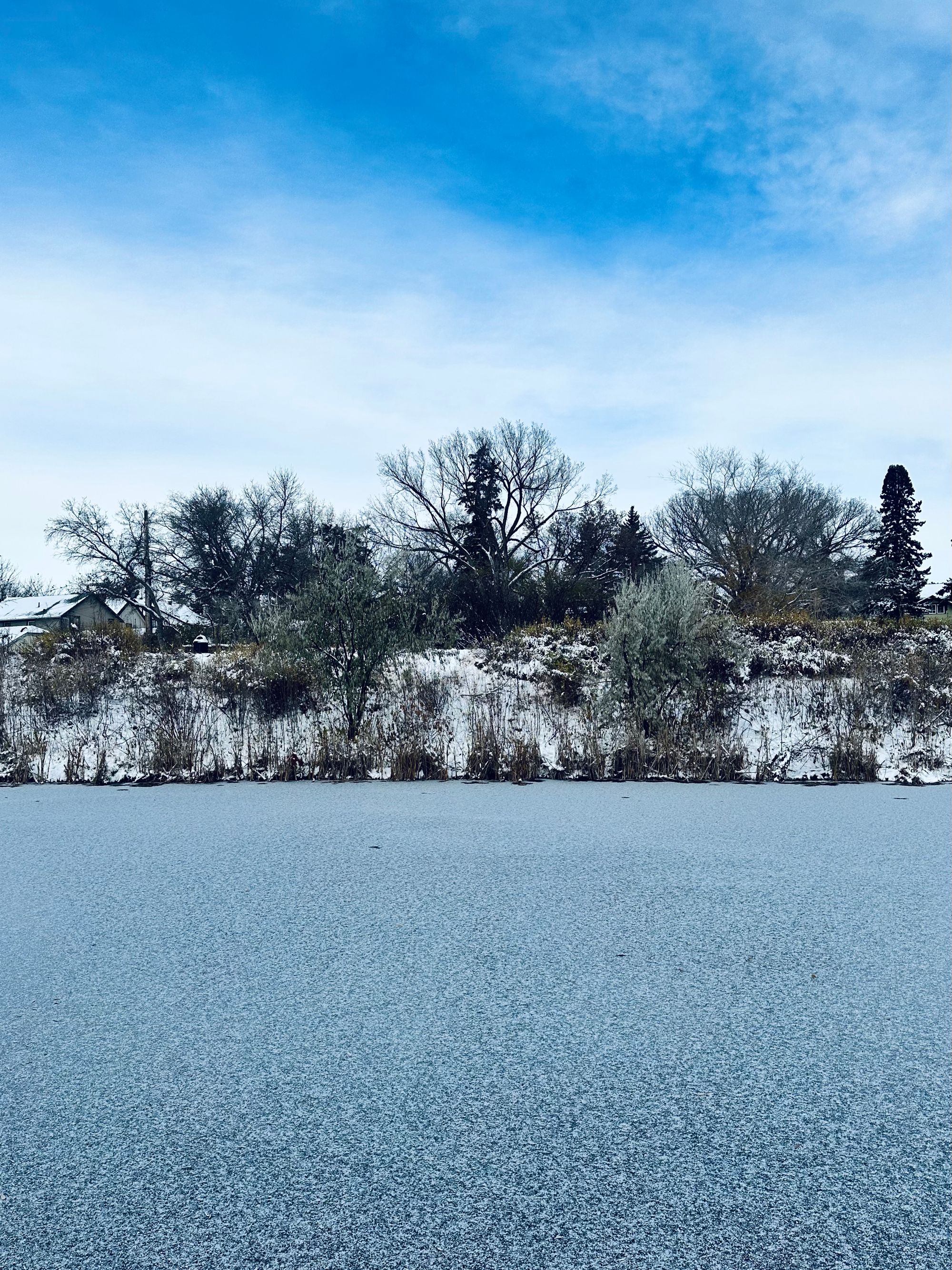 David Gane Newsletter
Join the newsletter to receive the latest updates in your inbox.
Comments
---
The whole night was lovely. My wife and I stayed behind the table all night and collected money. We couldn't really visit with anyone, but we had a lot of fun just hanging out together.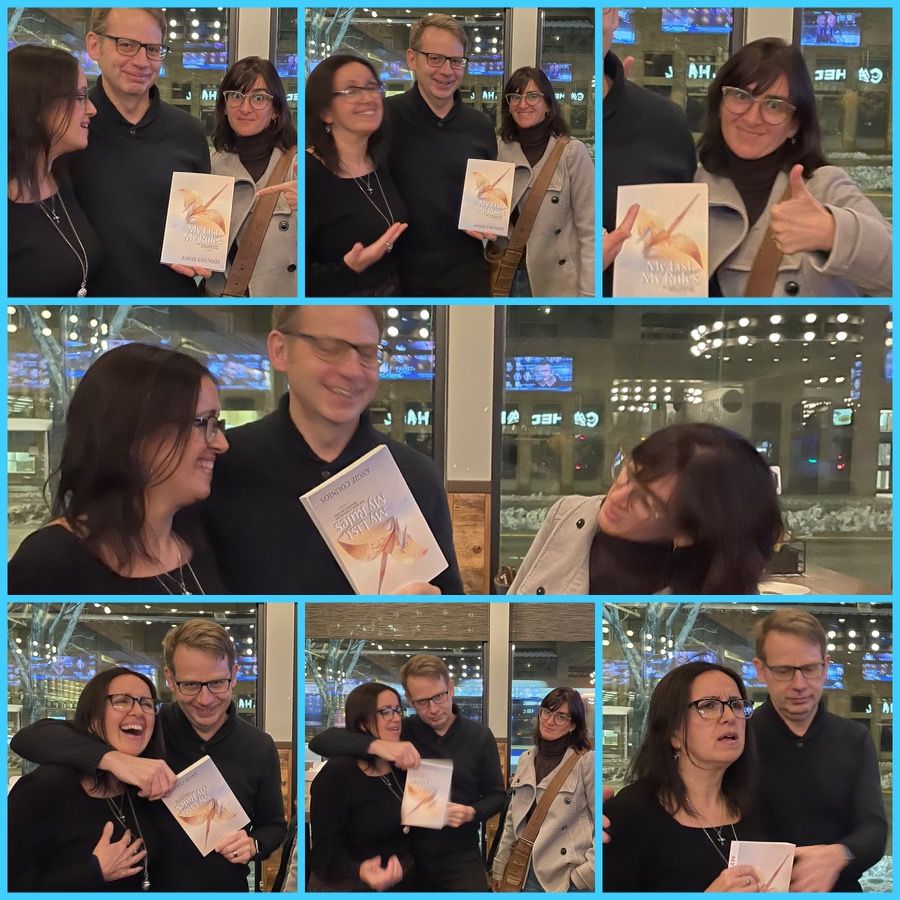 The temperature is warm for November and this morning we had a heavy fall of snow. It is light and stick—perfect for snowballs and snowmen. We also had a visitor today. Although Mars the cat wasn't happen at the start, he quickly switched to picking fights or completely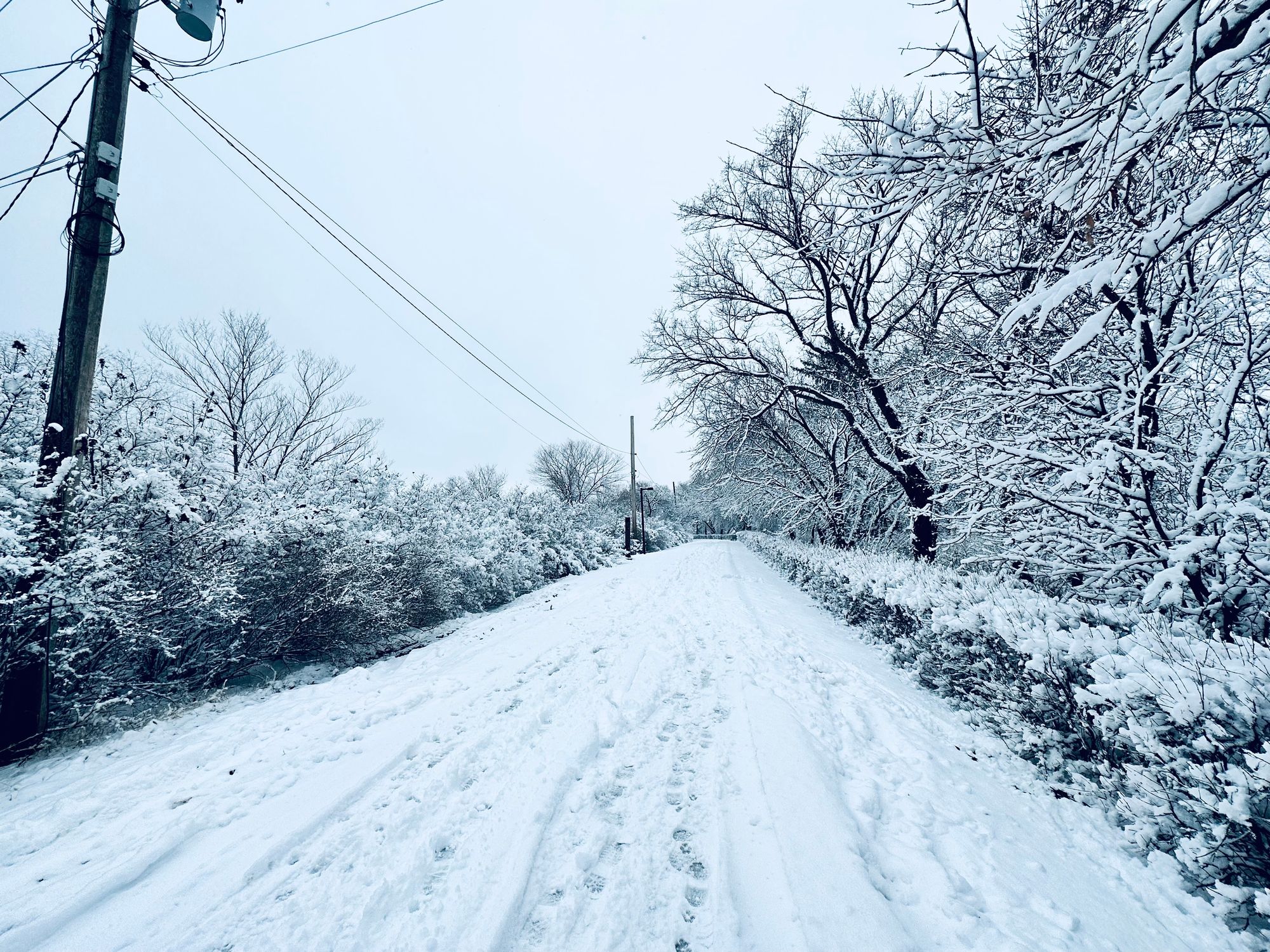 We drove up this weekend to pick up the boy during his fall break. There was a heavy fog for most of the trip, at time making visibility quite challenging. We had lunch while before we went home and I saw this mural collage at the top of some stairs.