It's easy to get lost some days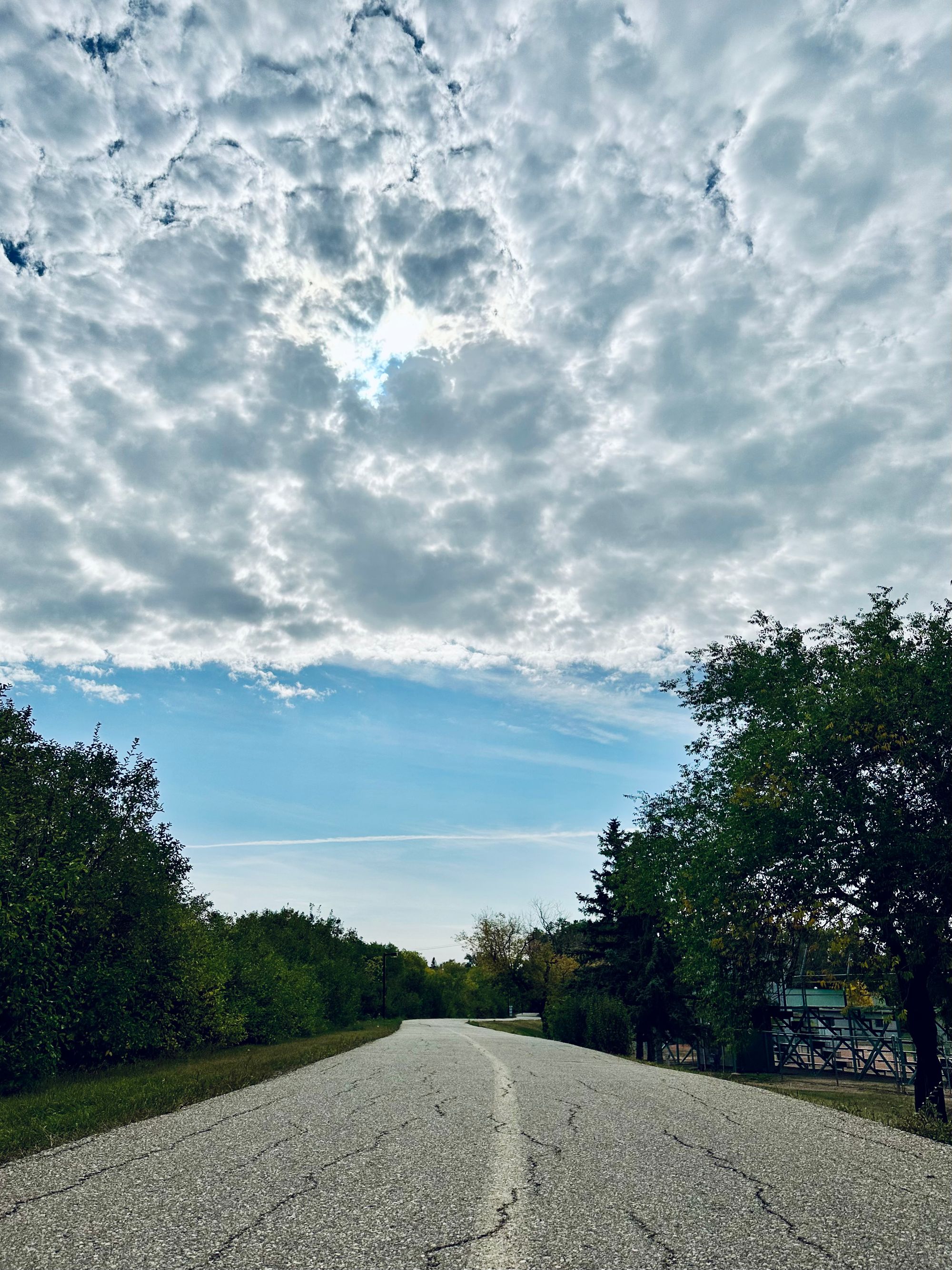 Meetings and running, and then you get to the end and wonder where the day went.
Discussing movie scripts with students led me to rewatch X-Men: Days of Future Past and Mars Attacks!
My walk is a mixture of colors and watching the slow progression of fall.
---
Angie and I meet to work on Wolfe's Blood, the fifth and final in the series, every morning. We had a plan, and Angie wrote her first 30,000 words. All good work, but we took a step back to rethink the story. Now, we're re-piecing it together, and the process feels good. The story feels more enjoyable. I will talk about the process someday—but not quite yet.
Also, prepping for the newsletters begins. I'll probably do a draft of both tomorrow.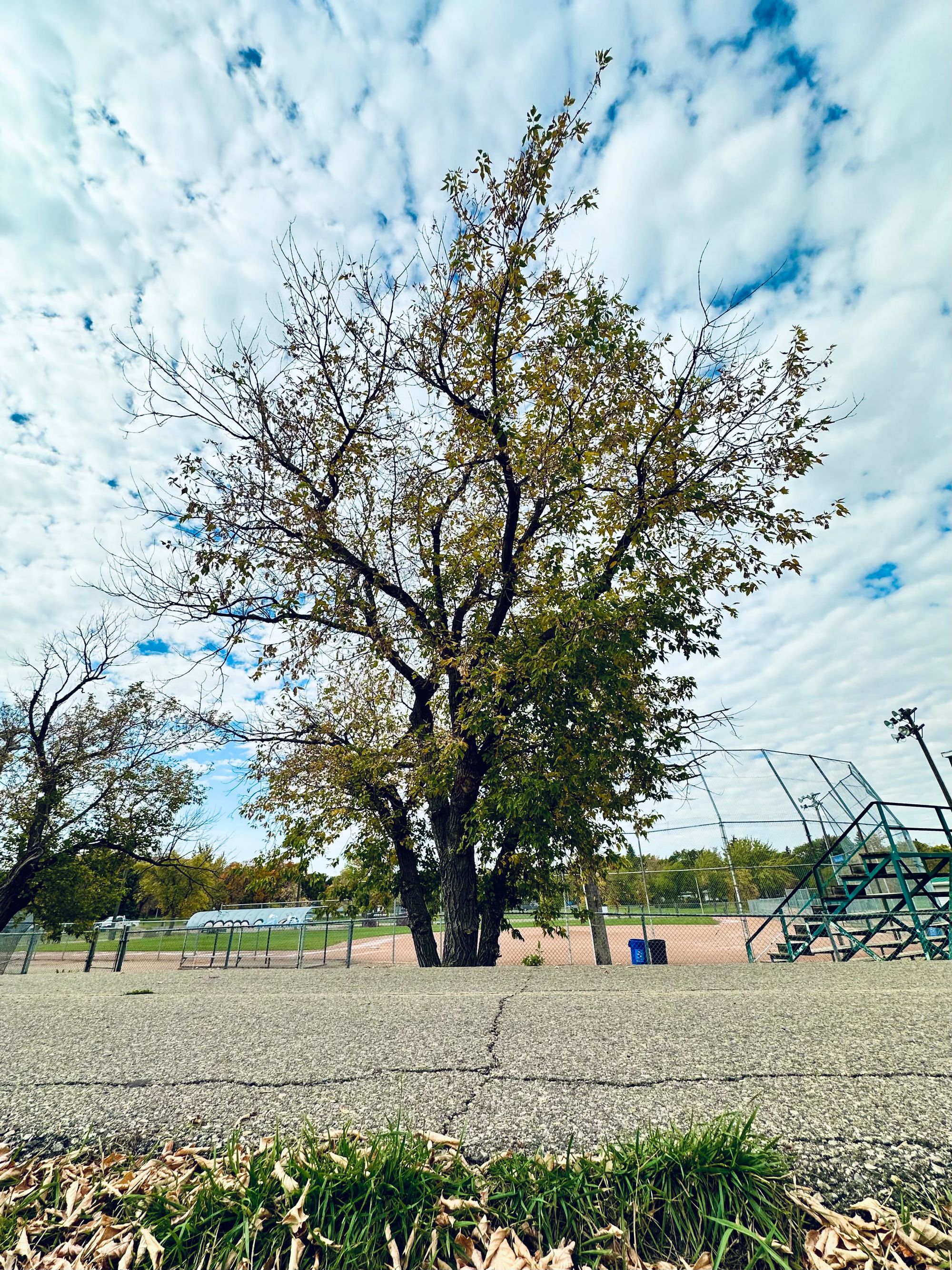 David Gane Newsletter
Join the newsletter to receive the latest updates in your inbox.
Comments