Ladybugs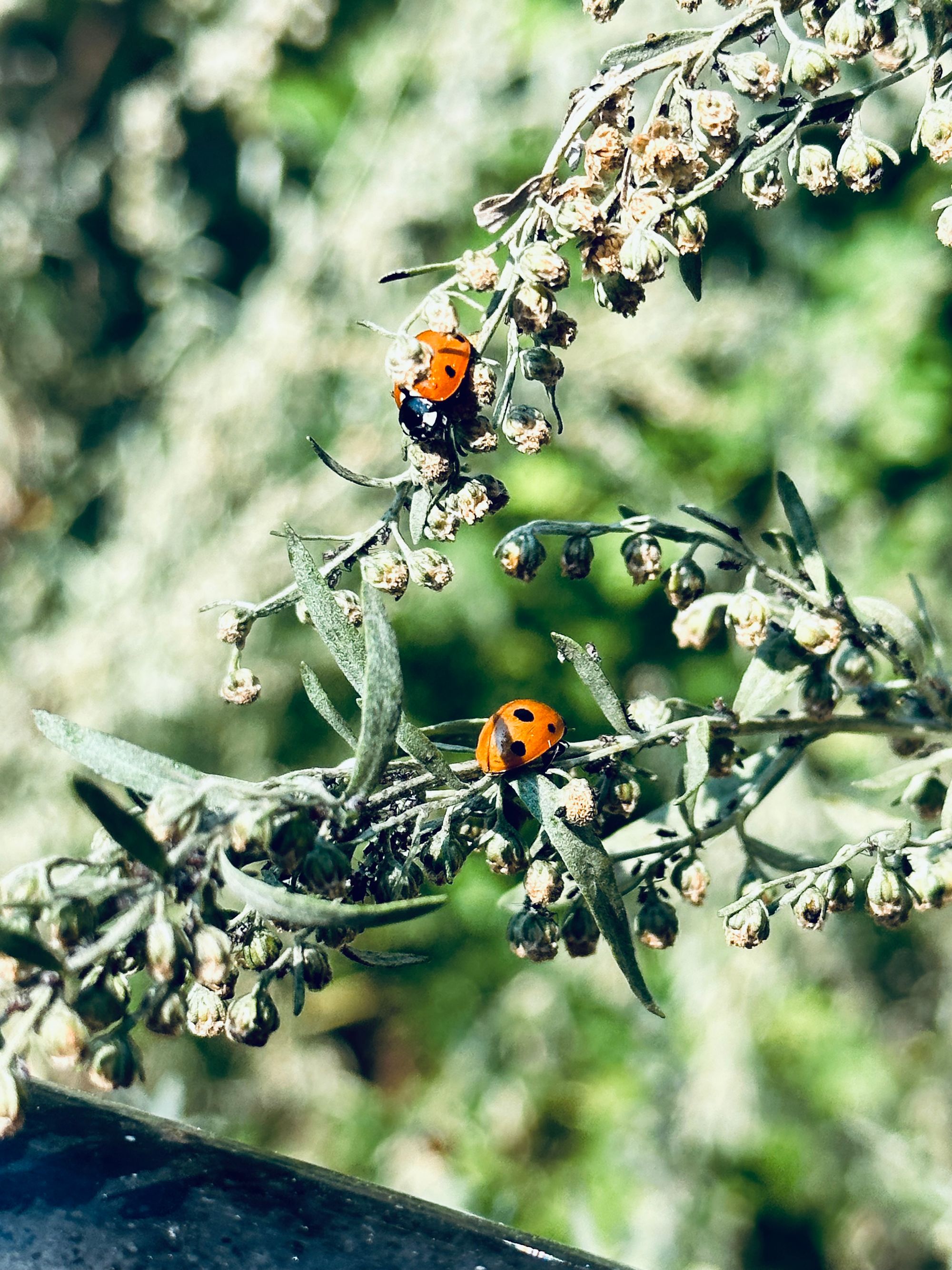 It's the start of the week and I began marking the past week's scripts. If I break them up, three at a time, I don't burn out too quickly. Edited another lesson and prepped it for next week. The admin of teaching is where most of the time is spent.
Walked 4.75 km and biked 15 km. Balanced it with ice cream from Dandy's and Scrabble with Kate. She also showed me Connections.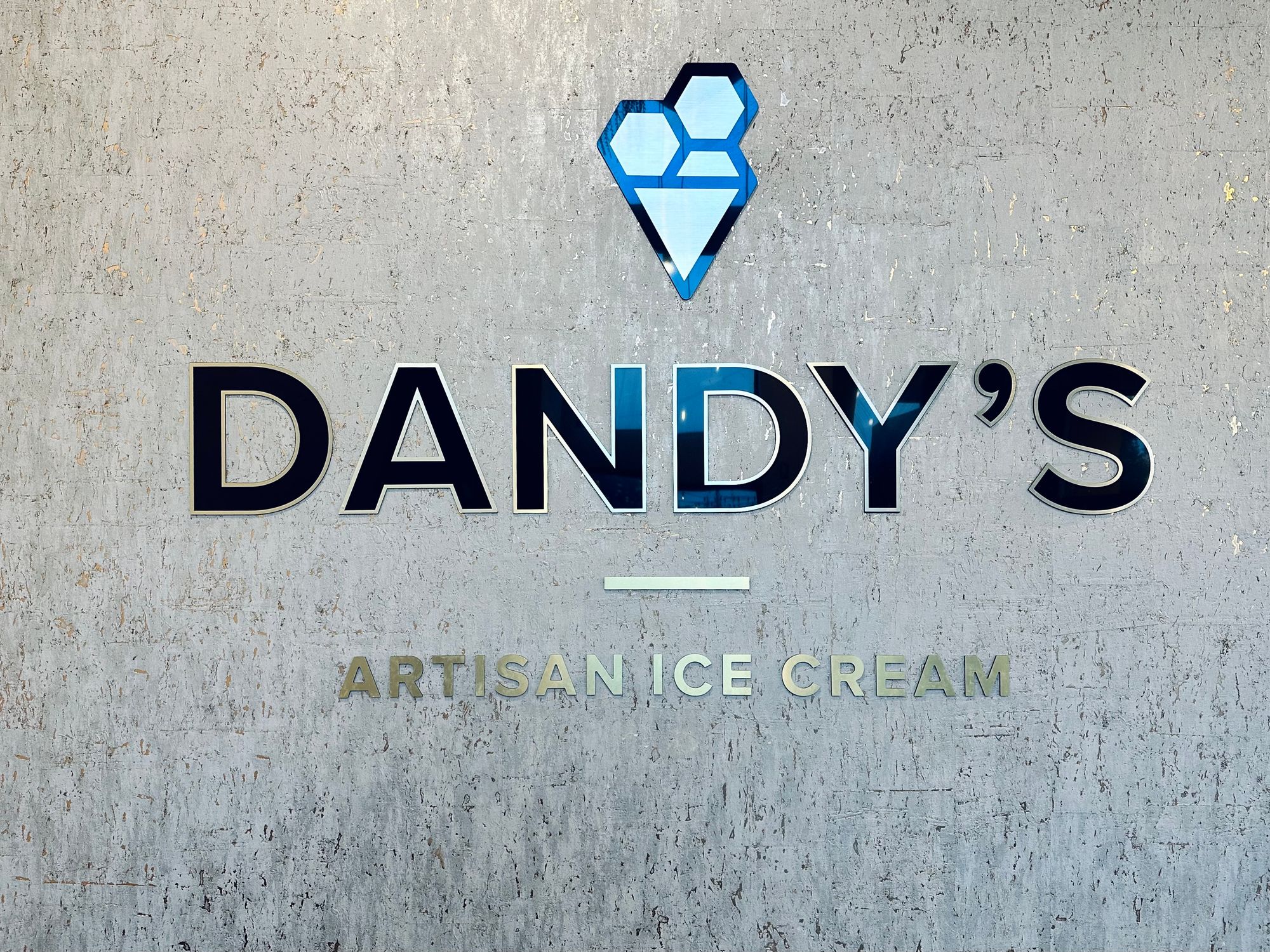 I've been spending a bit of time trying to figure out the direction of this website, now that I've abandoned the writing posts. I think it's the right choice—I was getting burned out and not adding much. I'd still like to revisit them but with more focused and fleshed-out ideas.
But also, I treat this as a digital garden, and this article from Annika Nansteen-Izora had some wonderful quotes.
"explore and publish thoughts in more fluid and unpolished ways"
"digital gardens embrace the weird"
"dedicated to in-progress and non-linear ideas"
"digital gardens recognize that periods of rot, weeds, and even death are natural parts of the ecosystem cycle"
The website feels like it should be a compendium of me—a writer, a teacher, and someone most people likely don't know.
I like my experiments, but also I like having a place where people can check in and see daily photos, links, lists of shows I'm watching and books I'm reading, and my thoughts on writing, while also finding my books or my coaching. It's asking a lot, but I think it's possible.
---
One last photo and story. Last night and already in bed, Kate and I heard a noise downstairs. The cat has gone into the cupboard looking for his treats and knocked down the plastic container of catnip. I didn't have time for his shenanigans so I quickly used two wooden spoons to stop him.
In the morning, it looked like I'd constructed a crucifix to stop his evil reign of terror.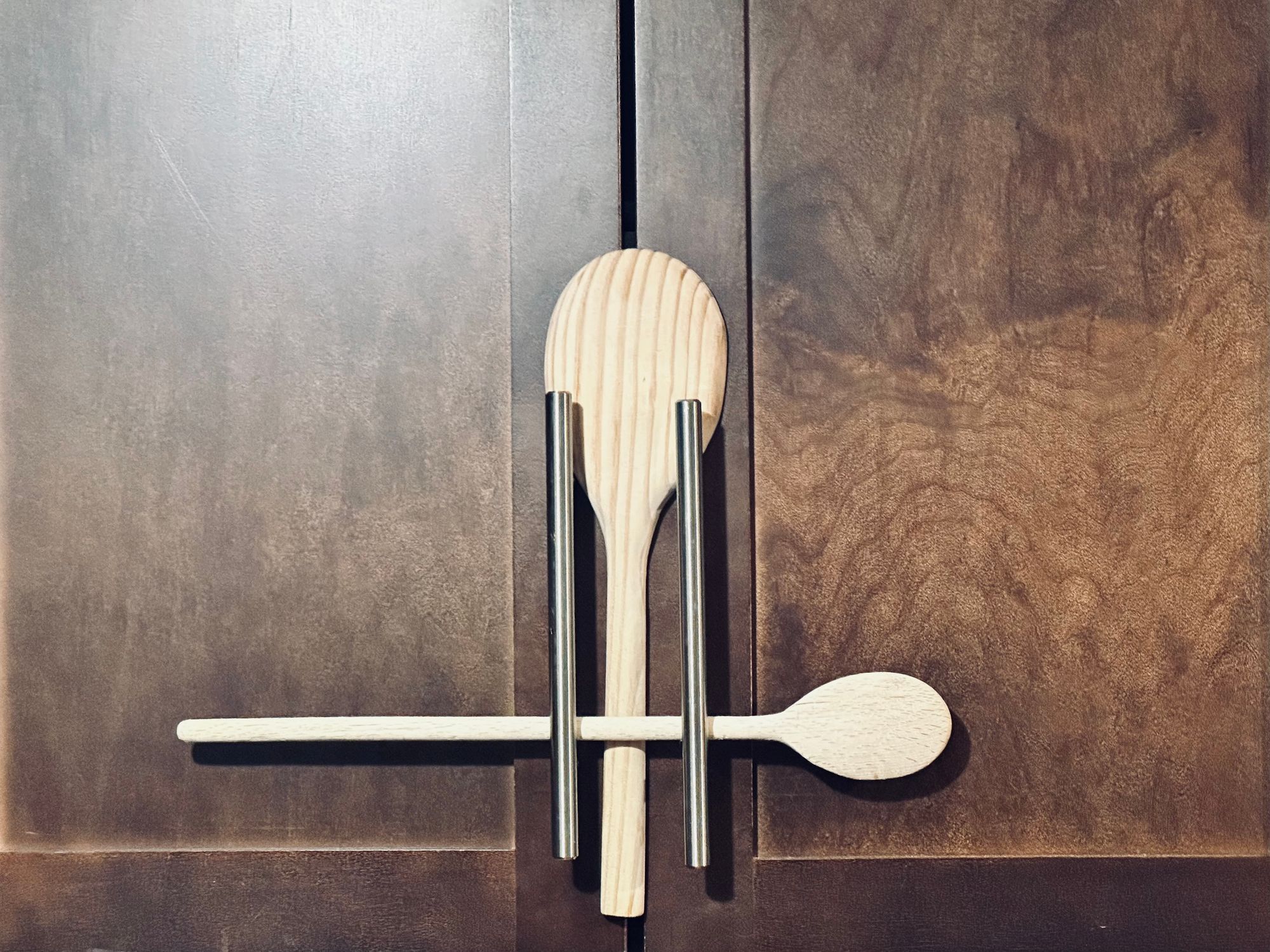 David Gane Newsletter
Join the newsletter to receive the latest updates in your inbox.
Comments