Make the writing better
Second-guessing the work.
Hi, I'm David Gane and this is my newsletter. It is filled with my fiction and other things that interest me. To receive it as an email, you can subscribe here, and if you are a member and want an upgrade or need a break, you can go here.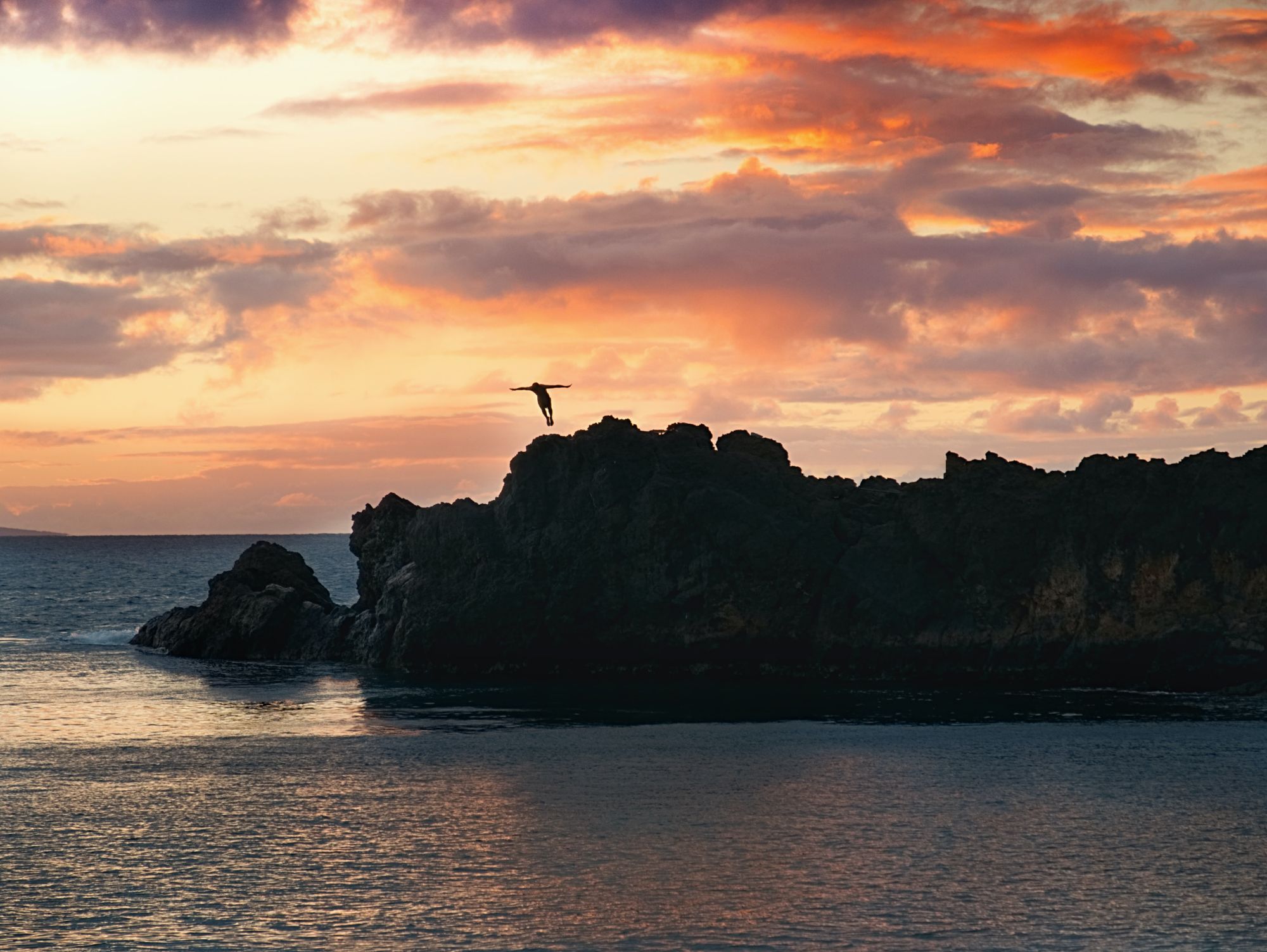 Devil's Dive
There was only one way Morgan could get off the cliff, but would he do it?
Read the story
---
The holiday slowdown
Hello, my special readers!
Sorry this one took a while to get out. The holidays plus family gatherings plus feeling under the weather slowed the work down a little.
---
Time and making things "better"
After sending out my last story,  I doubted the work. I felt the writing process was rushed and the story needed more time to simmer. In the end, there were too many negatives that required work.

Yet, I received two positive notes from readers who enjoyed it, so I shouldn't complain.
---
I struggle with time and always want more.
It takes time to generate ideas, to write the damn things, and most importantly, to rewrite them until I feel the story works.
And as I get older, the work seems to require more of it. It takes me longer to get the words down and even longer to get them in the right order.
However, in the case of "Thomas vs. the Reindeer", if I had more time, I would've tossed it out and written a completely different story because I believed it would've been "better."
Yet, those two readers thought differently.
Sometimes, less time may make things truly better.
---
Lastly, a different aside
I should also mention that one of my readers also pointed out that the name Thomas reminded her of a certain blue tank engine. While I didn't catch that one, there was a moment early on that I unintentionally had his wife's name Mary. 🙄
---
That's it for now.
— David
David Gane Newsletter
Join the newsletter to receive the latest updates in your inbox.
Comments