Monday morning walk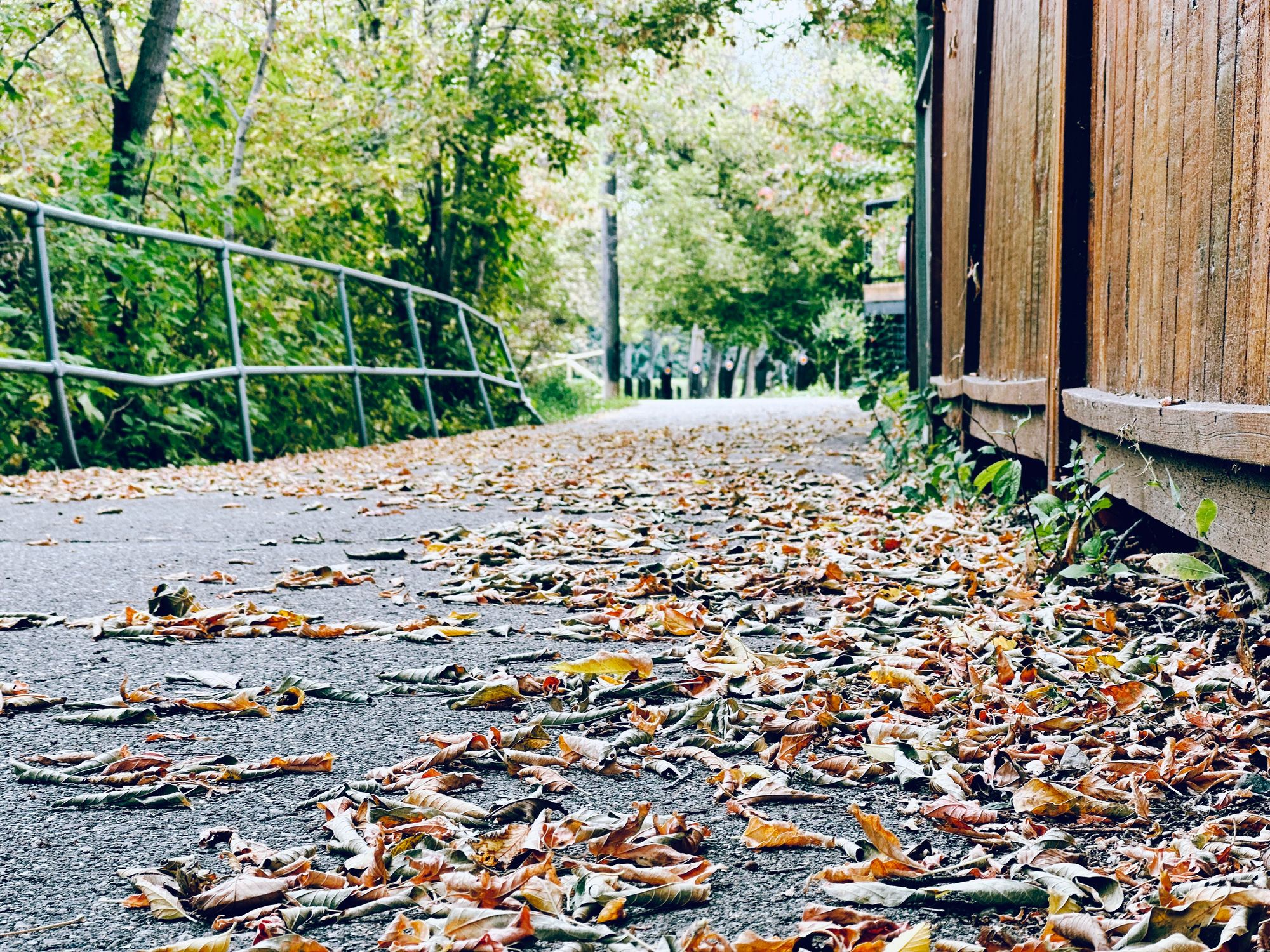 A new challenge. I have some photos, but I'm not sure what to write.
I had a long list of to-do items and checked most of them off. Marking, walking, reading, writing. Saw another author walking and doing a live on YouTube.
I'm grateful for my to-do list. Everything from the meaningful to the mundane goes into it and requires minimal management. It's probably the best system I've ever had.
I went for a fast bike ride late afternoon and only realized I had the wind on my back the moment I turned back for home. That part was challenging.
Writing is good. A place to get some stuff out of my head and onto the page. But now it's time for yoga.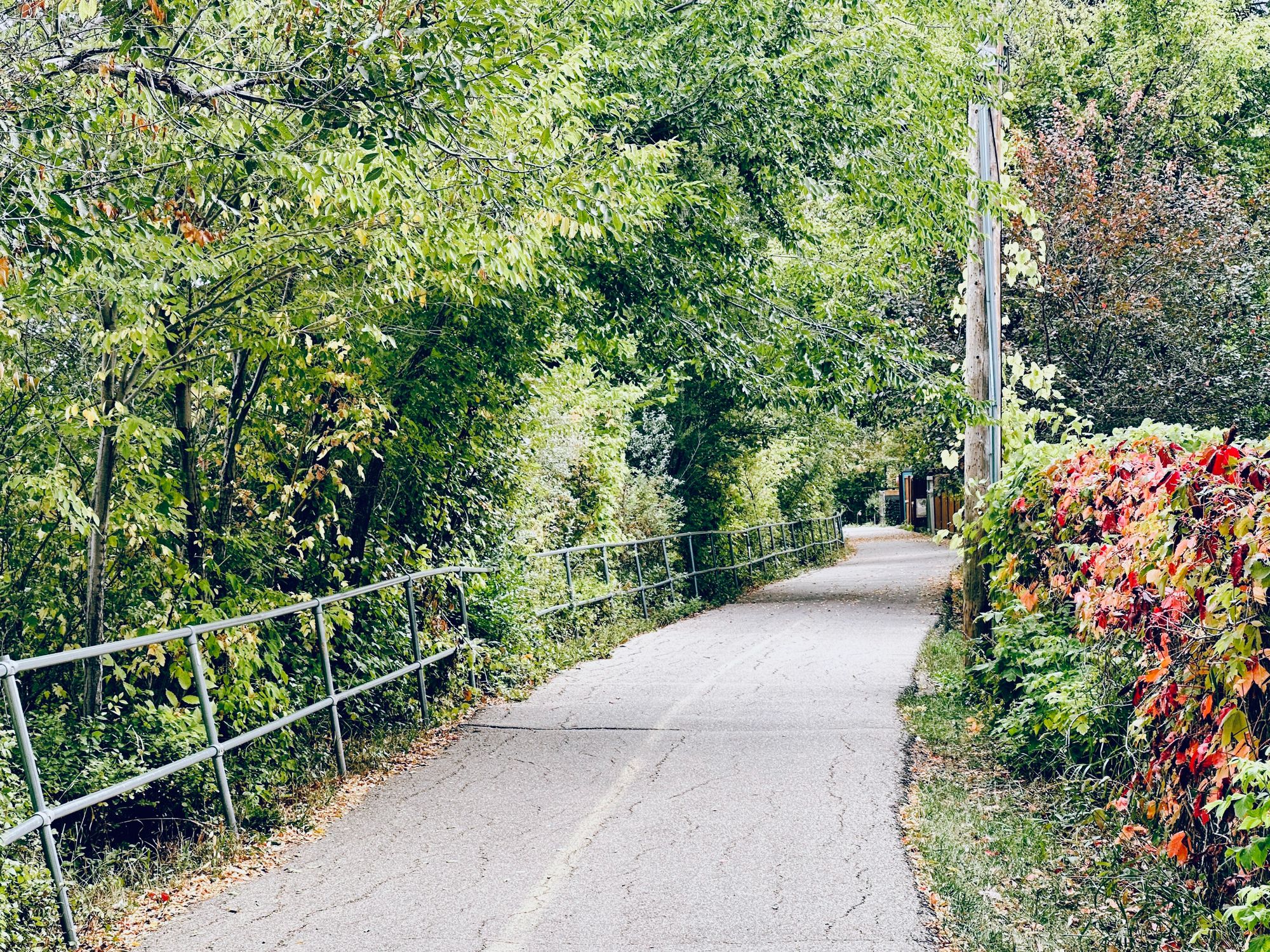 David Gane Newsletter
Join the newsletter to receive the latest updates in your inbox.
Comments