Mousetrap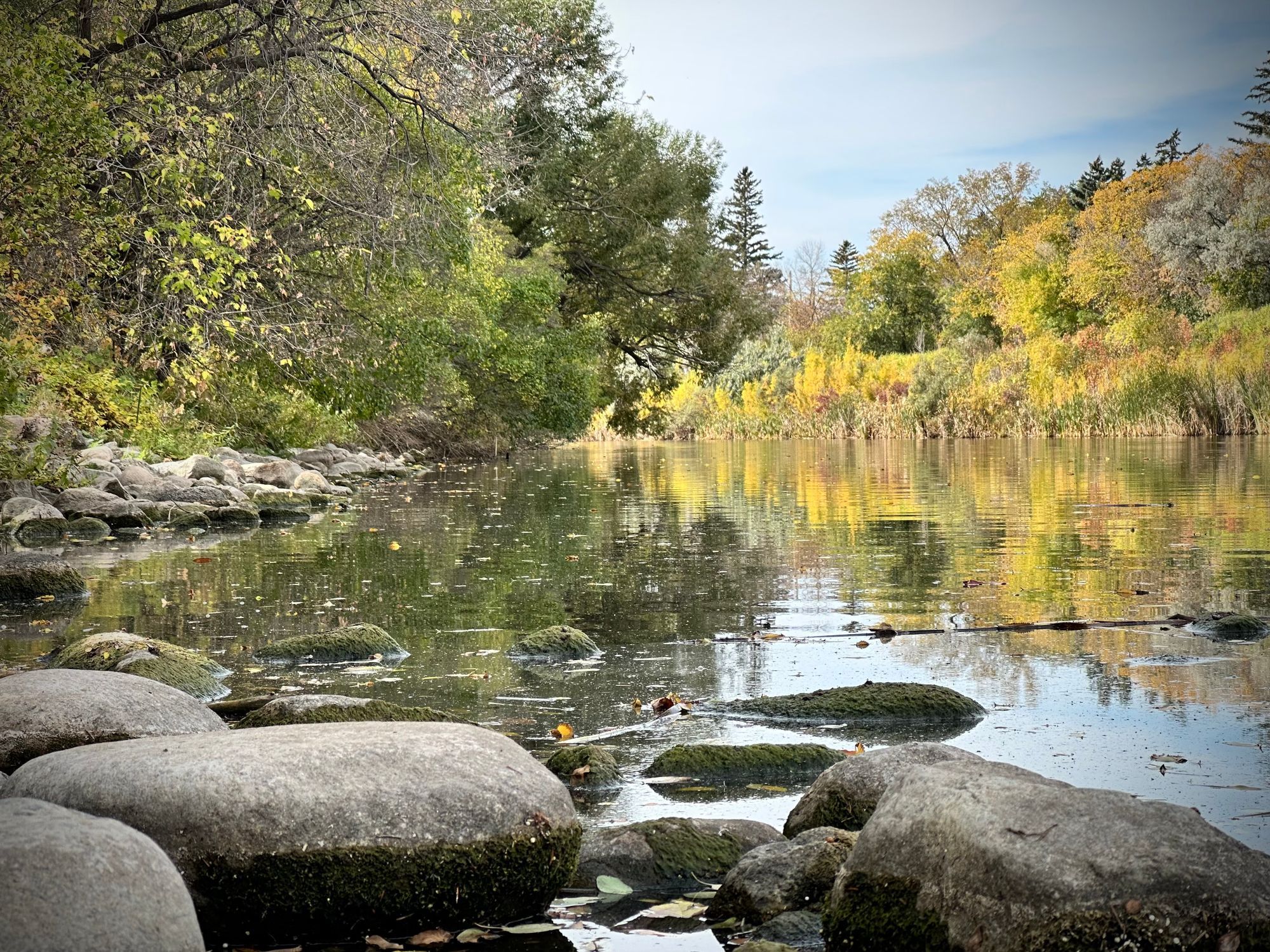 I came downstairs this morning at 5:30 a.m. to find the cat staring beneath the ottoman.
I was pretty sure he'd found a mouse. As soon I lifted it, he raced and scooped it up in his jaws.
I scrambled to find a plastic container to catch it to get it outside.
I don't know how long the cat had played with it, but the mouse barely moved when I lifted the container. It was probably exhausted and stunned from being hunted.
The rest of the day was uneventful. A walk, meetings with students and a client, prepping a lesson, and shopping for shoes.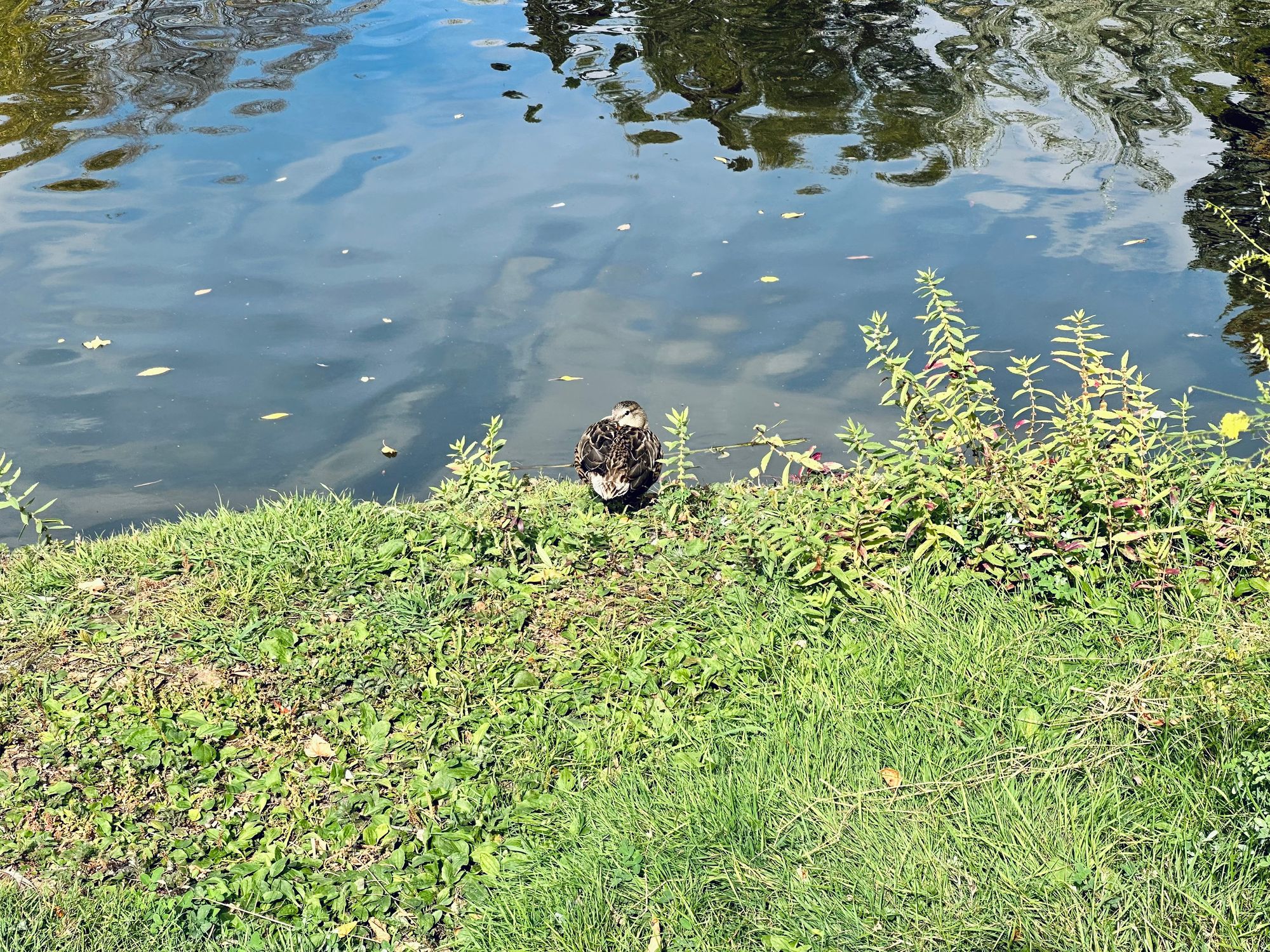 David Gane Newsletter
Join the newsletter to receive the latest updates in your inbox.
Comments