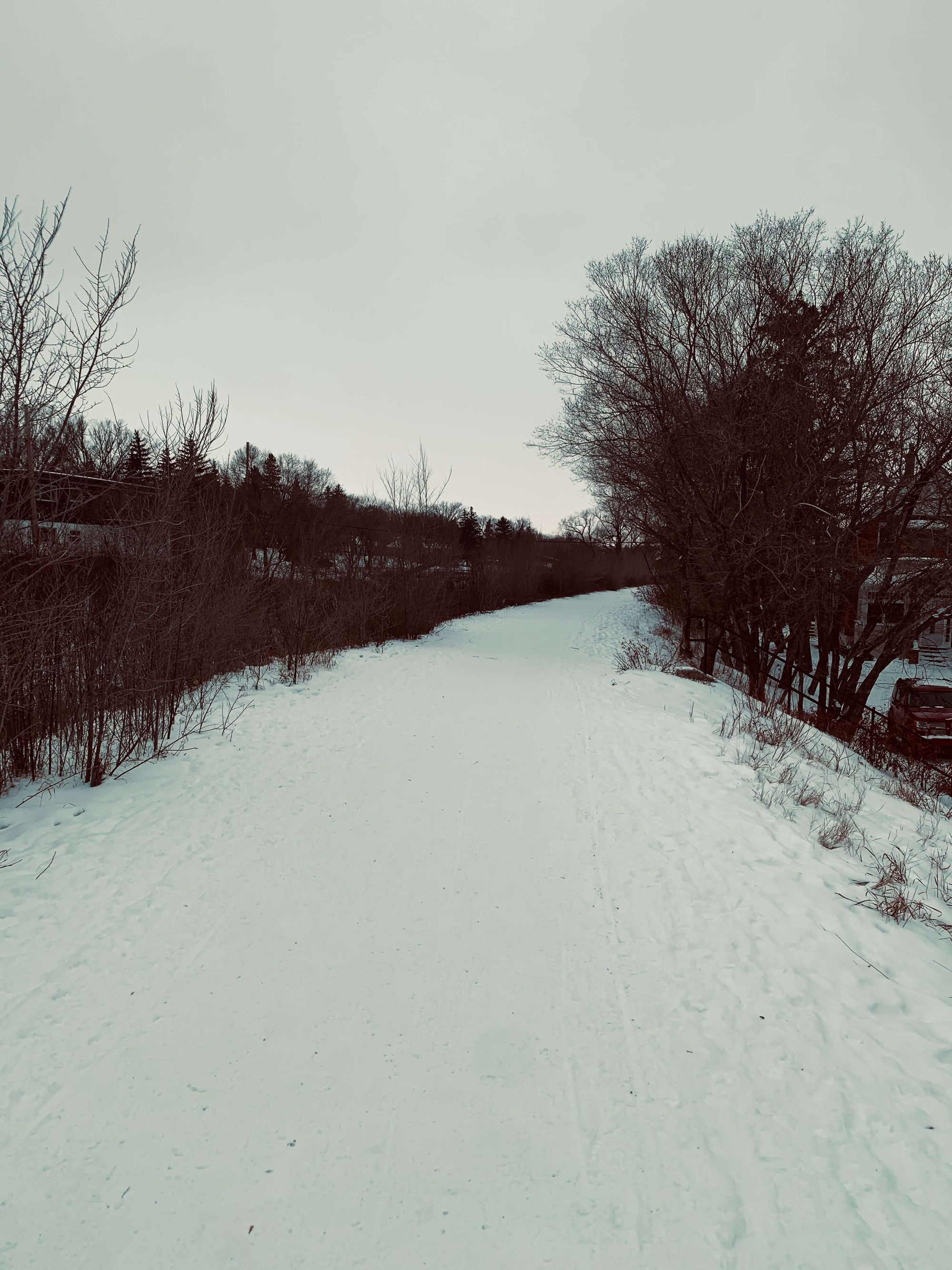 The site has a new look and that's because of considerable changes behind the scenes.
Ever since I set up my site back in the summer, I've been using a service called Ghost. I loved it. It has a beautiful interface that's nearly simple to use, and allowed me to set up memberships, a feature I thought I wanted.
However, it never worked well with my workflow. The website was always a little glitchy to use with my iPad and iPhone (my only two devices/computers). Sometimes it resized things weird, or I couldn't get to a button or screen because it was cut off. And when I wanted to refer to something in another window, the layout went wonky. It was never easy or simple.
Added to this was the fact that I never made memberships work. I hoped it would allow me to fund new projects but all it did was distract me. I was so busy thinking up ways to create value and content to attract subscribers, I never wrote fiction.
Finally, the cost of using it was high. It made sense if I was using all the features, but I wasn't. I could've received a discount by paying yearly, but something in my head wasn't ready to commit. And like I said, if I was using memberships, it would've covered the cost, but I failed at that too.
Fast-forward to a month ago, I was burned out, and I took a break. I wrote a few posts to share here, but they never made it past the first few drafts. I was a little lost and the cost of running the website seemed a little too much.
Then I stumbled across blot.im and quickly fell in love.
It costs $4 a month and I could create posts as a Markdown document that I'd stick in a Dropbox folder. It was that easy.
One thing I always struggled with Ghost was how hard it was to use. I wanted to have something that I could do while travelling with a shitty internet connection. With this blog, I was able to post a picture while on my walk yesterday all in a couple of minutes. It was wonderful. (Heck, I wrote this whole post on my phone!)
So that is it. That is the new change. Hopefully, I will share more in time. Hopefully, I will post more in general. But for now, this is the new look and feel of the website. I hope you like it.
David Gane Newsletter
Join the newsletter to receive the latest updates in your inbox.
Comments