No guarantees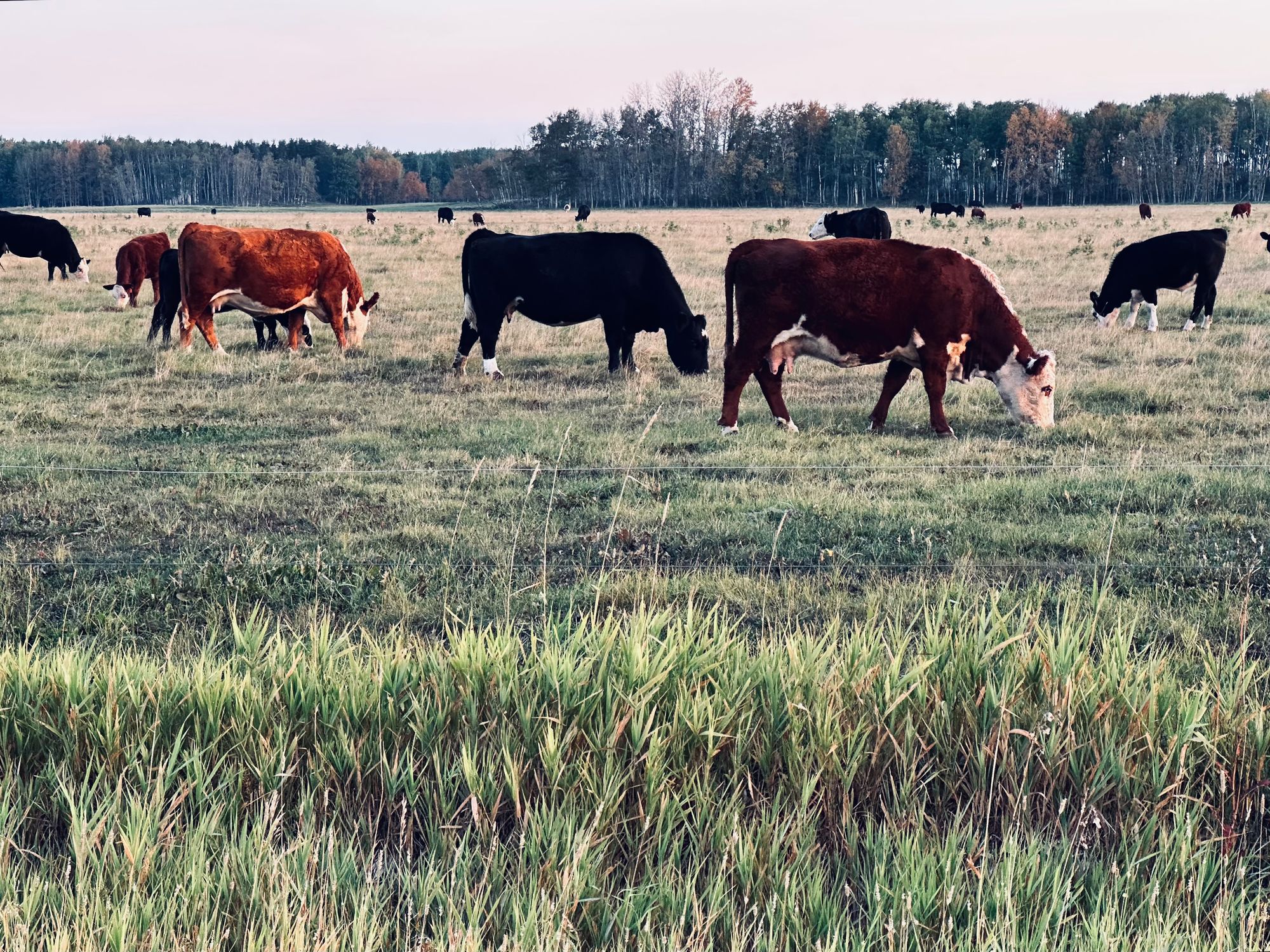 When you travel, you always feel like you are in hunter/gatherer mode. You're scanning the horizon for decent cell service, internet hotspots, or possible places to charge your phone.
I posted yesterday's image from a small-town cafe. It was the only moment I had before I plunged back into the wilderness of no signal.
Bad cell service was why I abandoned my weekly newsletter last year and switched to a text-based daily blog. Perhaps stupidly, I'm considering this photo journal, which again challenges my uploads.
There are no guarantees I won't fail, but hey, I like to live dangerously.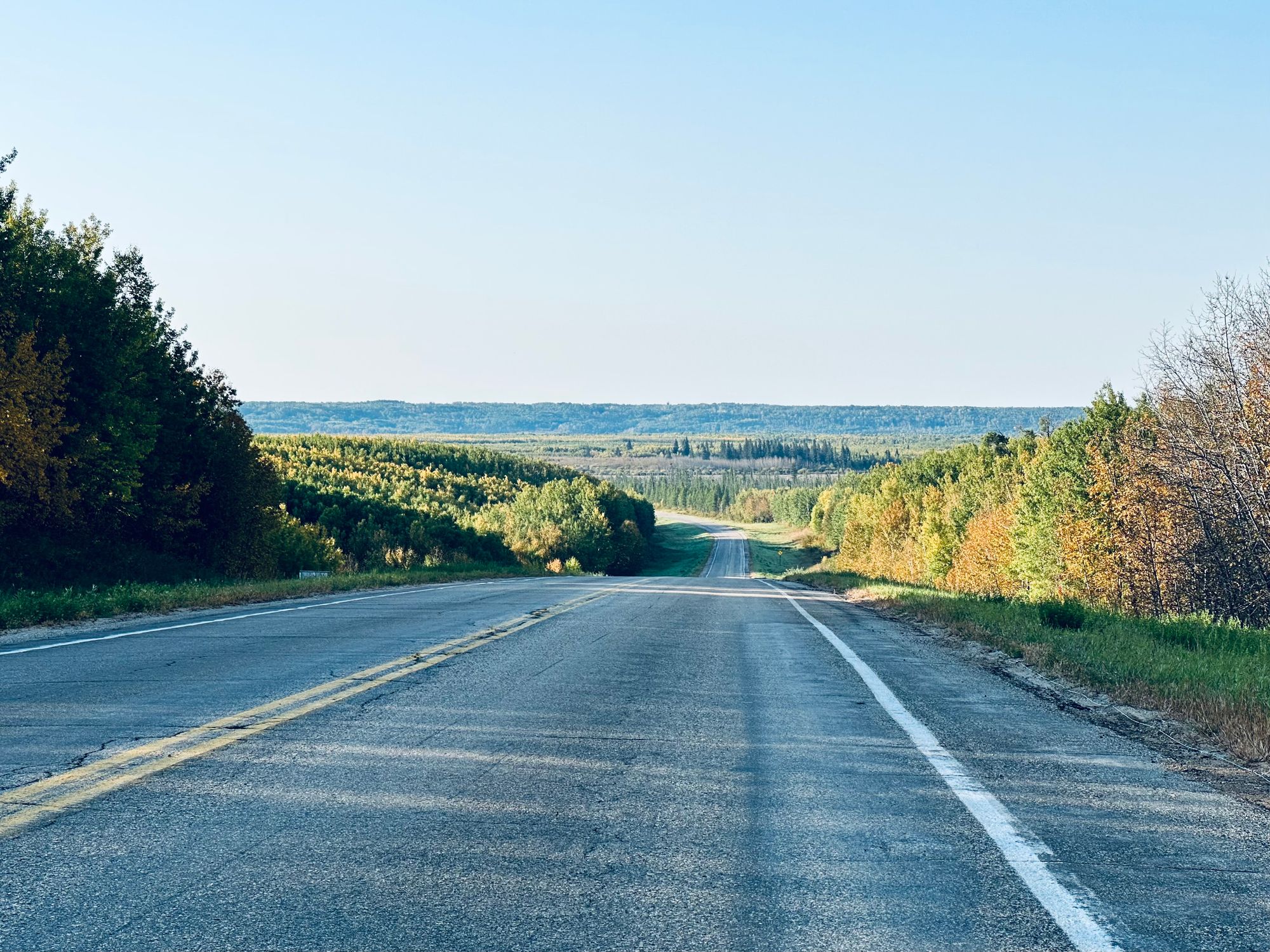 David Gane Newsletter
Join the newsletter to receive the latest updates in your inbox.
Comments