On Hiatus: Story time
The first piece of flash fiction
Hi, I'm David Gane and this is my newsletter, which I fill with my fiction, and other things that interest me. To receive this as an email, you can subscribe here. If you are a member and want an upgrade or need a break, you can find that here.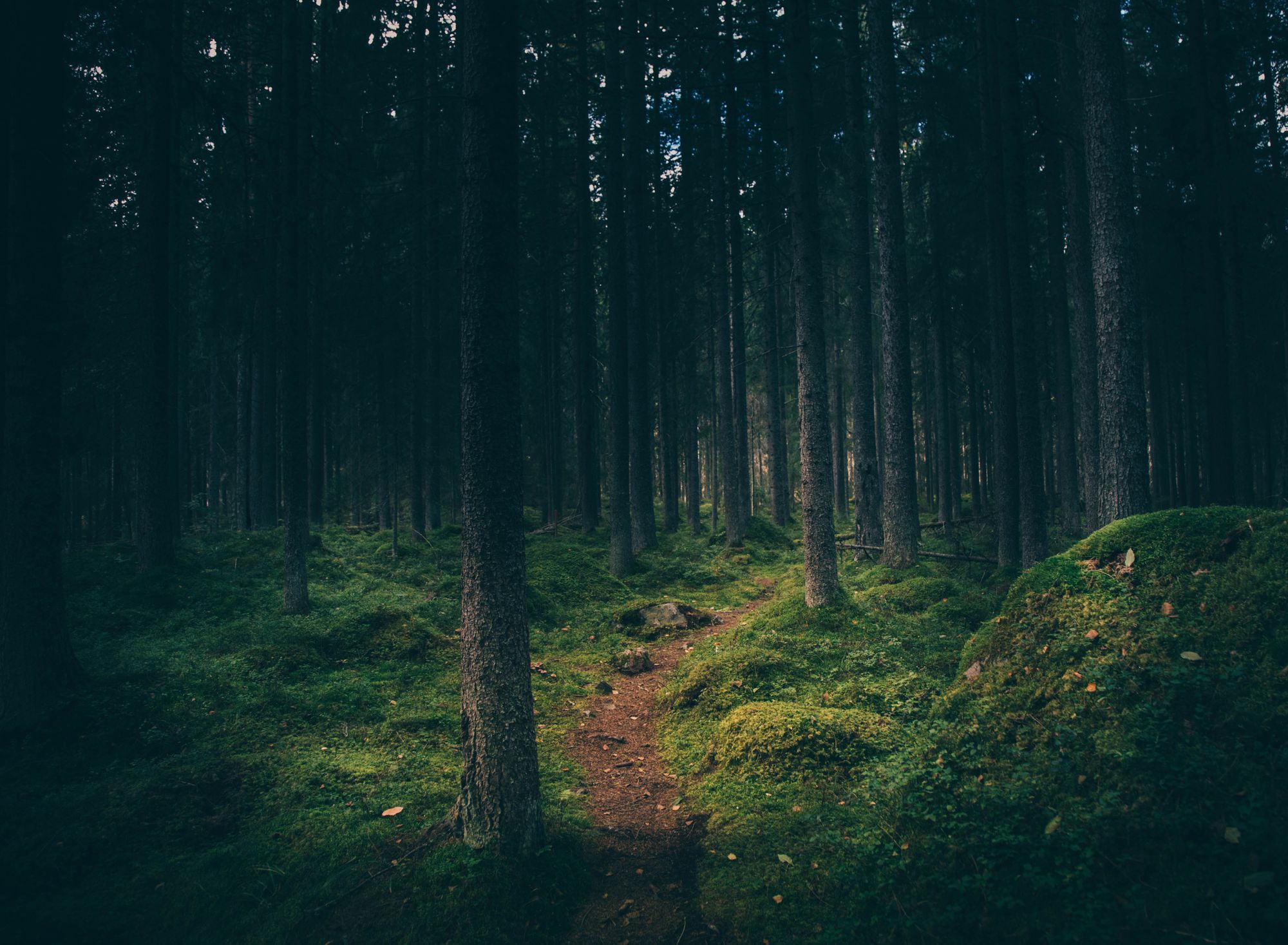 Among the Trees
Hugh searched the dark cluster of pines for the robot, but nothing moved between them.
"There's no use waiting for it," Emma said.
"I know..."
His sister shifted in her tracks and hiked her bow tight against her shoulder. "It doesn't need us. It'll come when it's ready."
Read the rest of the story