Pause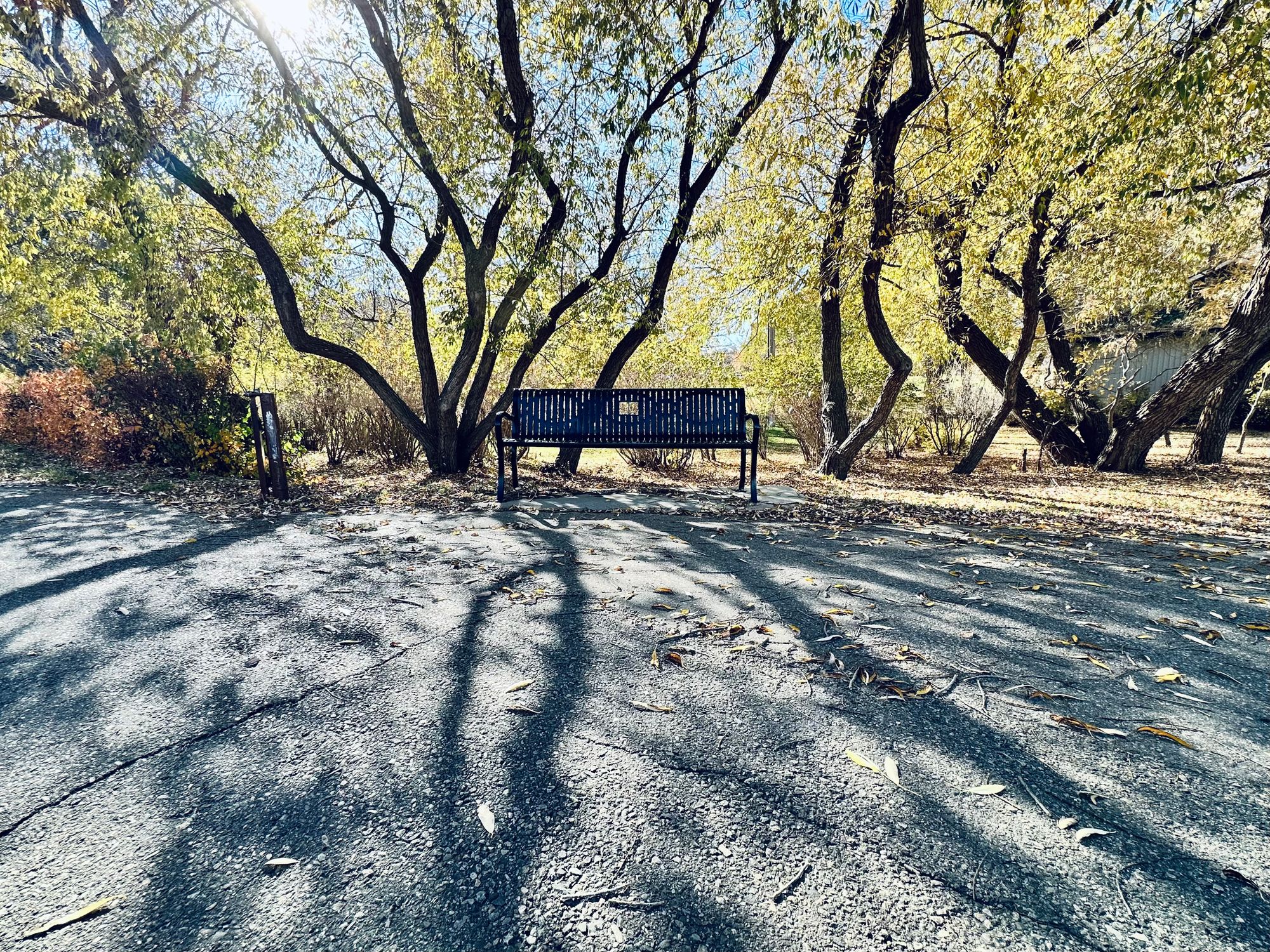 I'm caught up on my work. I have a few small items, but for the most part, I'm feeling less stressed.
However, the very fact that I've stated this out loud is enough to suspect that some rogue asteroid is circling outside my orbit and will rush in at the last possible moment to cause chaos.
But I digress.
This has created a hole in my productivity. I don't have anything pressing that must be done. I keep filling it with smaller, less essential tasks, but it's even starting to feel like I'm just making busy work for myself.
My writing partner Angie has suggested I sit in the discomfort and enjoy the moment. I've tried it a little, but I am struggling.
My other consideration is to write something. Maybe a collection of short stories. Maybe a novel. Not to do something separate from Counios & Gane. Just to do something.
I'm unsure what the plan is—or if it will ever come to fruition. Until then, I'll keep busy with work, fidget in discomfort, and wait for something hopefully to happen.
David Gane Newsletter
Join the newsletter to receive the latest updates in your inbox.
Comments