Pumpkin Pie Sundae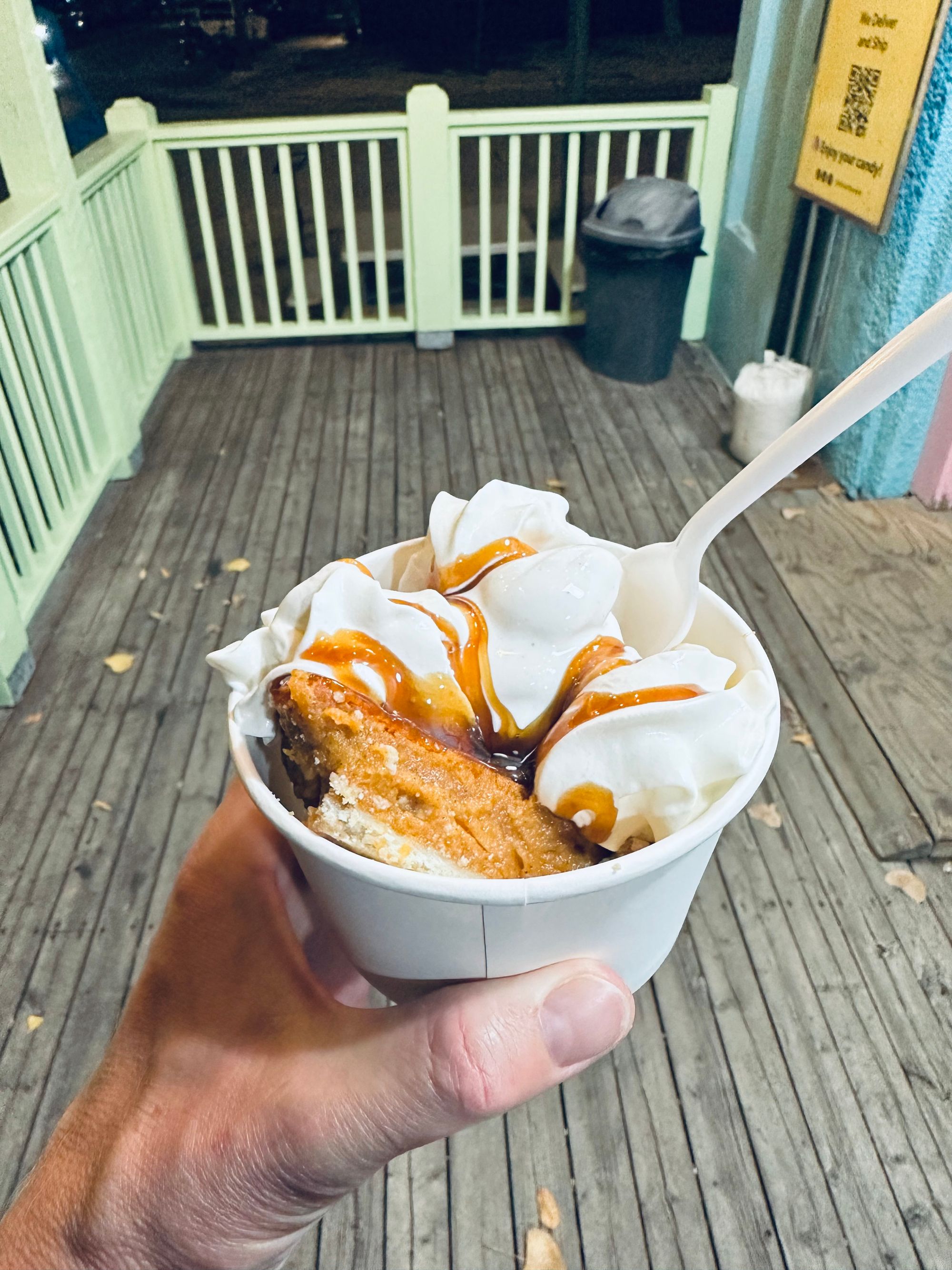 Sluggish day. The day after traveling is always slower for me.
Marked feedback and handled admin for the class. Washed outside of windows and cleaned around the house. Spent a large chunk of time reviewing one paragraph of dialogue from a student—first speaking to him, then my editor, then back to him. Discussed transitive and intransitive verbs and whether people or their vices are the ones choosing their actions. All in all, a great talk.
Successfully finished Little Alchemy. Revisited Alien 3 after not watching it for 30 years and surprisingly, I didn't really hate it. I actually kind of enjoyed it.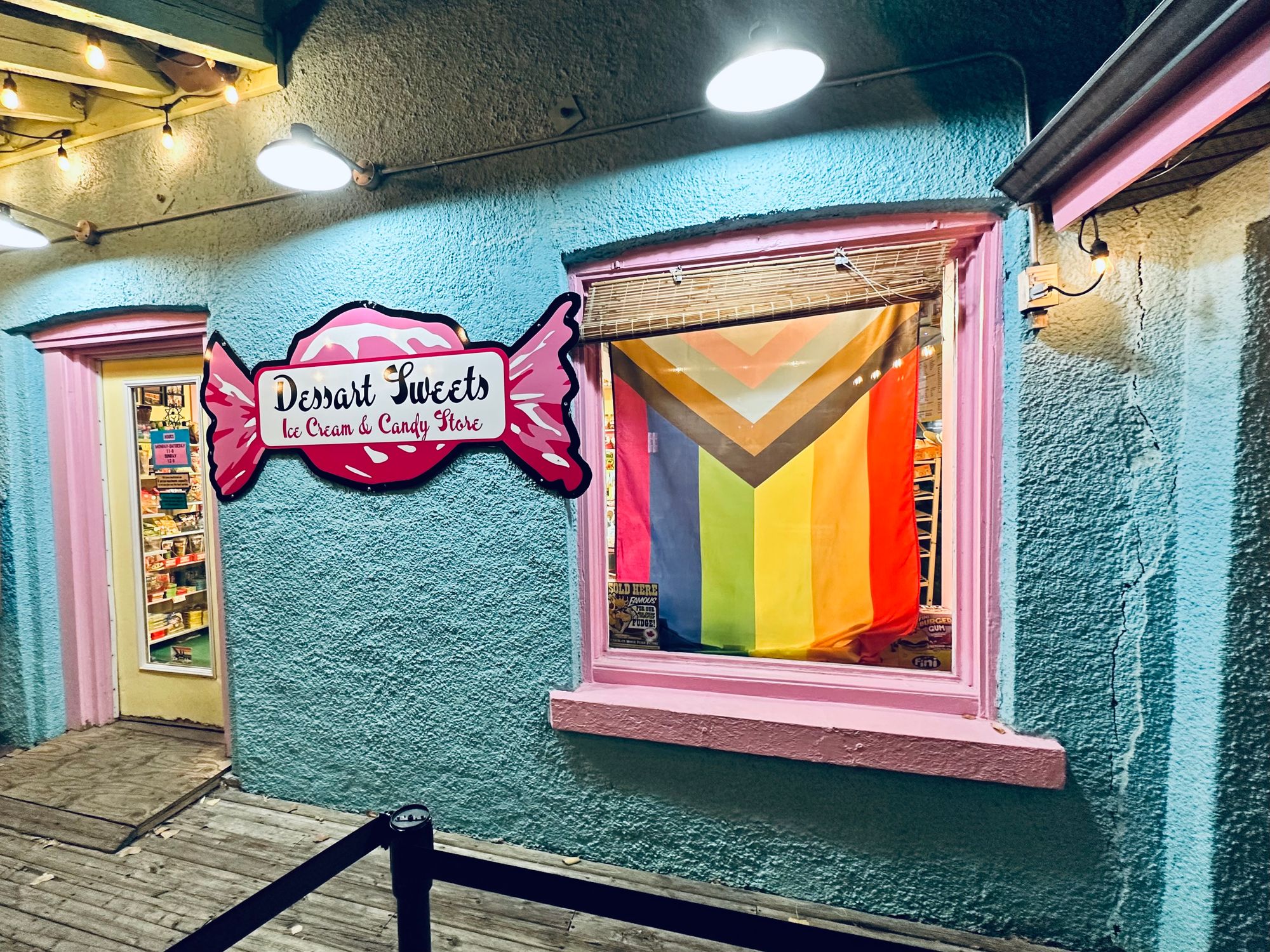 David Gane Newsletter
Join the newsletter to receive the latest updates in your inbox.
Comments