Recovery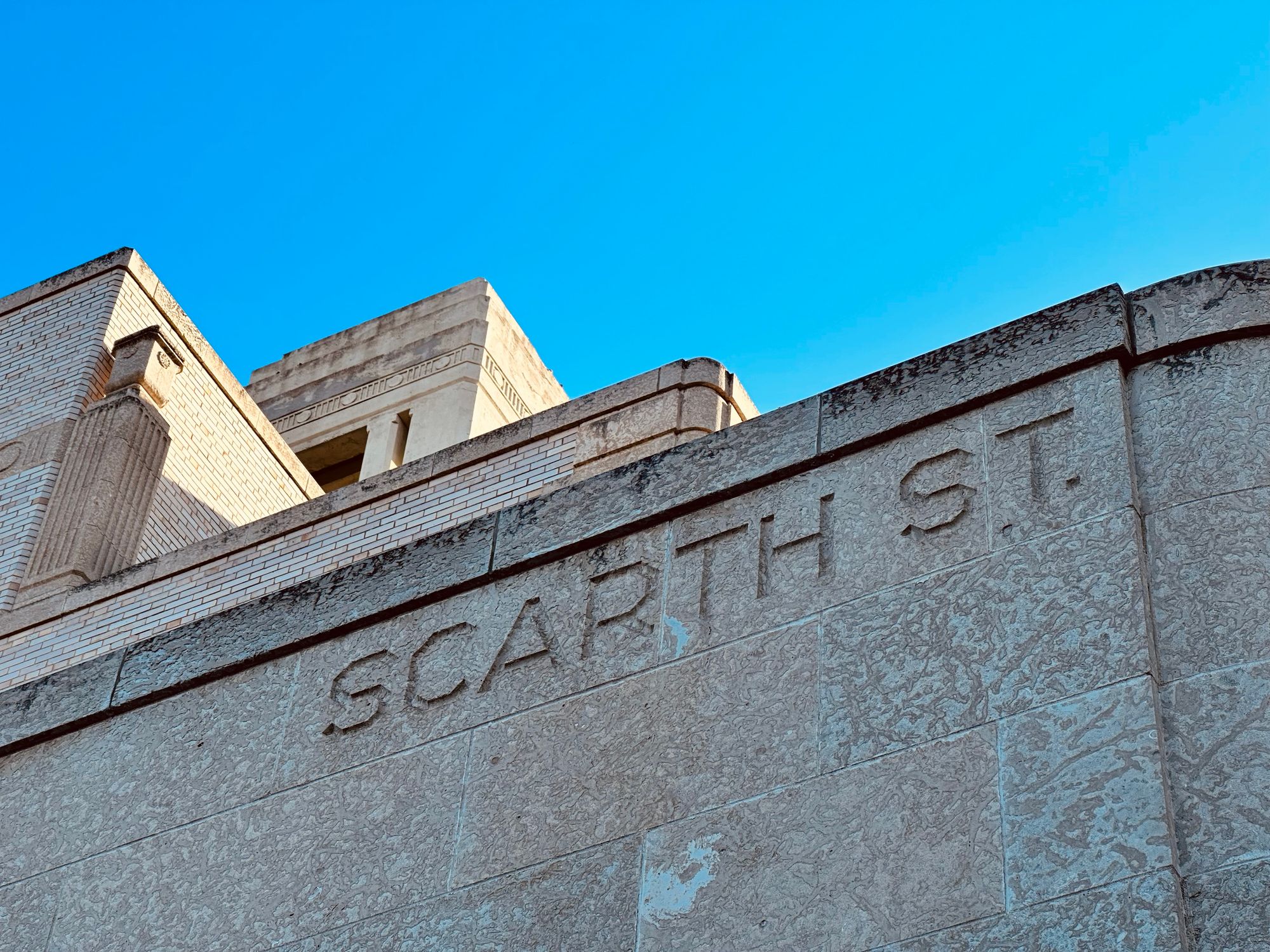 Travel gets harder on me these days. I need at least one recovery day before I feel productive. However, I had reading, marking, and a meeting today, so I didn't have time to relax.
Kate and I had a date night and went to Barbie and the Blanco Cantina that opened on Albert Street. It was nice, but now, at 9 p.m., I can't stop yawning.
Due to travel and poor internet, I didn't post for the past few days, but I hope to update the missing posts tomorrow afternoon.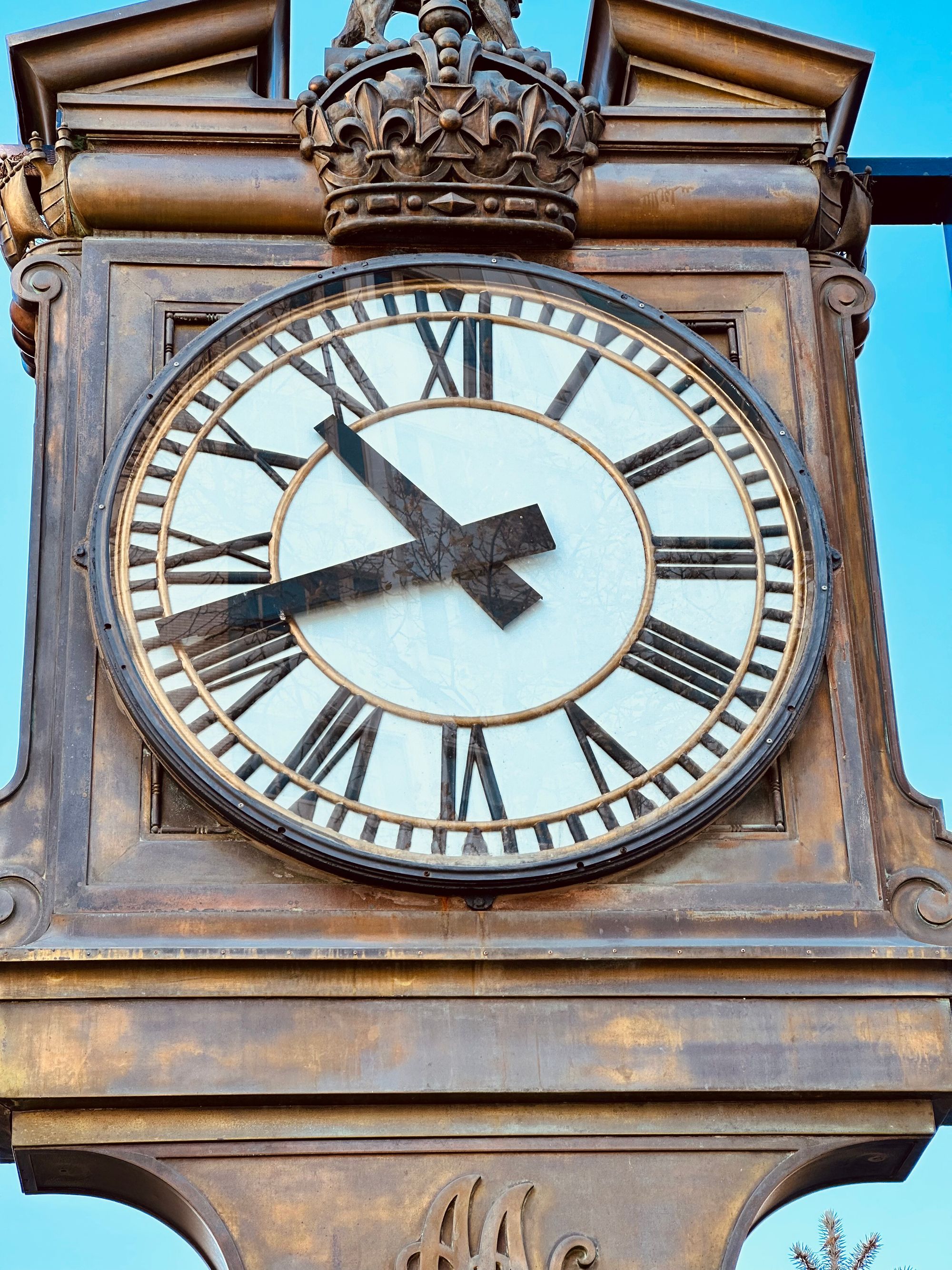 David Gane Newsletter
Join the newsletter to receive the latest updates in your inbox.
Comments