📝 Showing up
The first step is often the hardest.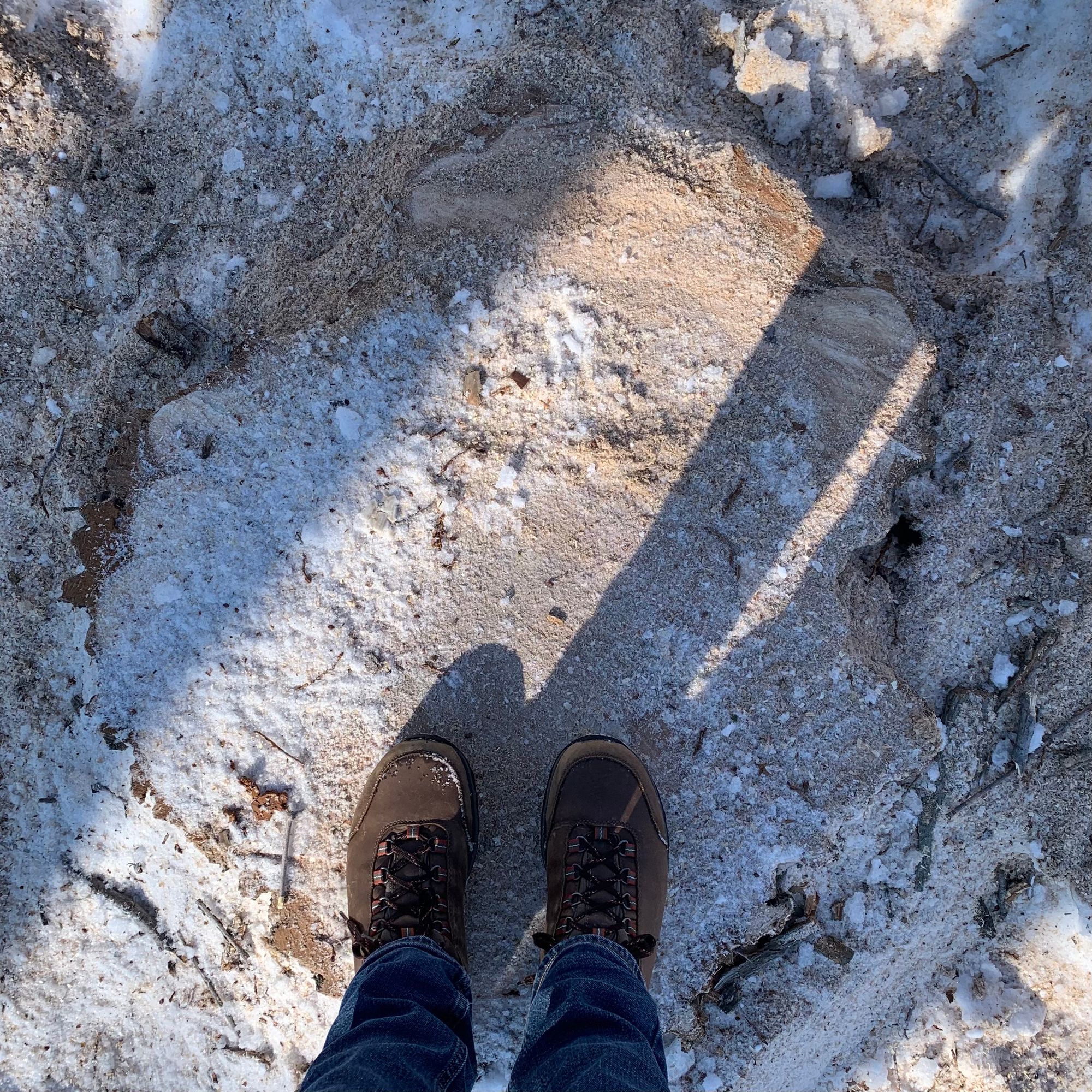 Hello!
My name is David Gane and this is my newsletter where I share my creative practice and journey. Thanks for reading.
---
It's been a stressful couple of weeks since my last newsletter—worldwide, as well as personally.
My attention has been elsewhere, and it's often hard to focus on the day-to-day.
However, as I've tried to remind myself how to continue moving forward, I've also been helping my students with their writing, creative blocks, and journalling.
So I decided to compile a list of the lessons I've shared (and used) along the way:
Show up at the page, no matter what. Whether it is your journal, your fiction, or your homework, it doesn't matter. The first step is always showing up.
When you do show up, there is no need to commit yourself to a long period of time. All you need is to write a few words or for a few minutes. That's it.
At first, the main goal is to get the thoughts out of your head and onto the page. They don't need to be in the proper order or make sense. All of that comes later.
Once your words are on the page, you can start finding the shape. What ideas or story beats did you write down? Is there an order to them? Start forming them into a rough outline. (You can change it or toss it as you proceed.)
Remember, you're allowed to make a mess. Let the words, the writing, and the outline be ugly as they need to be. This is about gathering the pieces. Making sense of them comes later.
Remind yourself that it takes time and craft to strengthen and improve it. (See #10.)
Also, no one needs to see your mess. You can delete it, burn it, tear it up. Only show others the writing you want to share.
Although writing feels like work, also remember that the page is a place to rest and have fun. (This is the lesson I struggle with the most right now.)
Writer's block is often fear and uncertainty. The only solution is to lean into both and keep writing.
Most importantly, make showing up at the page a regular practice. Whether the words your putting down are for yourself or for others, give yourself the time and space to do it.
Side note: My wife says this list also applies to life in general, adding, "sometimes it doesn't work out the way you want, and you just have to burn it all down." 👀
---
Other things from the past two weeks
---
Thank you for reading
As always, I appreciate you signing up for the newsletter.
See you in two weeks!
David Gane Newsletter
Join the newsletter to receive the latest updates in your inbox.
Comments