Skipping a day (or two)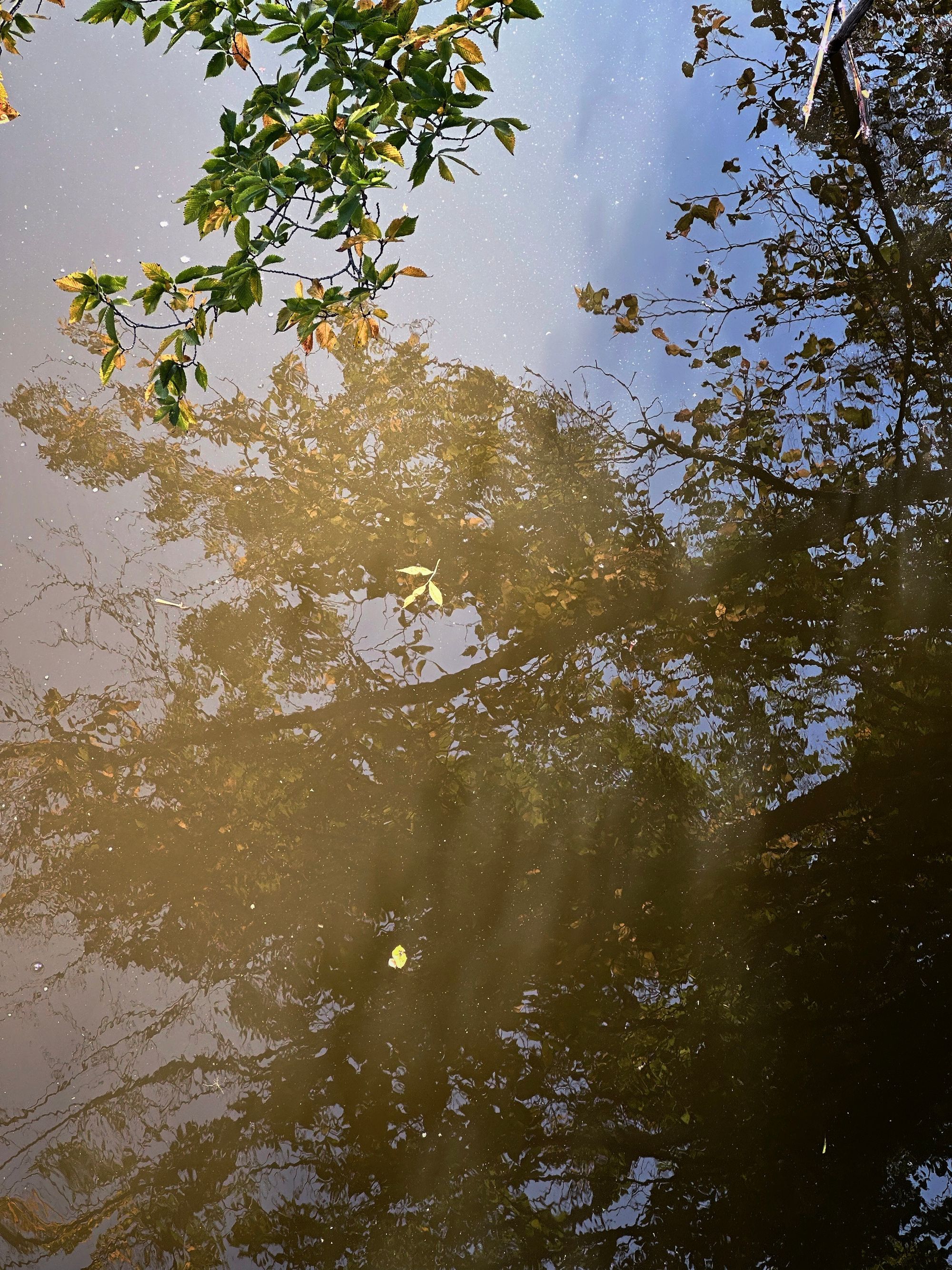 Today was the first day I intentionally skipped publishing a writing blog post in the past year. I've missed some days, but often by accident.
As I've been doing these daily photo journals, I've been feeling less inclined to do the writing blog. Partially, I don't want to be posting two things a day. This experiment became extra work at night to prepare the photo and the write-up. But also, I wonder how much the writing blog is doing. How many readers? How much of an impact? Maybe I can take a break and find a fresh perspective. Perhaps I should do more selective posts.
I've also liked a more open selection. I can post something, but it could photos one day, links the next, and then a post about writing. All things to consider.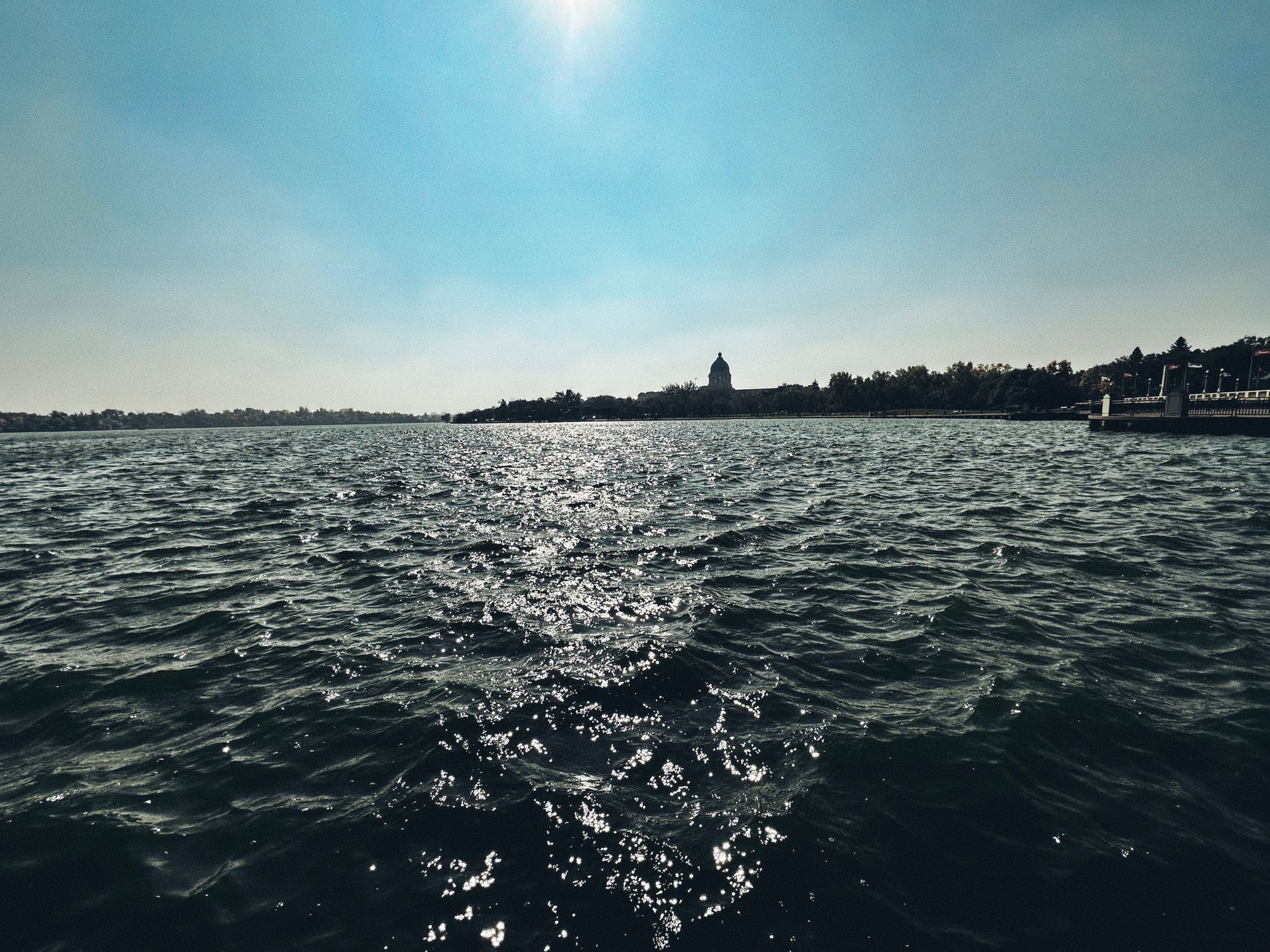 David Gane Newsletter
Join the newsletter to receive the latest updates in your inbox.
Comments