Snow on the leaves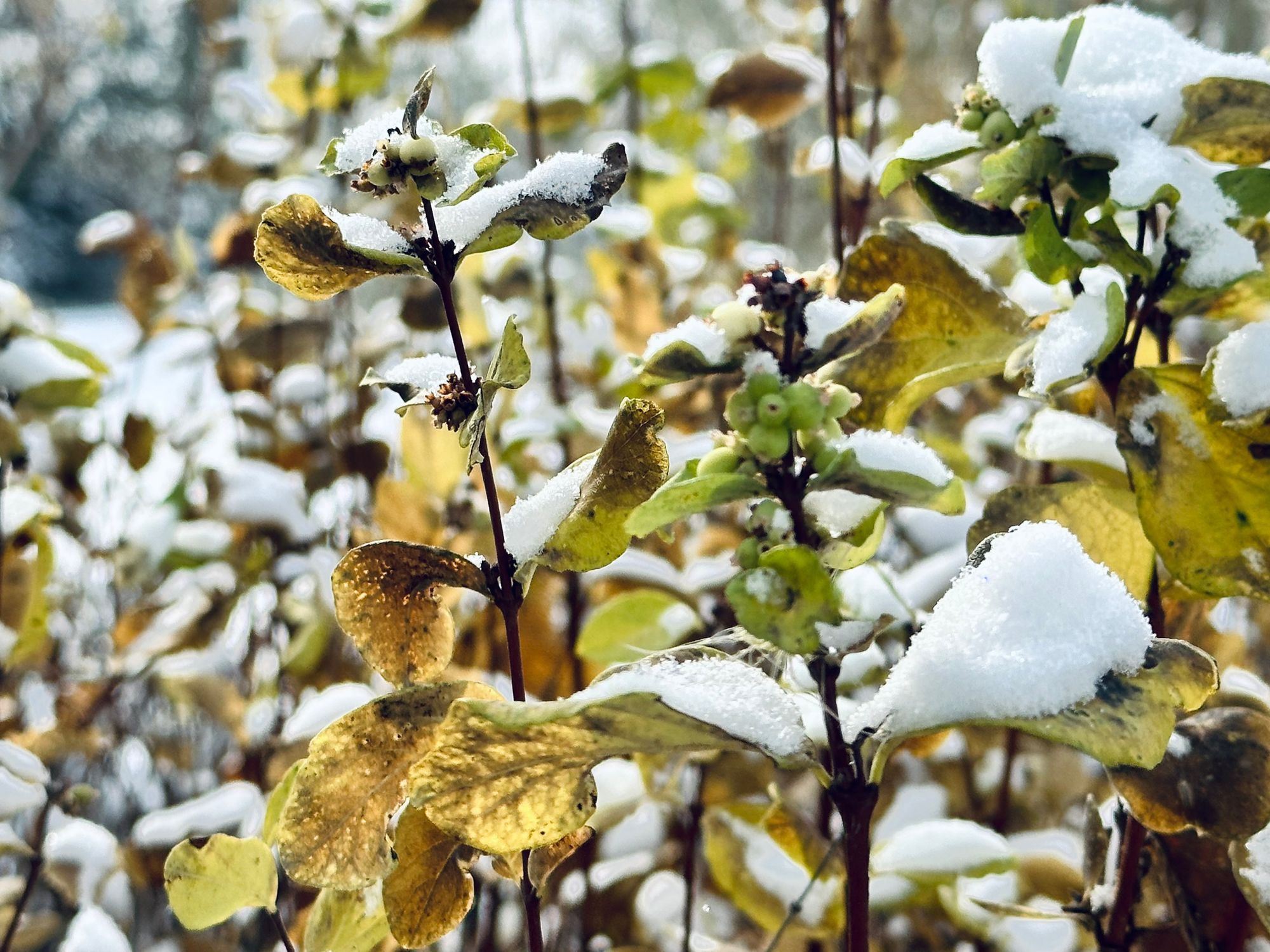 Also, my wife and I were on our walk yesterday and spotted this little mouse running down the sidewalk towards us. He was much closer to us but by the time I got my camera out, he'd already hidden behind this tree.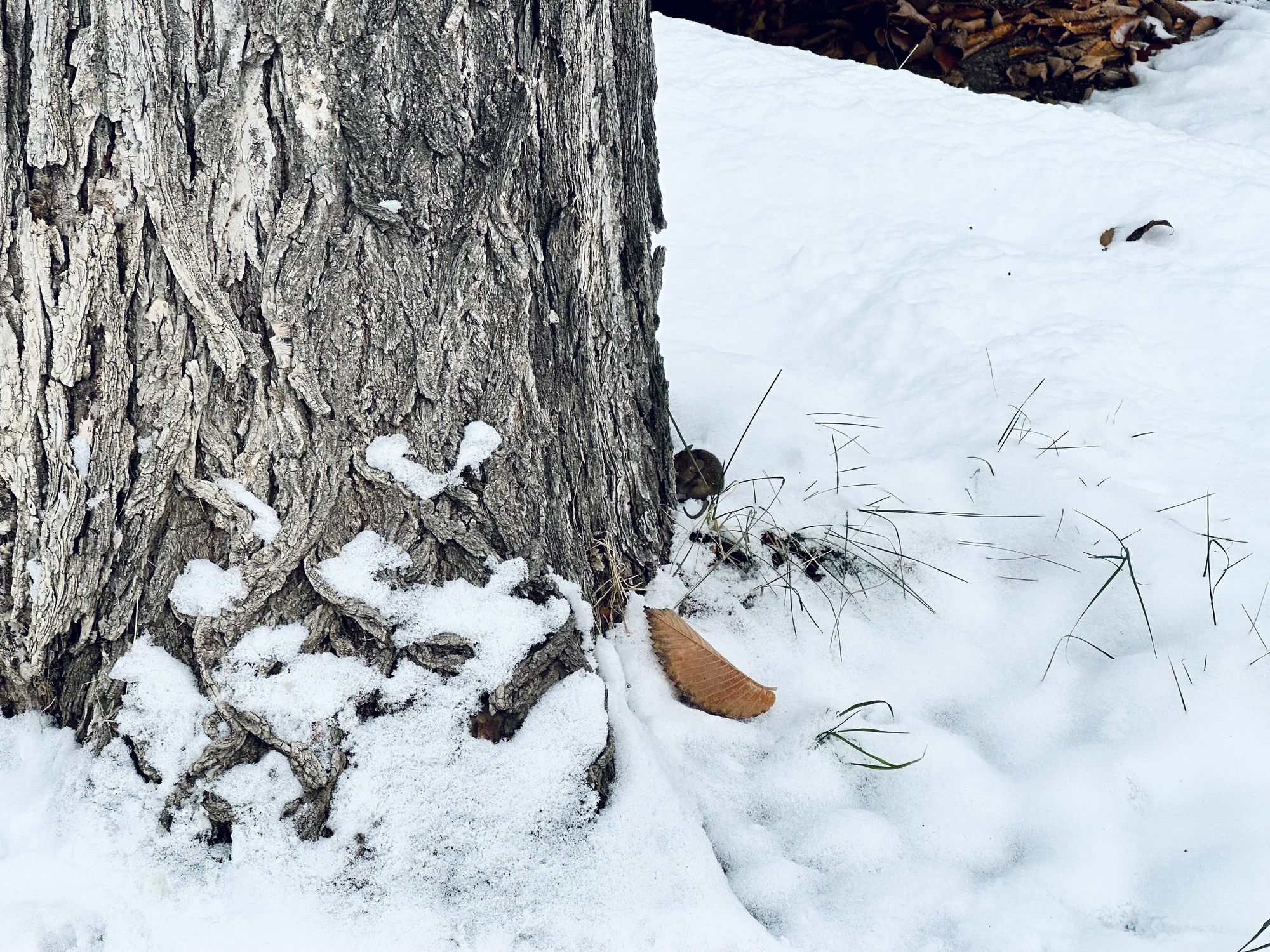 David Gane Newsletter
Join the newsletter to receive the latest updates in your inbox.
Comments