A photo every day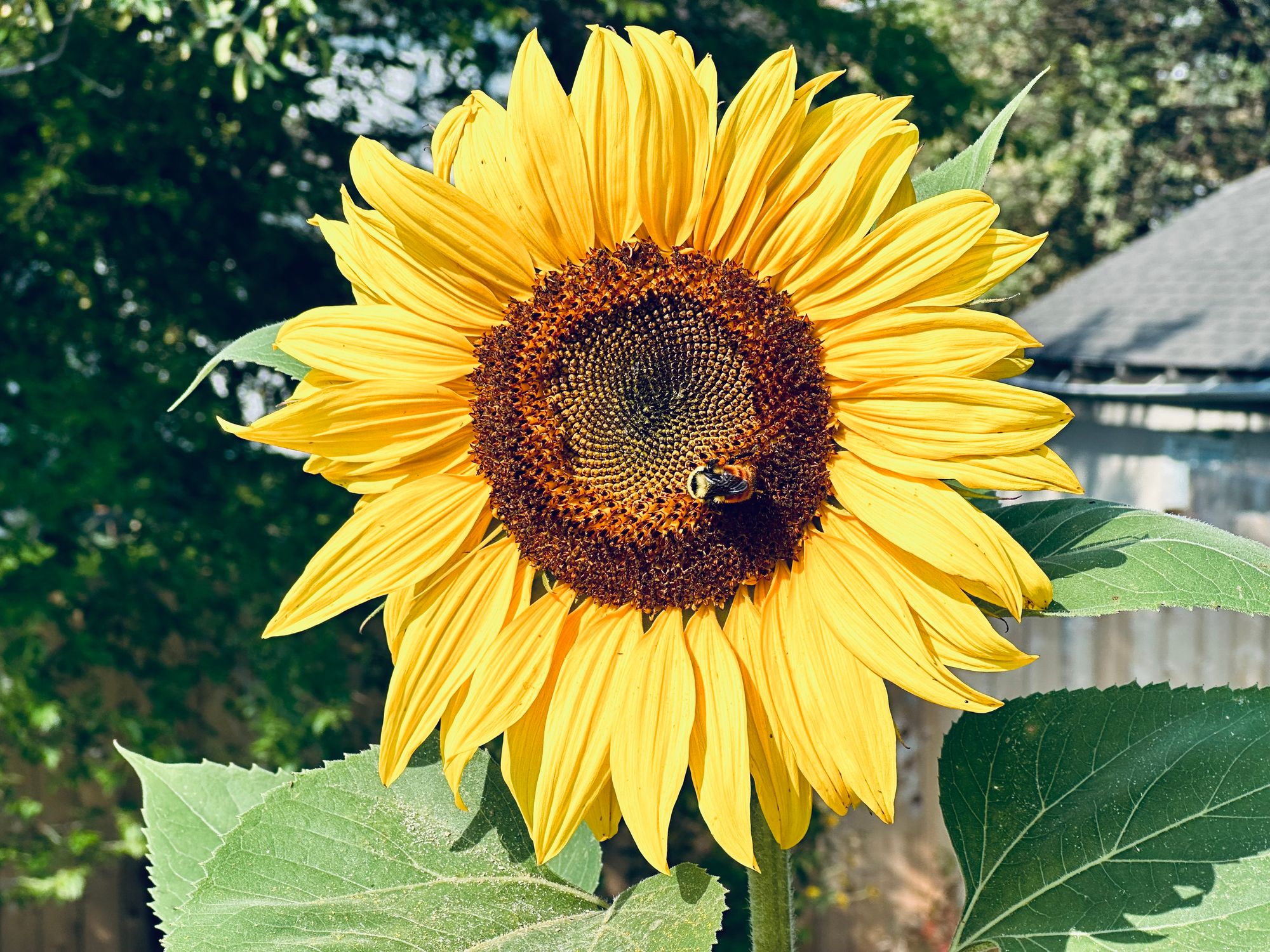 About a week ago, I found Chris Glass's website, where he takes a photo a day:
I like to capture each day with a snapshot — a bit reflection, meditation and habit. My hope is to identify patterns and remember stuff. Some days are boring. Mostly pictures of food.
This idea interested me. I've been blogging daily, and paying more attention to the world seems good. Besides, I like taking pictures attracted me.
Then I read his Infrequently Asked Questions and saw something that sealed the deal:
I never was good at keeping things organized. Now I can access and refer to things from anywhere. Googling beats my memory.
One thing I've learned since I started blogging about writing every day is that when I'm in a discussion and can't remember something, I'll quickly look it up on my website rather than spend the time searching for it elsewhere.
So, this is a test run. I'll see if I can get to the end of the week, the end of the month, and then a few months. I may share them occasionally on Instagram. We'll see.
---
As for the photo, these sunflowers reappear yearly, and the bumblebees always find them. I figured it was a good first photo.
David Gane Newsletter
Join the newsletter to receive the latest updates in your inbox.
Comments