The challenge of new things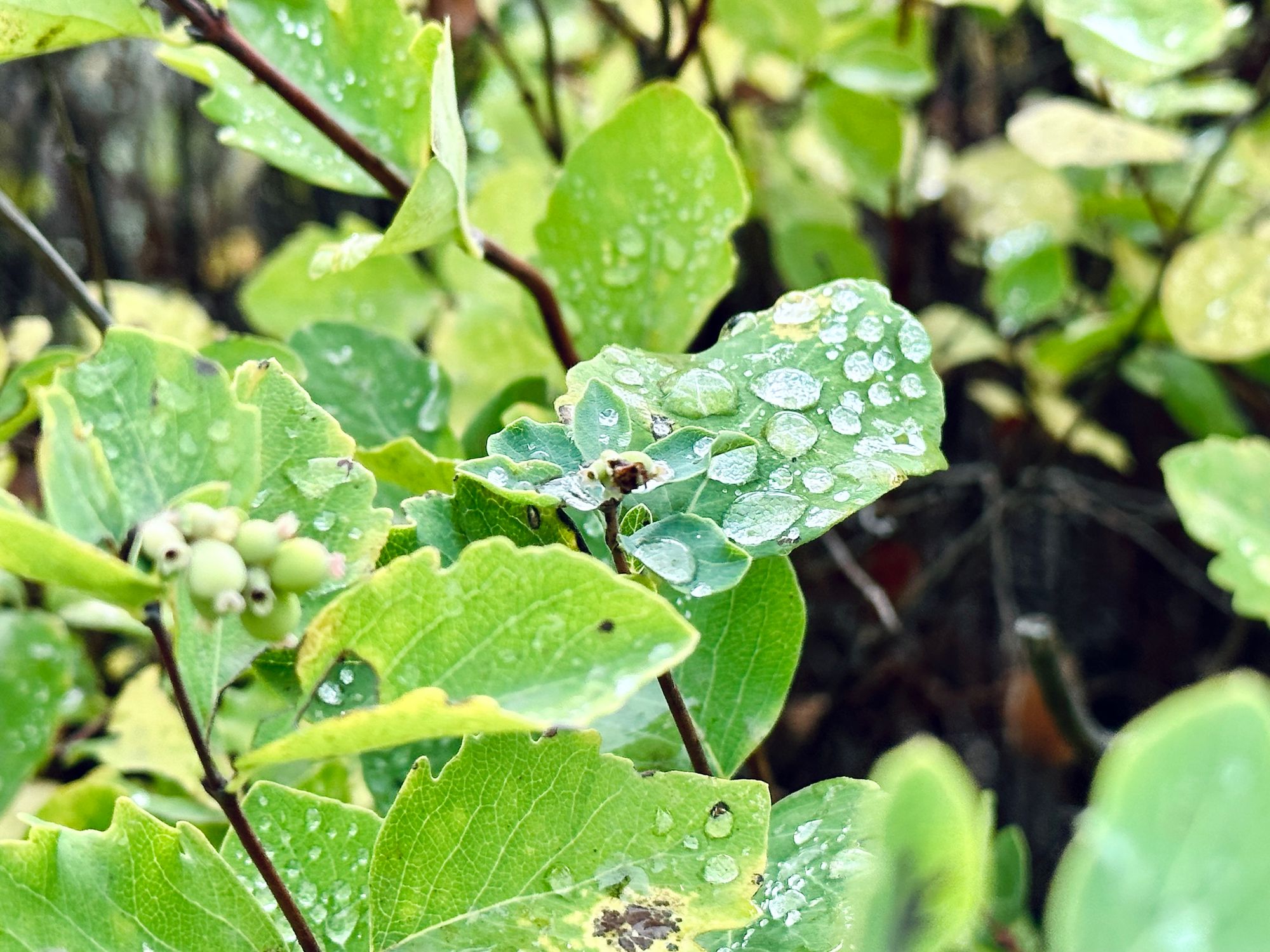 Yesterday's newsletter was challenging because I didn't know what it would look like. I was trying new things, testing them, and removing them throughout the day.
I was going to treat the newsletter as a Now page and include sections for work and life, but I removed them at the last minute. I don't think I've abandoned the Now page entirely, but not in the newsletter.
The trouble with sending it out as a newsletter is that it reaches many more eyes. No one pays attention to the main feed, so I can do or say anything here. Mistakes can happen, and it doesn't feel as permanent. The moment it goes into an inbox, it's far more permanent.
Last reflection on yesterday's newsletter—when I started thinking that I'd like lists, quotes, and favourites, as well as a Now page on my website, the idea of the newsletter lost a little impact. I need to keep it as an easy reminder that I'm around, but a tiny part of me wondered if it was worth it.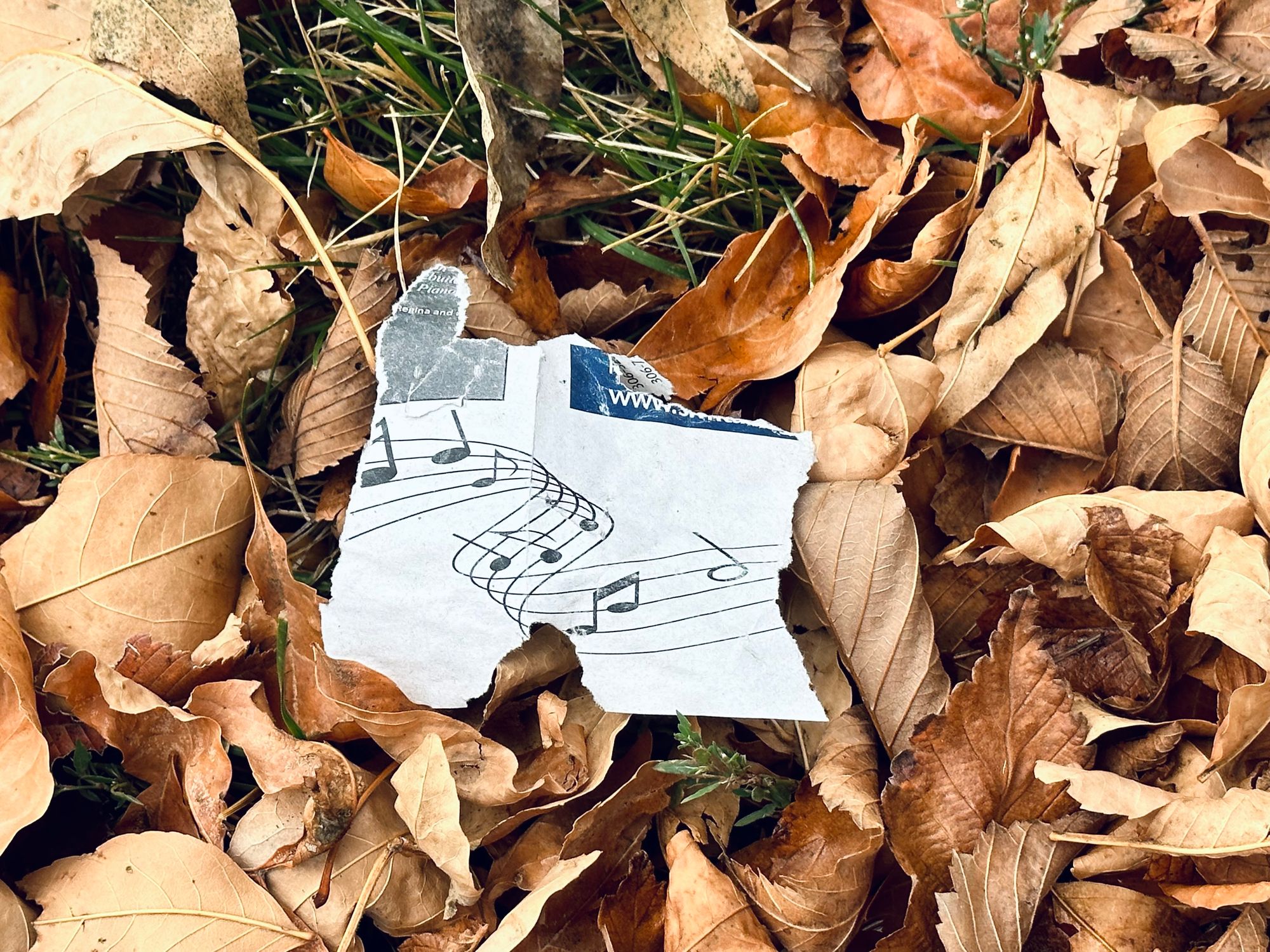 David Gane Newsletter
Join the newsletter to receive the latest updates in your inbox.
Comments