The struggle to share
A futile attempt to share.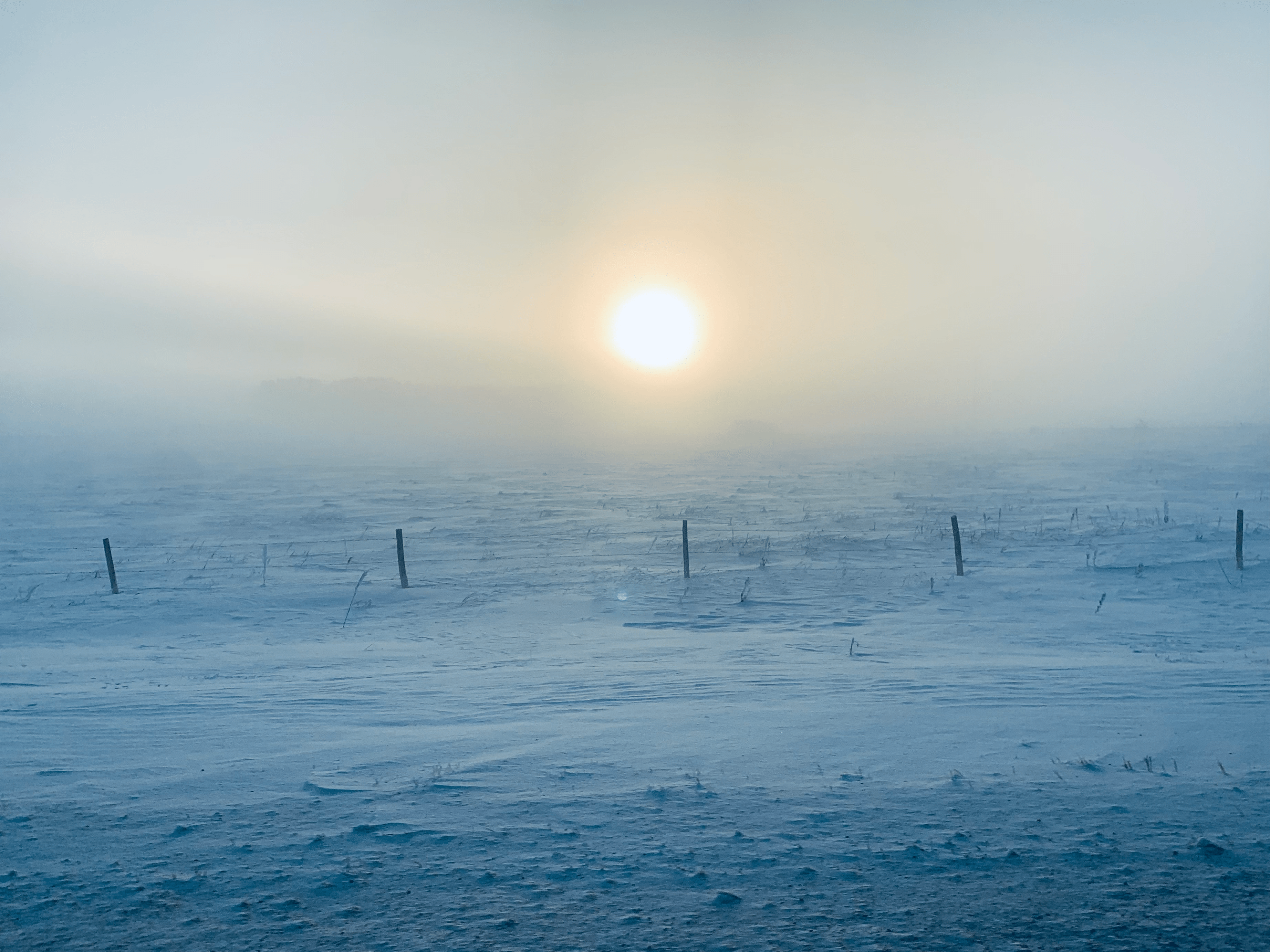 Welcome to my monthly newsletter where I share my creative practice and journey. Thanks for reading.
---
1
Over the past few months, I've shifted the focus of this newsletter. Less about the craft of writing and more about personal stories and reflections that my family, friends, and readers can enjoy.
But I suck at it.
I'm on my umpteenth draft and still haven't figured out the right balance between too much information and not enough.
2
I like to share. In many conversations, I overshare.
My wife constantly reminds me that not everyone needs all the details.
I could see her point, so I course-corrected and did less.
3
I wasn't always this private. I used to post and tweet, and share all the time.
But then issues popped up, like the selling of my information, the weird responses from strangers about the things I posted, and that I was putting all my info on someone else's website and not my own.
This led to further course correction.
4
And there are some things I don't want to share.
Private moments. Special moments. Hard moments. My moments. Moments for a few and not the whole world.
5
Of course, I do share.
Between every line of a blog post, a newsletter, a story, a link, or a picture, I've hinted at a little piece of myself. It may not seem like a lot, but it's still a small lens into my world.
6
Finally, as I consider the question of sharing, I'm reminded of something from the newsletter The New Happy:
No one has ever lived your life, except for you. Your unique life experiences — and the treasure-trove of wisdom that they contain — can help other people experience greater happiness.
It finishes:
Please don't keep it to yourself. Share it with someone who could use it. Pass it on, and know that as you do, you're making the world a happier place.
I know I have stories and experiences to share—and they're not just about writing and storytelling. But I don't know what they are yet.
But with practice and showing up, again and again, each month, I'll hopefully figure them out, and then I'll share some more.
Until then, thank you for reading.
---
That's it for this month. If you liked this newsletter and want more, visit my daily blog. As well besides being a writer, I help others with their writing. If you're interested in this, check out my coaching page.
Shoutouts
📖 Reading: I have written a couple of times this month about The Coaching Habit: Say Less, Ask More & Change the Way You Lead Forever by Michael Bungay Stanier. My biggest takeaways: Realizing triggers that lead to bad habits, asking questions and listening more, and has made me rethink want versus need. I've also been reading Kill Shot by Elmore Leonard and it has completely set Angie and me on the story structure path of our next book, once the Shepherd & Wolfe series is done.
📺 Watching: I have been enjoying the TV series The Last of Us. I was a fan of the game and seeing moments and locations wonderfully realized on the screen makes me so happy. I've also been diving into films including Katheryn Bigelow's Blue Steel, David Cronenberg's Crimes of the Future, Kogonada's After Yang, and M. Night Shyamalan's Old.
🎧 Listening: A continued shoutout to Blank Check, which led me to Henry Selick, as well as rewatching Michael Mann's Collateral. For someone who had regular 4-hour drives, the long episodes are perfect. Another treat for the ears is the Wendell & Wild punk rock soundtrack.
🛠️ Tools: I played with Chat GPT a lot this month. Many will think of it only as a cheat, but I believe it is a tool. I've also tried two productivity tools: Sitting in discomfort and starting small.
🗣️ Quote of the month:
"Beware of looking for goals: look for a way of life. Decide how you want to live and then see what you can do to make a living WITHIN that way of life." — Hunter S. Thompson
Thank you for reading
As always, I appreciate your support. See you in a month.
David Gane Newsletter
Join the newsletter to receive the latest updates in your inbox.
Comments