T-rex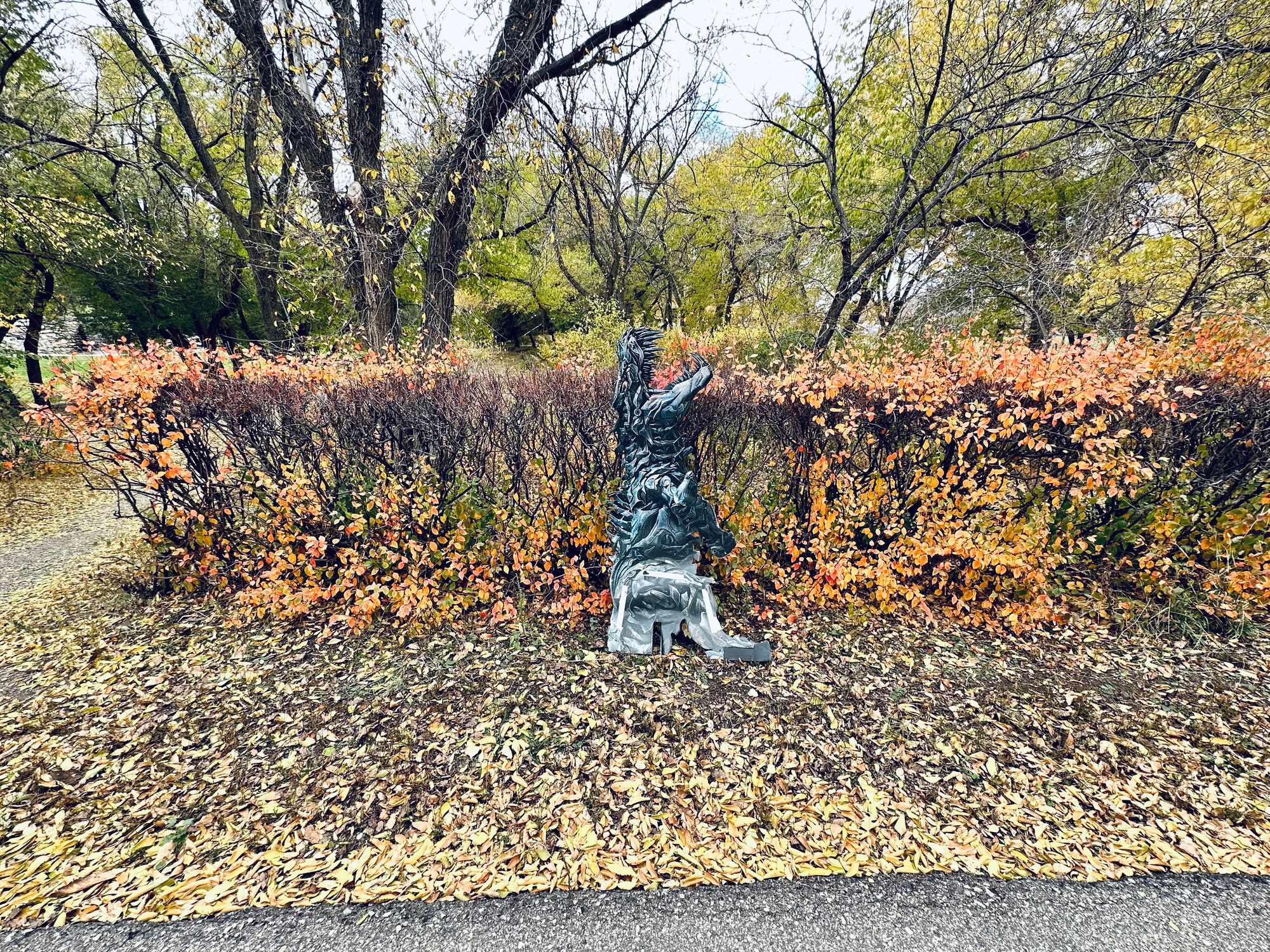 Day 2 of the sore back. It felt a little bit better and I forced my way through yoga this evening. Hopefully, tomorrow there'll be more flexibility and movement.
This week is a break from university, but I continue working. I did marking on Monday and Tuesday, assigned new groups and uploaded marks Wednesday, and today I worked on next week's lesson, which I hope to record tomorrow.
Here is one more photo from today's walk.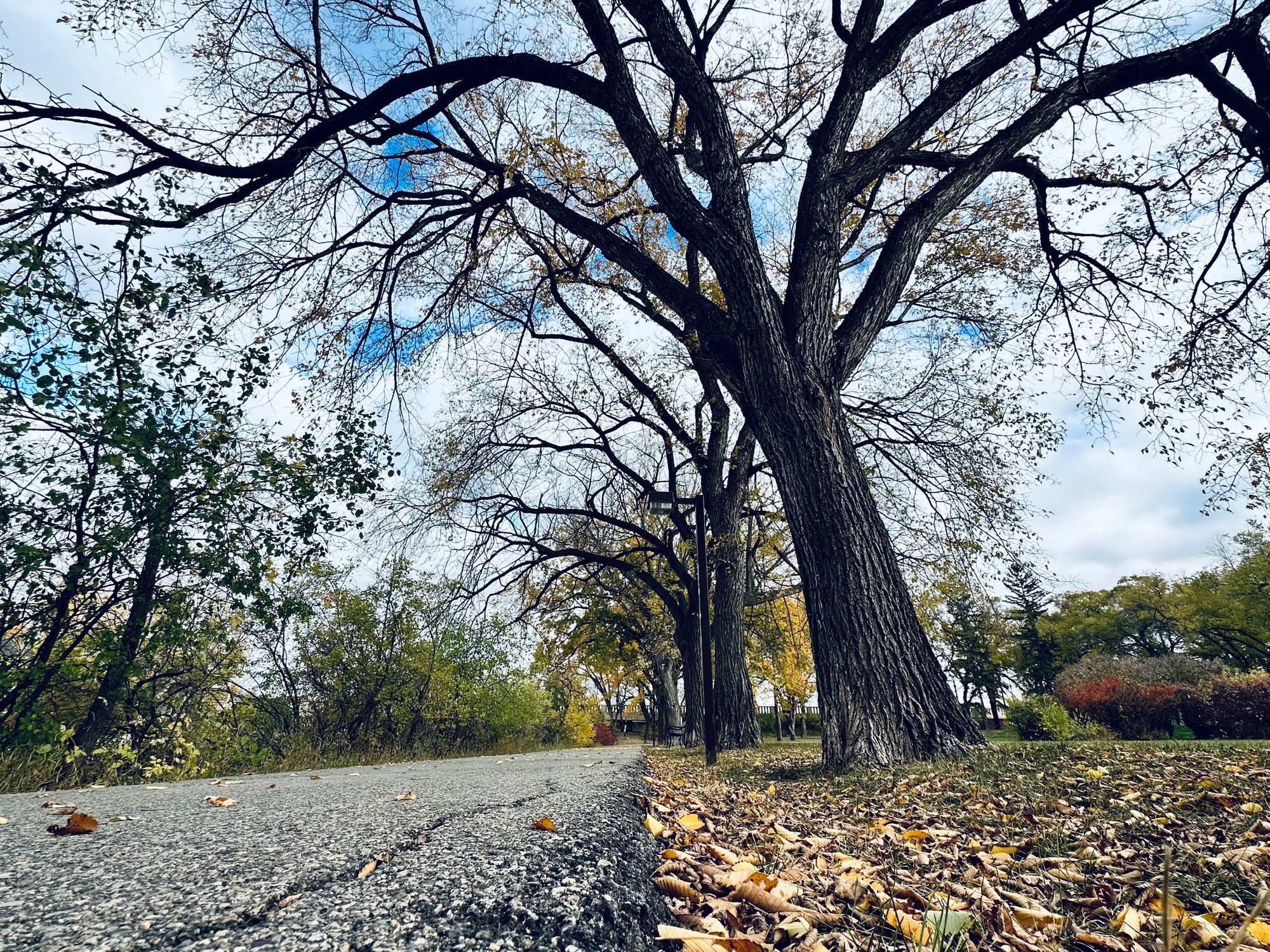 David Gane Newsletter
Join the newsletter to receive the latest updates in your inbox.
Comments