Untidy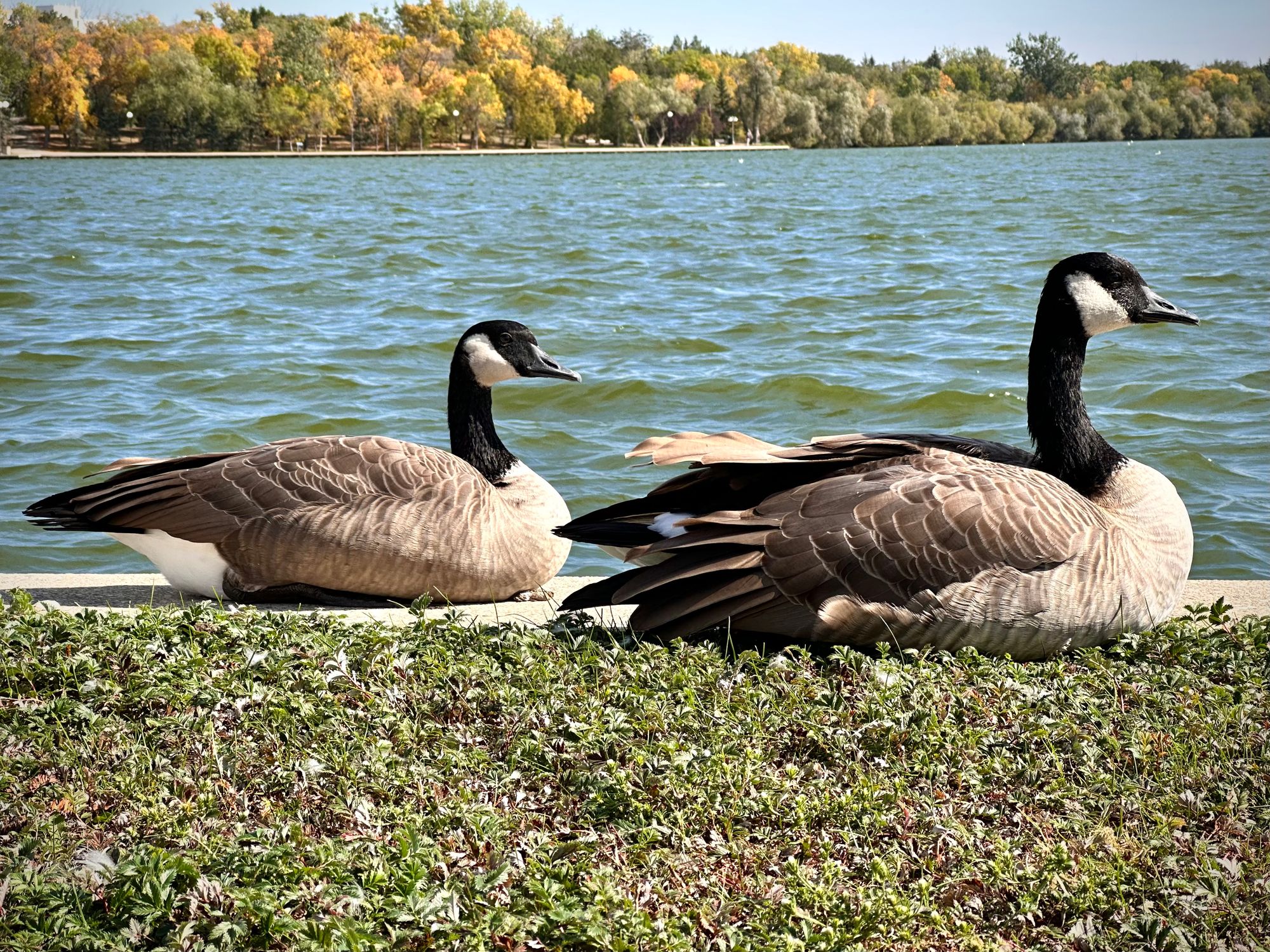 The past few days have felt untidy. Disorganized. Things have been happening around me, and I've been trying to keep it all straight.
Again, I'm grateful for my to-do list, but I fill it with items and wait until after to sort out how and when to deal with them. I also should journal to help organize my thoughts.
It's these busy times that will most likely break my daily photo habit. Finding an image requires attention, and when everything else is fighting for it, remembering to share can be difficult.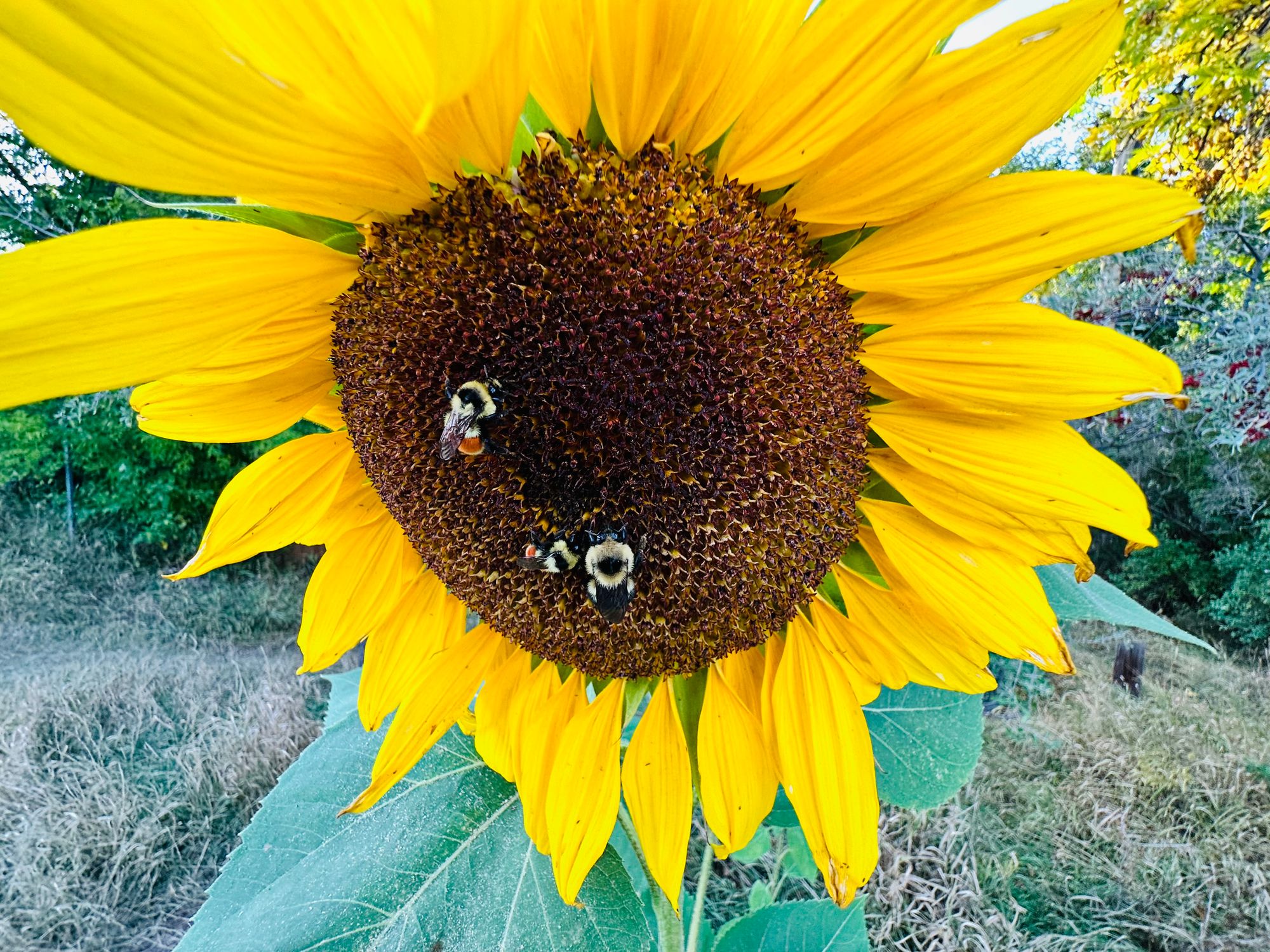 David Gane Newsletter
Join the newsletter to receive the latest updates in your inbox.
Comments