Waterfall self-portrait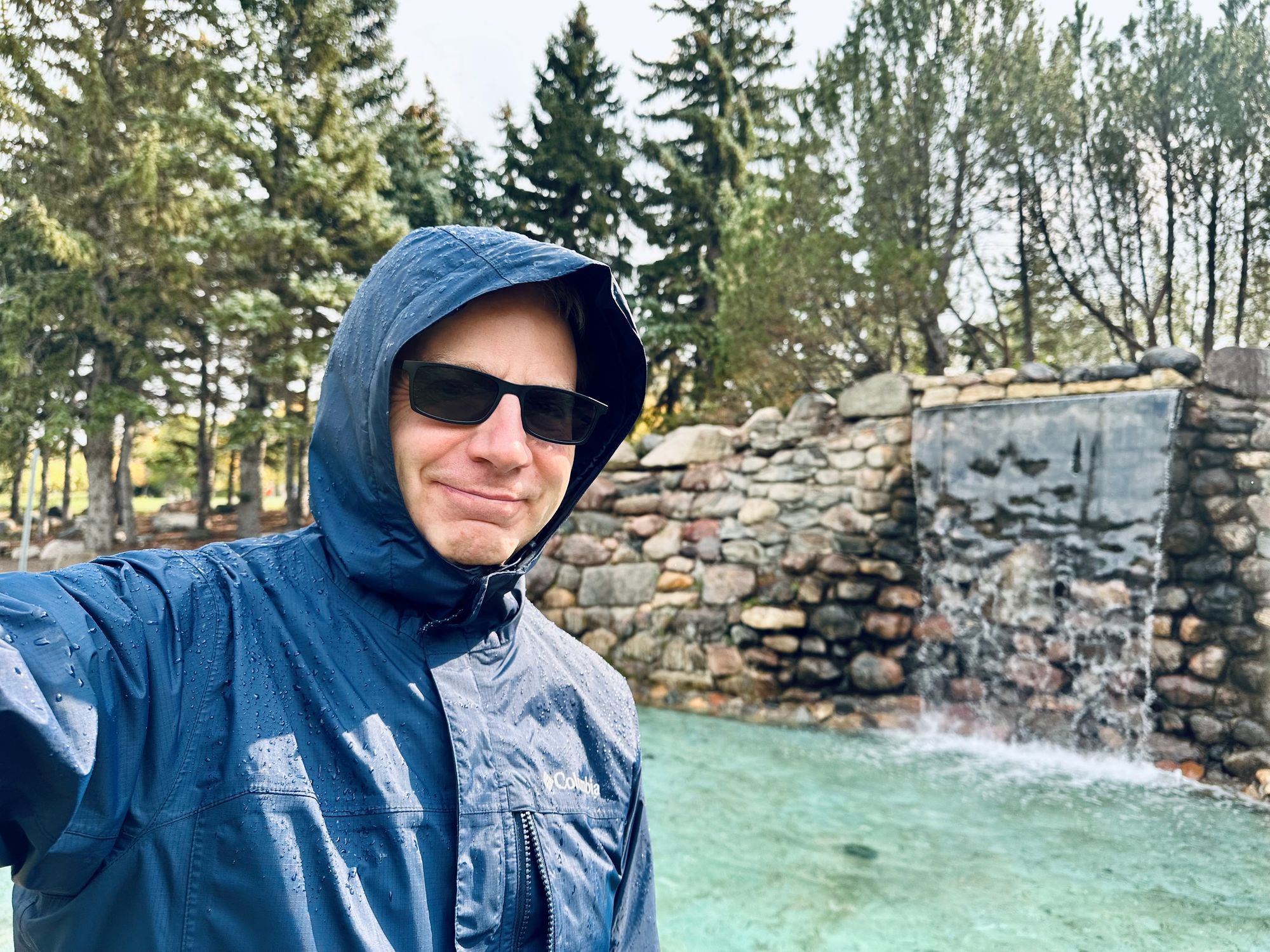 As soon as I began my walk, it started to rain. I kept going, and it stopped, and by the time I reached the halfway point, I was so hot I had to take my jacket off.
I finished marking scripts and prepped for a client. I tried to read and fell asleep—unrelated to the writing.
No bike ride today. The afternoon slipped by.
I forgot to mention Kate introduced me to Connections. She hates it, but I played it a second time today. (I need a break from these games.)
We enjoyed the episodes of Reservation Dogs (season 3, episode 3) and Only Murders in the Building (season 3, episode 8) we watched. Reservation Dogs made me sad and angry, but still really good.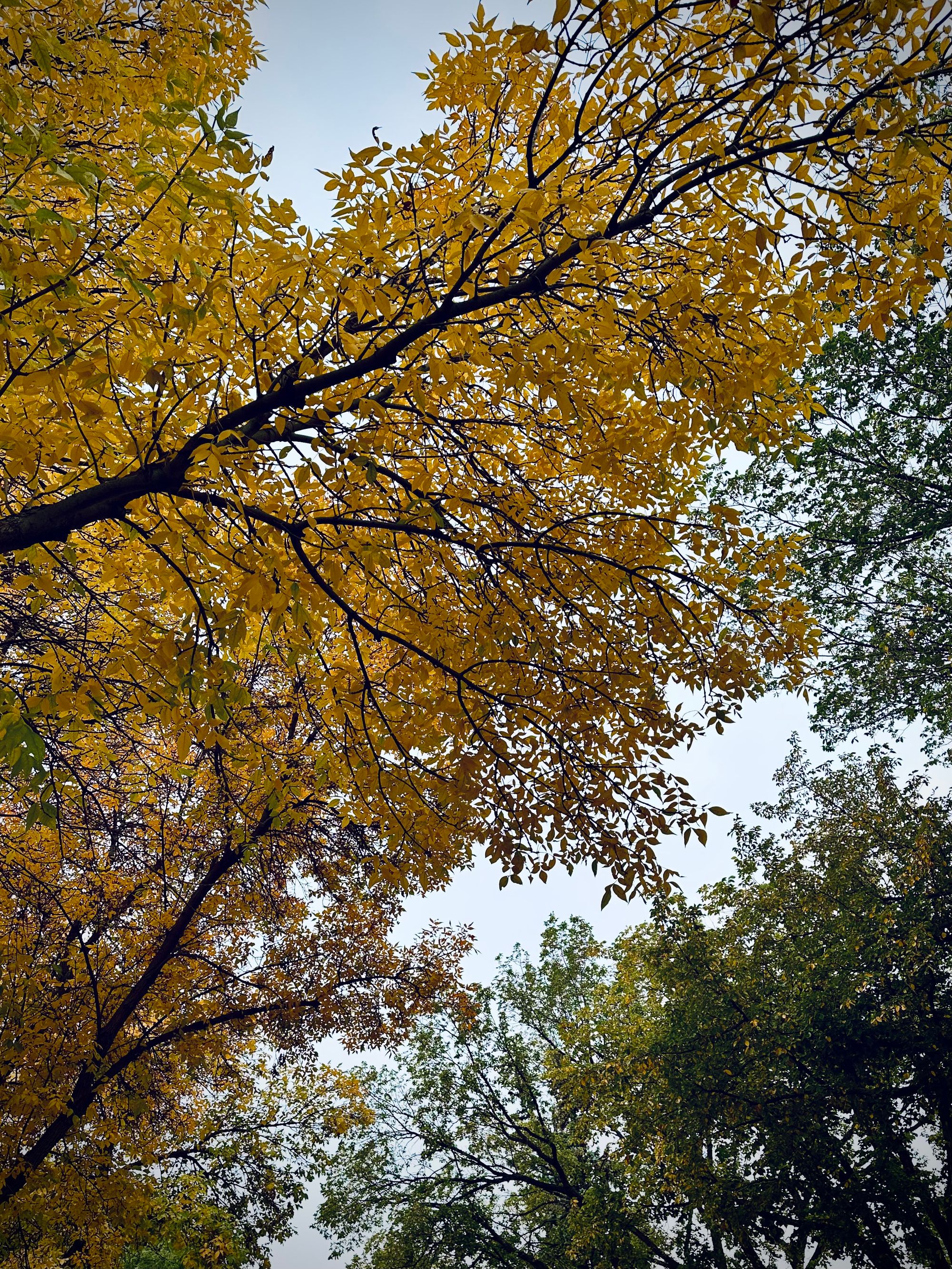 David Gane Newsletter
Join the newsletter to receive the latest updates in your inbox.
Comments