Weird noise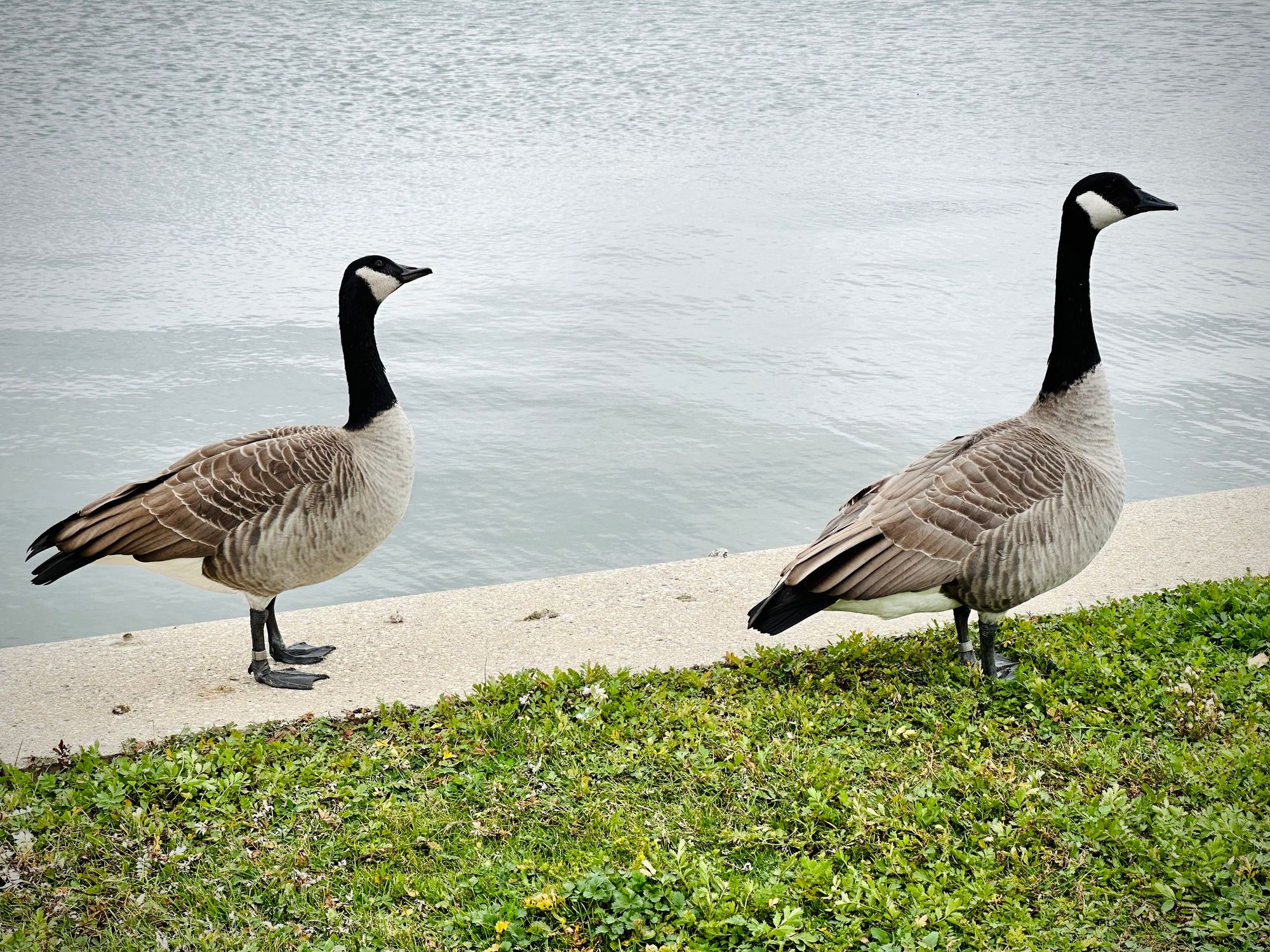 Relaxing this evening, I heard a loud noise downstairs. Assuming it's the cat, I go and see what he is up to. He's in the middle of the room and looks a little freaked out.
I watch the house camera, hoping to see what happened.
The cat is sleeping on the couch, when a noise makes him jump. It sounds like someone rattling a door, but nearby. He ends up where I find him and I enter the frame shortly.
I have checked the rooms and doors and found nothing out of the ordinary. it's windy outside, so I'm guessing—hoping—it was a tree branch falling between the houses, but until it's not snowing, blowing, and storming, I'm not looking in the dark.
Very weird.
Also, geese.
David Gane Newsletter
Join the newsletter to receive the latest updates in your inbox.
Comments