👋 Hello again
The new newsletter from David Gane
Hi, I'm David Gane and this is my newsletter. It is filled with my writing and fiction, as well as other things that interest me. To receive it as an email, you can subscribe here, and if you are a member and want an upgrade or need a break, you can go here.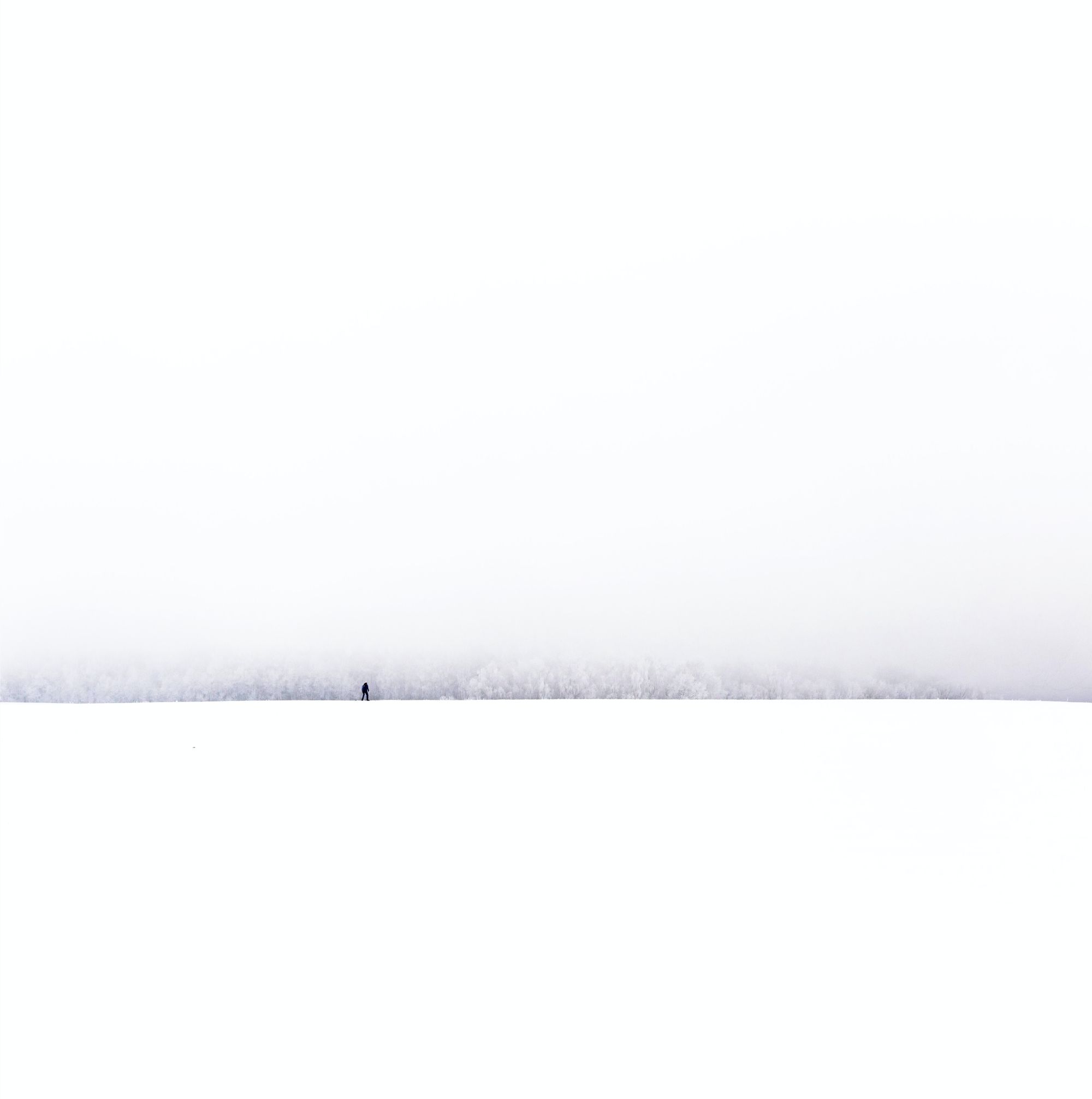 Blizzard
The biting snow and prairie wind stung Rebecca's face, and the knee-high drifts made it hard to walk. Yet, she knew this was nothing compared to how pissed her dad would be when he found out she messed up his snowmobile.
Read the rest of the story
---
Oh hello again,
Welcome to the new David Gane newsletter.
Yes, things have changed, so let me show you around.
Each week, I'm sharing two short stories—one on Wednesday for everyone and one on Sunday for the paying members. They'll be short, quick reads, composed of about 250 words.
And below those stories, I'll occasionally add links or other writing that'll sometimes be for my readers and sometimes for my writers.  And occasionally, there might not be anything at all—because, let's face it, life can't always be that exciting.
The new focus of the newsletter is to get back to telling stories for my readers, and hopefully, you'll be one of them.
---
For those of you I'm going to lose because of this change:
I get it. You signed up for writing links, not my stories.
I want to say thank you. You shared your email address with me, and for that, I will always be grateful.
If the occasional writing link I share can't satiate your appetite, then be safe and good luck on your writing journey. I wish you the best.
---
For those of you sticking around:
Thank you as well. You're trusting me not to waste your time and I'll do my best to entertain you.
Once I feel a little more comfortable with the new format, I hope to play around. Hopefully, Sundays will become a place of experimentation—and perhaps larger projects. 😉
---
So, this is it. This is the new look.
I planned on beginning the first new official newsletter on Wednesday, but I feel we're here, so let's just do it!
Thank you once again for signing up for my newsletter.
See you on Wednesday.
— David
David Gane Newsletter
Join the newsletter to receive the latest updates in your inbox.
Comments