David Gane is a novelist and writing instructor from Saskatchewan, Canada.
He's the co-author of the Shepherd and Wolfe novels, the internationally award-winning YA mystery series.
When he's not writing, he's a writing coach and instructor of storytelling and screenwriting. He was the writer-in-residence at the Regina Public Library in 2020 and has taught numerous workshops for students of all ages.
He has a Master's degree in Film Production and has worked in the film industry for 11 years. He was a beekeeper in his youth with his father, ran a drive-in, and climbed Mount Olympus.
Speaking, media and other inquiries can be directed to: me@davidgane.com
Quick Links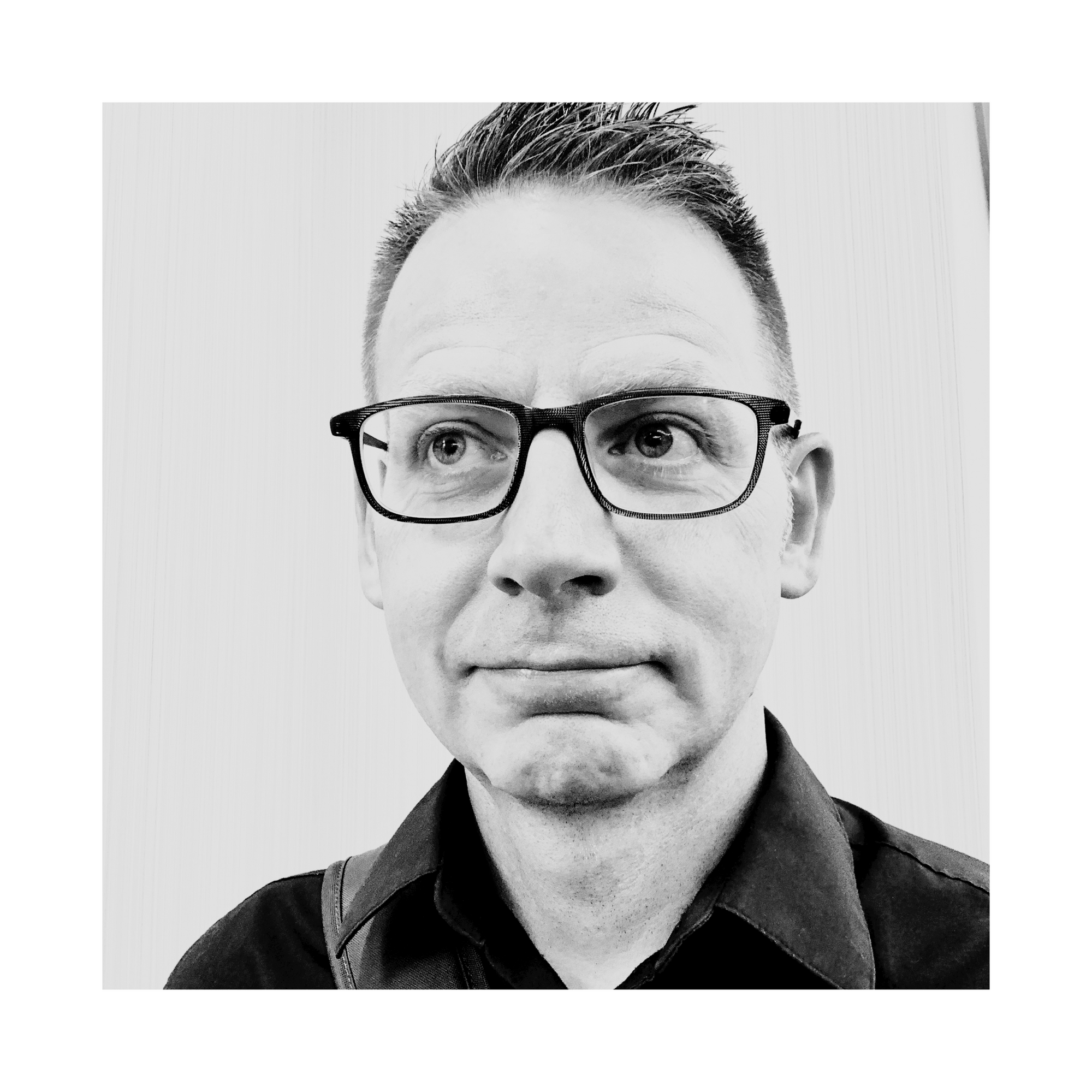 ---